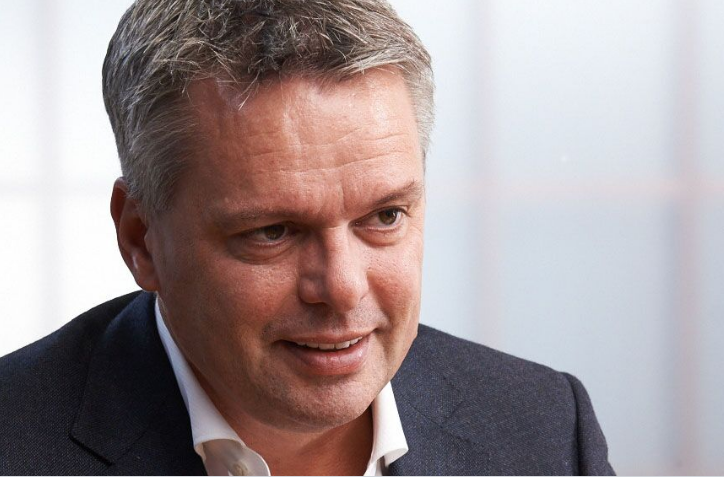 London-listed RockRose Energy has continued its North Sea buying spree with the acquisition of assets formerly owned by collapsed First Oil.
The independent said a further deal with an un-named "major trading company" and the completion of an agreement to buy offshore fields from Maersk, will see its production go from zero to more than 1,400 barrels of oil and gas a day.
London-based Rockrose, led by the former chief executive of Igas Andrew Austin, raised £4.4million when it listed on the stock exchange main market in January 2016.
Yesterday the company announced plans to snap up stakes in the Galahad (27.8%) and Mordred (8.33%) gas fields in the Southern North Sea from London-based Egerton Energy Ventures.
Previously these assets were owned by Ian Suttie's First Oil, which was put into voluntary administration last year.
RockRose added it has also agreed "non-binding heads of terms" to acquire further small stakes in gas fields in the Southern North Sea. This deal would involve the acquisition of a " subsidiary of a major trading company" which holds the assets.
"This proposed acquisition also includes significant tax assets," the company said in a statement.
Mr Austin, RockRose's executive chairman, said: "We are delighted with the progress we have made to date in executing our stated strategy.
"This is an exciting time for the company and we look forward to closing the acquisition of these assets as well as accessing our pipeline of new opportunities from a well-developed platform that we expect to be producing in excess of 1,400 boe/d."
RockRose struck an initial deal with Maersk last year to buy a 7.43% stake in Wytch Farm in Dorset, and stakes in the Scott and Telford fields in the Outer Moray Firth.
Yesterday, RockRose said the deal with Maersk for the North Sea assets was "progressing towards completion", adding that this will trigger a "payment from Maersk to" RockRose.
The Scott and Telford fields are operated by Nexen through the Scott platform.
However, the company said that other shareholders of Wytch Farm – Europe's biggest onshore oil field – had exercised first right-to-buy clauses. The field is operated by Perenco, which owns 50.1%, while other stake holders include Premier Oil (30.09%), Summit (7.43%) and Talisman (4.95%).
The company added it has "sufficient cash resources to complete the acquisitions" but said it would speak to shareholders and investors about a further placement of shares as well as other "alternative finance" options.
The company is seeking to re-list after trading in its shares was suspended ahead of the announcement of its deal with Maersk. The suspension was a greed as the deal was defined as a "reverse takeover".
Recommended for you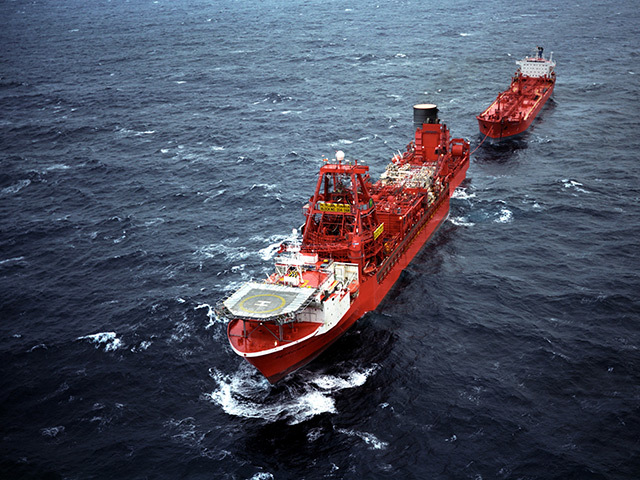 The FPSO is away, but will the BP Foinaven field be redeveloped?