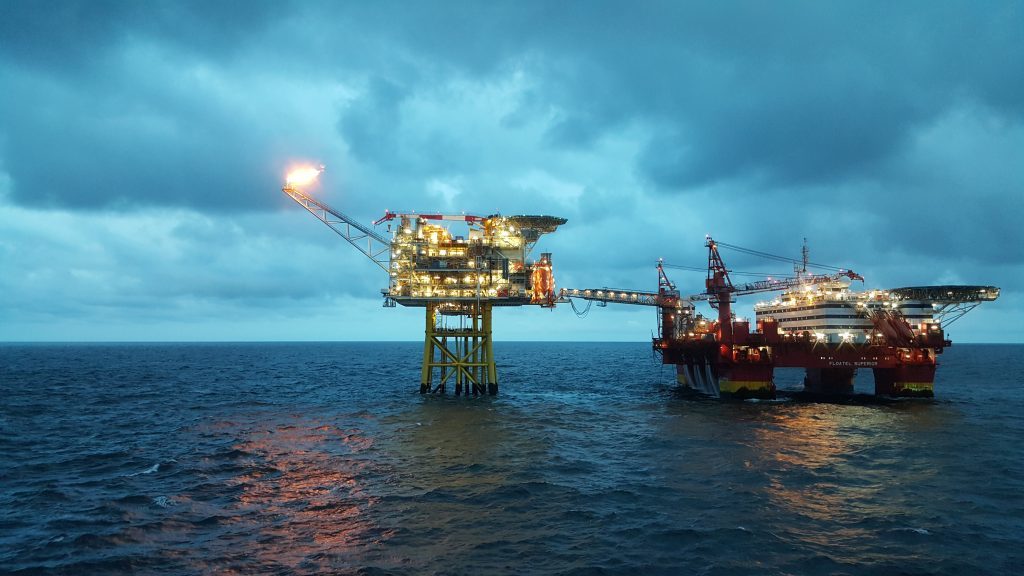 Craig Group, of Aberdeen, said yesterday it had won a five-year contract worth up to £5million with Premier Oil in the North Sea.
The deal is for procurement services covering all of Premier's maintenance and repair operations in the UK sector.
It will see the UK office of group subsidiary Craig International and its global supply network deliver all aspects of the procurement process, from sourcing to logistics.
Criag International joint managing director Jill MacDonald said: "We've built a strong relationship with Premier Oil.
"Securing this contract recognises the value outsourced procurement can bring to a project."
Craig International, with bases in Aberdeen, Calgary, Cape Town, Doha, Dubai, Hamburg and Houston, has evolved over the years from an oilfield supply company to a provider of out-sourced procurement services.
Its global network of pre-qualified suppliers comprises more than 60 buyers in seven countries.
A spokesman for the company yesterday said its services were "resulting in major savings for oil companies in time and resources, combined with considerable savings on spend on oilfield products".
Craig International is one of three divisions at shipping and energy services-focused Craig Group, alongside North Star Shipping and Craig Group Leisure.
The 84-year-old, family-owned group employs more than 1,100 people in operations which turned over £163.9million during the year to the end of April 2016.
Founded in 1933 by trawlerman George Craig senior, the group's focus turned from serving the North Sea fishing fleet to looking after some of the needs of the emerging oil and gas industry during the 1970s.
It now operates in Europe, Africa and the US in offshore support, emergency response and rescue vessels, oilfield procurement services and leisure.
Management of the company spans four generations.
Douglas Craig, the current chairman and managing director, was 635th on the last Sunday Times UK Rich List, with a family fortune estimated at £163million.