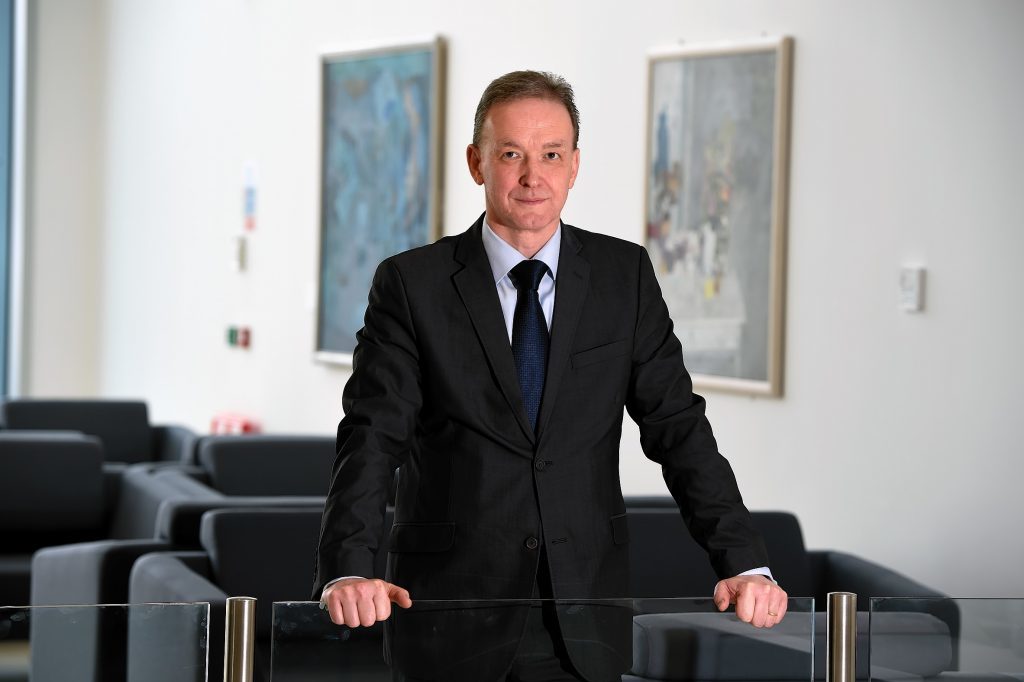 Wood Group this morning said the cost savings from its £2.2billion Amec takeover total more than originally thought.
The service firm increased its annual cost synergies by £40million per year.
When the firm announced the takeover it said it would save £110million per year by the end of the third year following the deal's completion. However, after having more time to pour over accounts, it upped that figure to £150million per year – an increase of 36%.
Operating efficiencies will make up 50% of the cost savings, including efficiencies in operational procurement spend and the reduction of duplicate costs across country and regional leadership.
A total of 20% of the cost savings will come from corporate spend, including the reduction of duplicate costs across board and executive leadership teams.
The final 30% will come from administrative costs, including the consolidation of overlapping office locations, the elimination of duplicated IT systems and the reduction of duplicate costs across central support functions.
Wood Group's chief executive has previously said the firm will retain its Aberdeen headquarters.
In calculating the cost savings, the Wood Group board has assumed that "Amec Foster Wheeler's support function activities, such as Finance and HR, will transition onto Wood Group's existing systems".
The all-share deal, expected to complete in the second half of 2017, is "unanimously recommended" by both boards but conditional on shareholder approval and clearances from competition authorities in Australia, Canada, Kazakhstan, Turkey and the UK.
The takeover is expected to incur a one-off cost of £190million over the first three years.
A spokesperson added: "Aside from the one-off costs referred to above, the Wood Group directors do not expect any material dis-synergies to arise in connection with the combination."