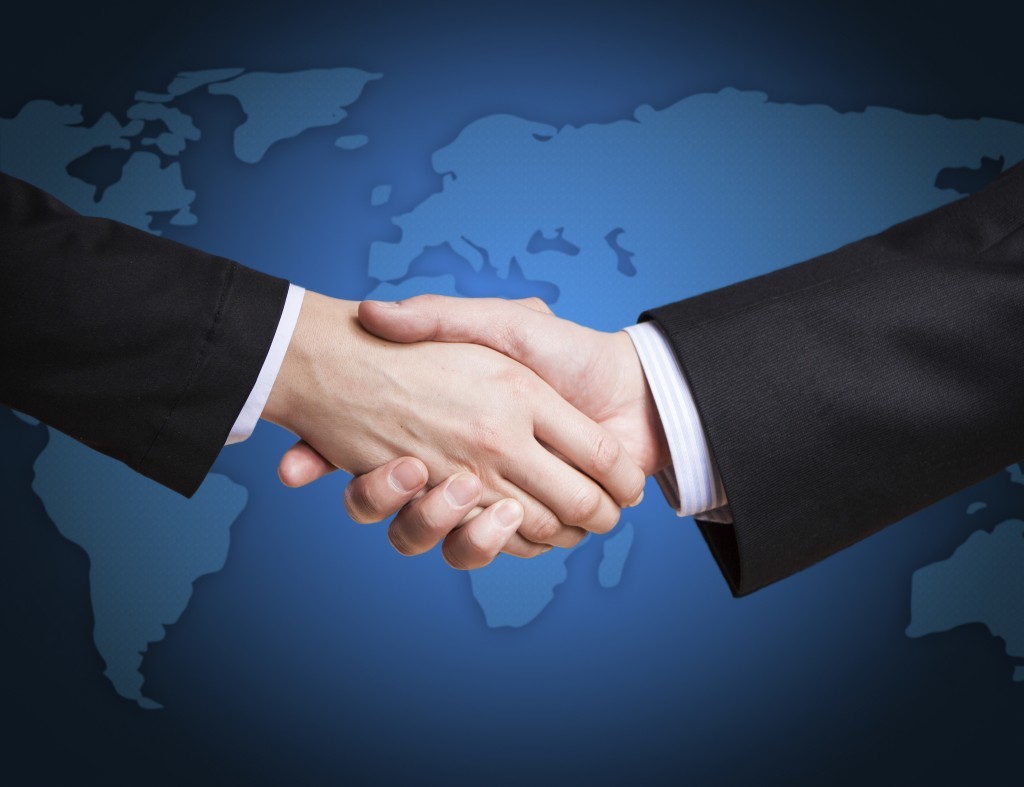 Well-Centric and Hunting have landed a £5million North Sea contract.
The deal includes the maintenance, storage and recertification of equipment for a major North Sea exploration and production operator.
Well-Centric chief executive, Chris Mawtus, said:"Today's challenging market conditions demand that service providers are adaptable and pro-active in seeking out the best solutions for their customers.
"At Well-Centric, we appreciate that collaboration can help yield the best results, and we will continue to develop the right partnerships with the best players in the industry to make sure that we deliver exactly what our customers need."
The contract win will employ seven service specialists in Aberdeen and underpin further growth for Well-Centric as it continues to expand its business.
Alan Reid, managing director at Hunting for Well Intervention, added: "Working with likeminded companies in order to provide customers with a complete service offering has never been more important at this time. A Well-Centric and Hunting partnership is a great fit for this contract and we look forward to providing significant benefits to the customer through the collaboration."
Recommended for you

Shell North Sea gas prospect dubbed a 'key' well to watch by Westwood