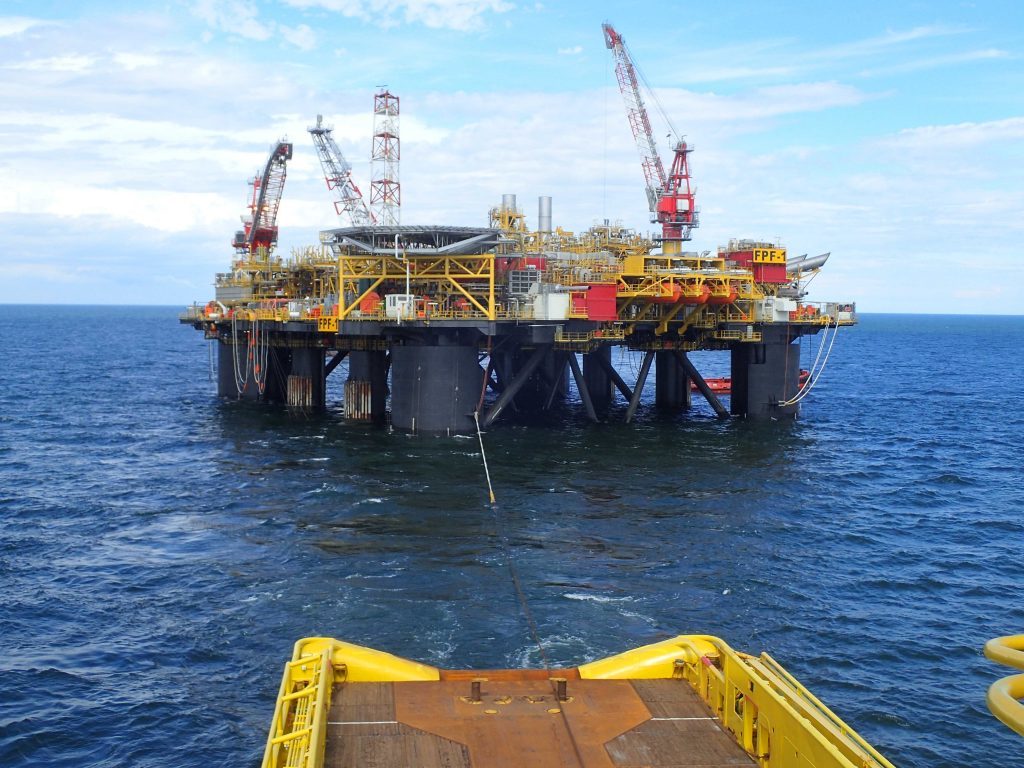 Delek takeover of Ithaca deadline looms
Ithaca this morning reminded its shareholders that the tender deadline for Delek's takeover is just 10 days away.
The board reiterated "its unanimous recommendation that acceptance of the Offer is in the best interests of shareholders".
Delek's all-cash takeover offer for all of the issued and to be issued common shares of Ithaca not currently owned by Delek or any of its affiliates for C$1.95 per share has an initial deposit period deadline of April 20.
"Shareholders wishing to accept the Offer must take action to deposit their shares," a spokesperson said.
"No shareholders will be deemed to have accepted the Offer as a result of the actions of other holders.
"Shareholders who hold their shares via an intermediary such as an investment advisor, stockbroker, bank, trust company or nominee, should note that their intermediary's deposit cut-off times will likely be prior to the Expiry Time of the Offer."
Successful completion of the takeover is contingent on more than 50% of the common shares, not already owned by Delek, being deposited.
Aberdeen-headquartered Ithaca, which is listed in Toronto and London, currently has 35 employees and a number of consultants.
Delek's offer gives Ithaca an enterprise value of about US$1.24billion (£996million).
Delek already owns 19.7% of Ithaca.
Ithaca is currently working towards the start-up of its Stella and Harrier fields.
Recommended for you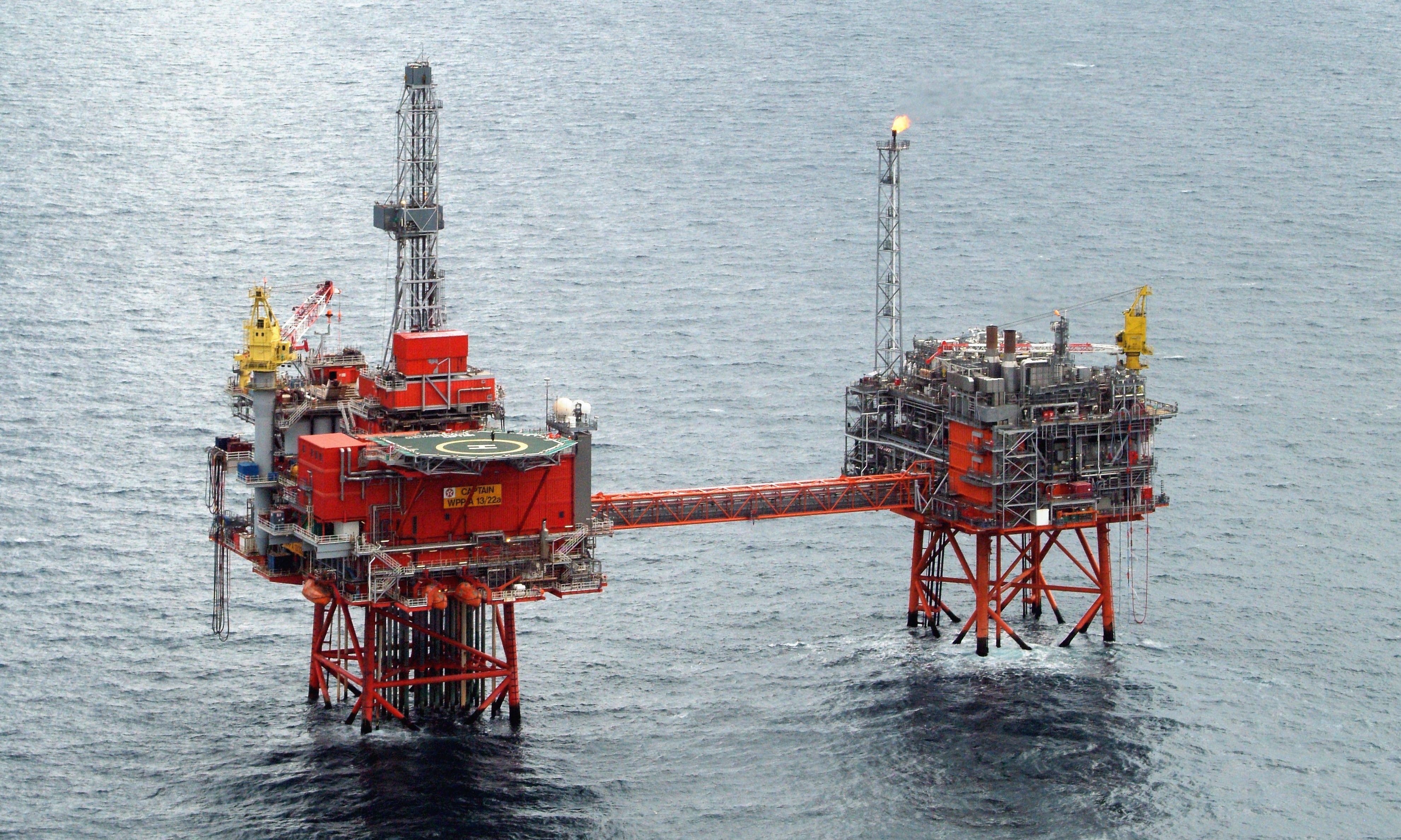 Ithaca Energy sinks to £400m losses, eyes extra barrels in Marigold and Isabella