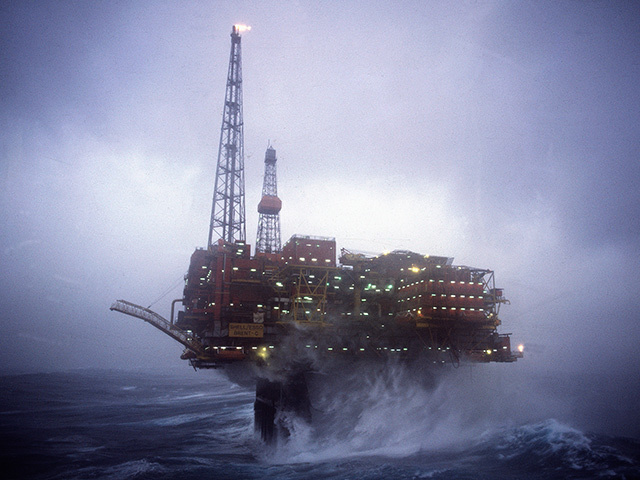 Shell was hit with a prohibition notice earlier this year over safety concerns on the Brent Charlie platform.
The Health and Safety Executive (HSE) said Shell had failed to put appropriate controls in place to protect workers from dangerous gases in one of the platform's legs.
HSE said the company had identified the risks of exposure to hydrogen sulphide and hydrocarbon gas while accessing the column C1 leg.
But Shell did not adequately describe how control measures would be "organised, controlled, monitored or reviewed", according to HSE.
The prohibition notice was served early in February.
Prohibition notices dictate that work activity in a certain area or on a particular process must stop immediately.
A spokesperson for Shell said: "Shell UK can confirm that we received a prohibition notice on 8th February 2017 in relation to platform leg access procedures on our Brent Charlie installation in the Northern North Sea."
"There were no injuries or loss of containment as a result of this matter and we have now completed the necessary actions required of this HSE notice."
Brent Charlie is the last of the four Brent topsides still producing.
Production from Delta ceased in 2011 and from Alpha and Bravo in November 2014.
Recommended for you

Union slams HSE on lack of 'serious action' for Buchan Alpha incident