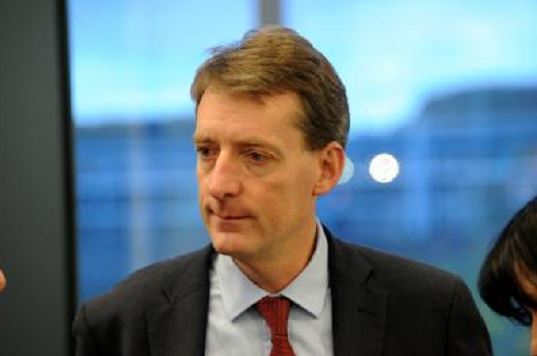 A tool developed with industry to help North Sea oil and gas companies meet new, legal requirements for collaboration has been launched by the Oil and Gas Authority (OGA).
The collaborative behaviour quantification tool (CBQT) covers areas such as negotiations, ability to learn and share experiences and constructive and flexible attitudes to change in industry joint ventures (JVs).
Operators are now required to undertake the review every two years, starting this year, with the results being made available for assessment by the OGA on request.
OGA said operators may also be asked to submit an improvement plan within six months of the review which will "focus on improvement of collaboration behaviours".
Through the MER UK Strategy, collaboration was elevated from being "a matter of general practice to a statutory obligation", the OGA said.
The plan for such a tool was set out in the watchdog's Asset Stewardship Collaboration Implementation Guide.
The tool has been launched following a successful pilot with Chevron North Sea last year.
Andy Samuel, chief executive of OGA, said that while North Sea oil and gas operators have delivered "positive examples" of collaboration since the start of the oil price crash, there "remains more to do".
The new tool will "catalyse positive behavioural change", he said.
"Over the last two years, we have seen many positive examples of collaboration between companies leading to solutions to long-running issues," he said.
"Significant value has been created as a result, however, there remains more to do if we are to maximise value from the UK's considerable remaining hydrocarbon resources.
"With the publication of the OGA's Asset Stewardship Expectations, the collaborative behaviour quantification tool and most importantly, with the right people round the table in constructive dialogue, we can continue to catalyse positive behavioural change."
He added: "Improvements in company commercial behaviours make a fundamental impact on MER UK and underpin our vision for the UK's oil and gas industry."
Greta Lydecker, managing director of Chevron North Sea, said: "A commitment to real collaboration across the UKCS will help reduce costs and create opportunities throughout the value chain.
"The challenge for operators is that collaboration can have different interpretations and to make meaningful progress in this area requires clearly defined behavioural expectations and leadership to set the right culture.
"Our experience in piloting the tool is that it provided a robust framework to evaluate the quality of our collaborative behaviour.
"We found the structured dialogue sessions to be a highly valuable exercise to validate assumptions and to identify opportunities for improvement.
"Importantly for us, it was an efficient and effective process that was outcome-focused."
In addition, the OGA has been supporting trade body Oil & Gas UK's (OGUK) commercial behaviours work group, now known as the commercial managers' forum, which brings managers from E&P companies together from across the industry.
Specific initiatives being led by this group include the updated 2016 commercial code of practice (CCOP), new industry guidelines on negotiations best practice and the introduction of a standard form desk-top study agreement.
This year, the group is refreshing the infrastructure code of practice (ICOP), producing a standard form for offshore access/study agreements and "embedding" measurement of commercial behaviours performance.
Mike Tholen, upstream policy director with OGUK, said: "The commercial managers' forum serves a vital purpose as we maximise the value opportunity through collaboration.
"We are confident that the collaborative behaviour quantification tool will demonstrate the success of this new way of working."
Recommended for you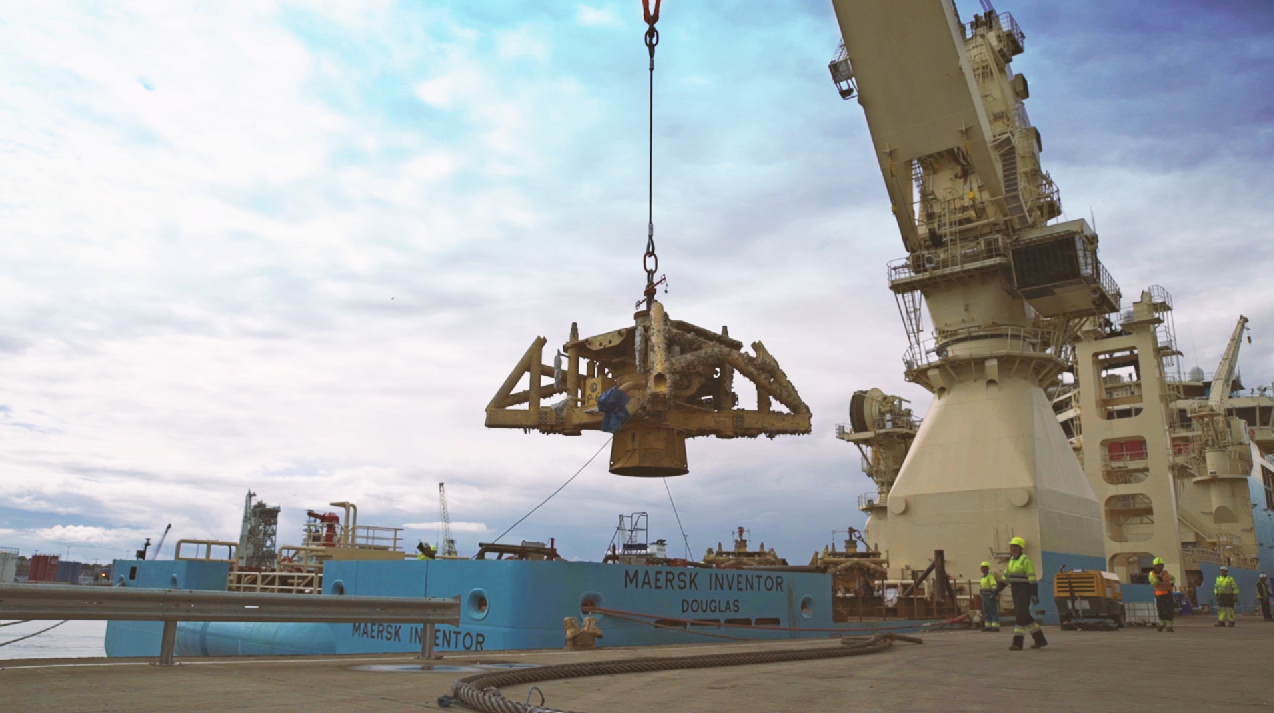 Virtual Tech Showcase: Payment issues blight North Sea collaboration