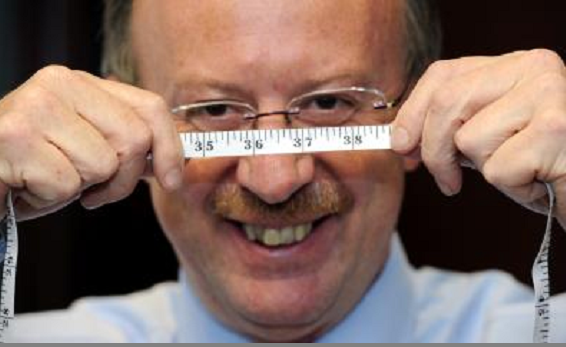 Testing group Exova has agreed to be snapped up Element Materials Technology Group for £620.3million.
Element, which was previously the materials and product testing division of Stork, has made Exova is 18th acquisition since its formation in 2011.
Both companies have operations in Aberdeen.
Exova chairman Allister Langlands, a former chief executive of Wood Group, said the deal was "a good outcome for shareholders" and that the deal would create "a global leader in the testing market".
Exova previously revealed it was in talks with three potential bidders for a takeover.
Charles Noall, chief executive of Element, said: "We believe that this acquisition will facilitate greater flexibility to invest further in capacity and technology, driving further opportunities across the combined group."
Exova listed in London in 2014 but has been negatively impacted by the fall in the oil price.
Exova said that the company has, however, progressed due to "organic growth complemented by an active acquisition strategy".
Element was formed out of an MBO from Stork supported by venture capital firm 3i in a $200 million deal in 2010. 3i then sold it to Bridgepoint for an undisclosed sum.