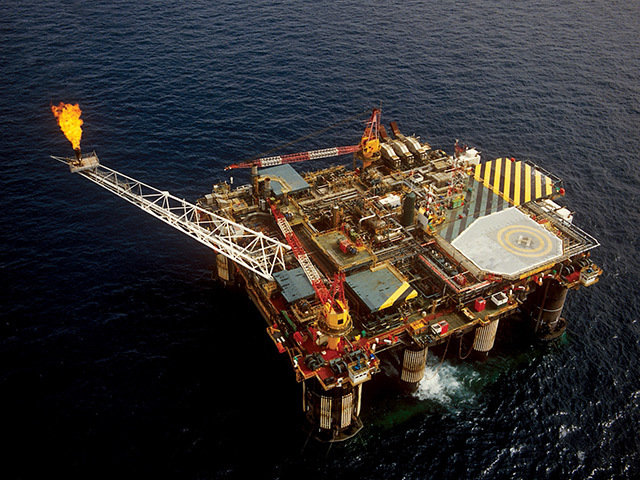 North Sea firm Ithaca Energy said today that its investors had overwhelmingly backed a takeover offer from Israel's Delek Group.
Holders of 70.3% of Ithaca's issued and outstanding common shares – excluding those shares already owned by Delek – decided to cash in on the offer by the initial April 20 deadline.
It means the conditions of the cash takeover have been satisfied.
Ithaca, which is listed in Toronto and London, needed more than 50% of the non-Delek shareholding to be in favour.
Netanya-based Delek will pay CAN $470million (£273million) for the shares, giving it control of 76% of Aberdeen-headquartered Ithaca.
It said the offer is being extended to May 3 to give shareholders who have not yet tendered their common shares a chance to do so.
In February, Delek offered CAN $1.95 (£1.13) per share, a 12% premium on their value.
The bid valued Ithaca, which achieved start-up on the Stella field in February, at around £1billion.
Delek already owned 19.7% of Ithaca on the back of a deal struck in 2015.
Delek chief executive Asaf Bartfeld said: "The success of our tender offer is a significant step in the realization of Delek Group's strategy, as we increasingly evolve into an international energy company.
"We believe in the great potential of Ithaca and its ability to broaden its activities in the markets in which it operates.
"Ithaca has a highly professional and quality management team that has given us solid support from the early stages, and we will continue to cooperate closely together, to implement the strategy and goals of the company."
Delek bosses said in February that Ithaca, which currently has about 35 employees and a number of consultants, would become a "subsidiary" of the Israeli conglomerate.
They also said they hoped to retain the current management team at Ithaca.