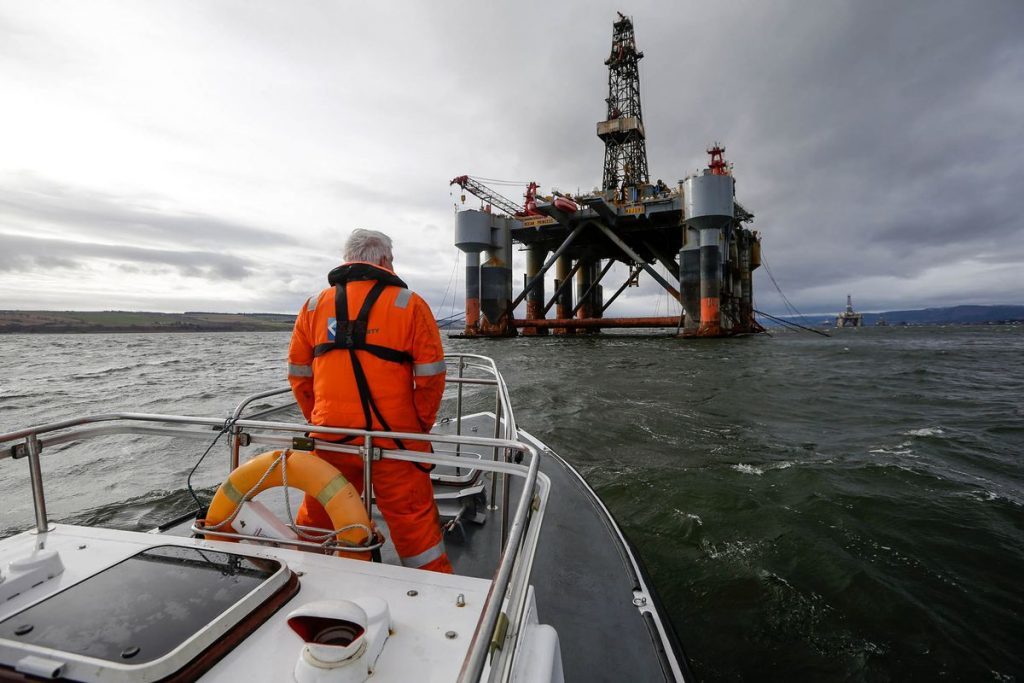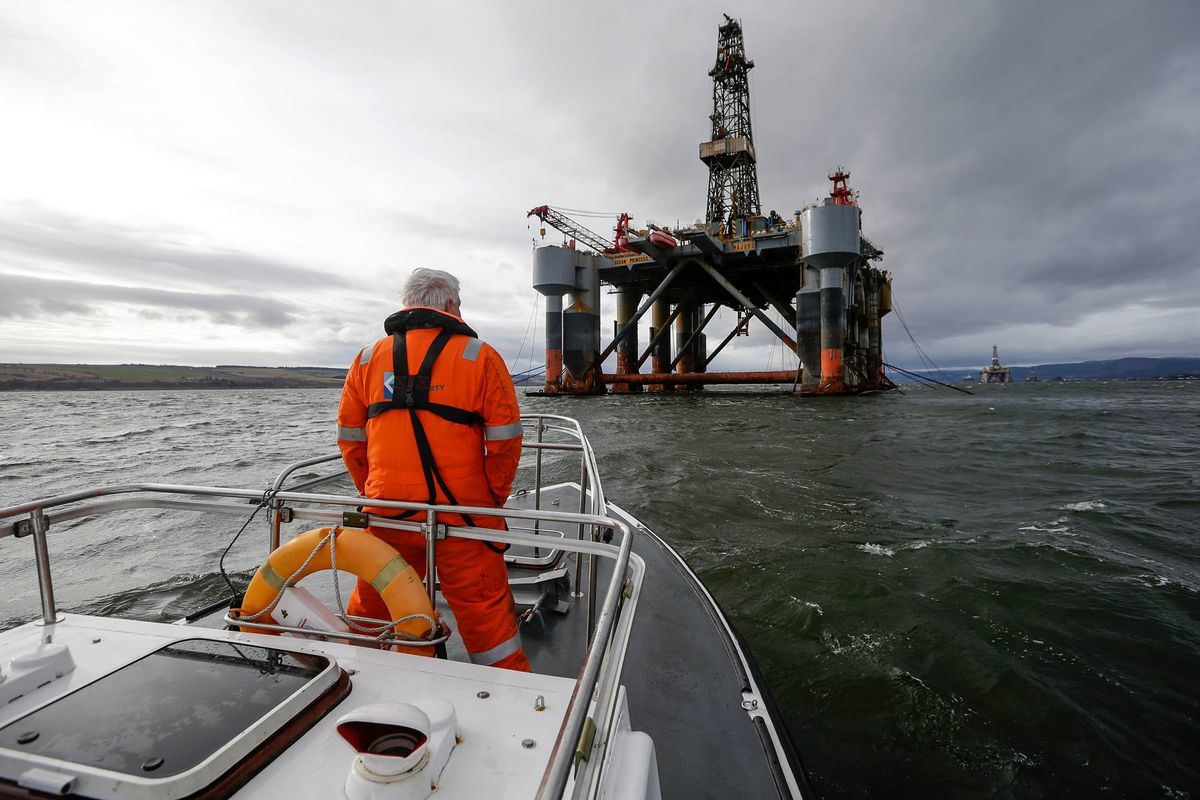 Cluff Natural Resources today revealed it had made a £1.7million loss for its financial year.
The figure included a non-cash impairment charge for relinquished licences; however, the firm has a cash position of £1.7million.
Chief executive Algy Cluff said despite the hardship of the past two years, he has feels there has been a distinct change in sector sentiment.
He said: "While the market for oil and gas companies remains challenging I believe there has been a significant improvement in sentiment, both within and towards the industry. The last few months have seen increased M&A activity, an increasing number of farm-ins, the re-structuring and re-capitalisation of major mid-tier companies and certain oil and gas majors committing to long term production from the UKCS, including BP's publicly stated ambition to double their production from UK waters.
"Of more significance to your Company is the recent re-affirmation of the prospectivity and long term future of the Southern North Sea gas basin and its strategic importance to the UK. Of special note is the recent acquisition of the Breagh asset, which is adjacent to our licences, by Oranje-Nassau Energie, the spudding of a deep Carboniferous exploration well on the Ravenspurn gas field by BP and Centrica's renewed interest in exploration evidenced by the award of a tranche of blocks immediately to the North of our existing licences in the recently announced 29th Offshore Licencing Round.
"This increased positivity towards the Southern Gas Basin has also manifested itself in the significant level of interest and traffic through our dataroom which was formally opened in January to facilitate the farm-out of our existing portfolio of high quality exploration assets. Of relevance to this process I am pleased to reaffirm the announcement in October 2016 of an independent technical audit and CPR and further technical work announced in December 2016, which has resulted in a tripling of the P50 prospective resources contained within this portfolio to approximately 2.4 trillion cubic feet of gas."
Mr Cluff also lay bare the reasoning behind his business being soley focused on the UK North Sea.
He said: "Being a UK company with exclusively UK North Sea interests, your management is accountable to shareholders for adopting that position. We have done so for a number of reasons.
"Firstly, notwithstanding the apparent view of many of the major oil companies that the North Sea no longer offers the prospect of major discoveries (about which they may well be in error), it is widely agreed that there remain many licences which contain high quality exploration targets. HMG has the power to render those targets even more attractive by fiscal incentive.
"Secondly, the North Sea is well run.
"Thirdly, it is secure.
"And, fourthly, it contains many existing discoveries (which the UK's Oil & Gas Authority (OGA) estimates to be in excess of three hundred) which remain undeveloped. The OGA is due to announce the 30th round of licence awards and we are advised that this round will include such "small pools" of oil and gas which will reduce much of the exploration risks whilst offering, in some cases, immediate resources. We have been giving much thought to this eventuality and are determining how to respond with the intention of applying when the round is announced. It is my view that this could herald a "North Sea Phase Two" with the OGA estimating that as much as 3.4 billion barrels of oil equivalent is distributed amongst these pools."
He added: "Our destiny is directly linked to the North Sea and the absence of any major commitments and debt gives us a theoretical agility which most other companies lack. It is our duty as management to convert that theory into action."
During the past year Cluff tripled its P50 prospective resources contained within the company's two licences to approximately 2.4 trillion cubic feet of gas following an independent technical audit and CPR and further technical work.
The firm has two core licences include eight distinct prospects in five proven reservoir bearing formations with gas initially in place (GIIP) estimates of between 1.4 and 9.5 TCF (P10-P90 Range)
Recommended for you

Brian Wilson: Starmer's Great British Energy proposal is sign of the times