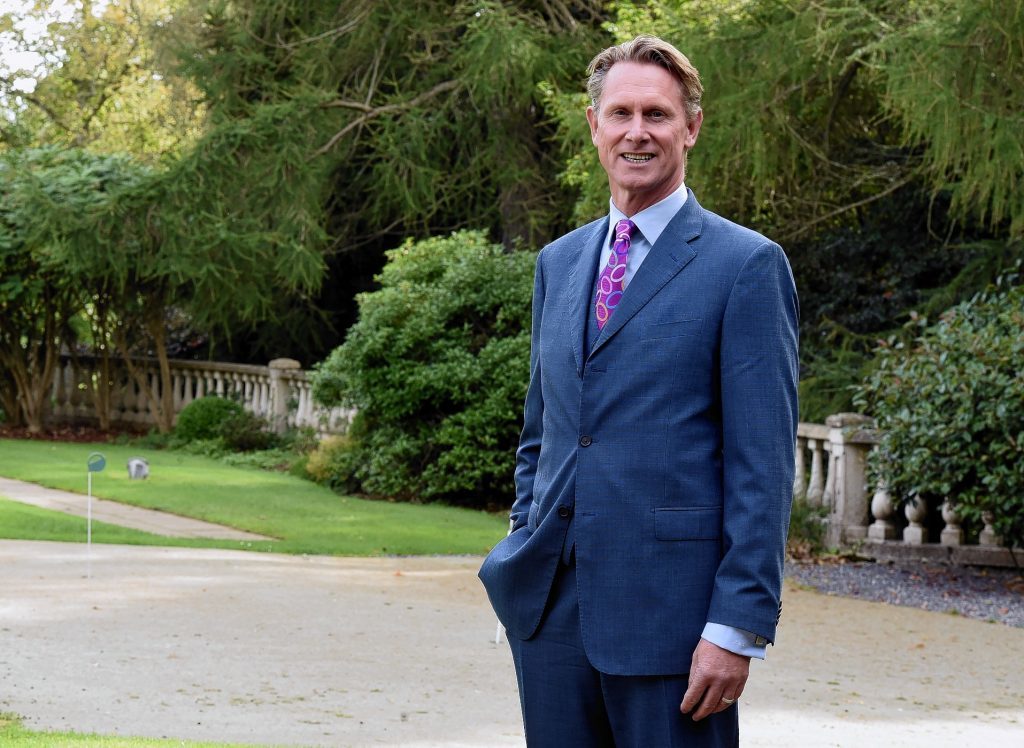 A thief has been jailed for stealing more than £45,000 of family heirlooms from a top North Sea oil executive.
Krzysztof Krol slipped into Leo and Elizabeth Koot's home in Maryculter while they were out in the garden.
Koot was managing director of Middle Eastern firm Taqa's North Sea unit for five years.
They only realised they had been robbed two days later, when Mrs Koot discovered jewellery – including treasured watches, necklaces and rings – were missing.
Krol, 33, admitted the theft as well as another house breaking and was sentenced at Aberdeen Sheriff Court yesterday.
He was jailed for a total of 40 months.
Defence lawyer Mike Allan said his client got himself into debt after moving to Scotland from Poland.
He said: "When he came to this country he was working on building sites and of course when he arrived here gambling was just a hobby for him.
"But as the years passed he was gambling more and more so instead of being a hobby it was an addiction.
"His whole life became about gambling and of course that means he was losing money and he had no money and that's why he decided to break into two houses."
Mr Allan said Krol had previously been jailed for a series of offences in Poland before he moved to Scotland.
After the break-in on September 4 last year, a reward was offered for the recovery of the jewellery, which included some of Mrs Koot's late mother's treasures.
However, the court yesterday heard only £418 of the property was recovered – with the rest sold by Krol on the black market.
At the time, Mrs Koot – who had only just moved back to the north-east with her husband after living in Abu Dhabi for several years – said: "I never thought it would affect me that much. It is not just the worth of it all, it is the emotional robbery."
Krol, whose address was described in court papers as a Scottish prison, also admitted breaking into a house in Westhill on September 7, 2015.
He stole £5,000 worth of jewellery, binoculars and a wallet from the property.
At the time of the theft, mum-of-one Mrs Koot described it as an "emotional robbery".
She said: "We were out in the sun for a few hours to enjoy the beautiful weather. They took my wedding ring, my engagement ring, they took my mother's jewellery.
"It was Tuesday morning, I thought 'where is my watch?' Then I just thought 'oh my God, they took all my jewellery'.
"We just moved back less than a month ago, it was all together in a jewellery bag. I can't sleep, I have had a headache since we found out. I never thought it would affect me that much. It is not just the worth of it all, it is the emotional robbery."
Recommended for you

XR founder convicted after £27k damage in DfT protest