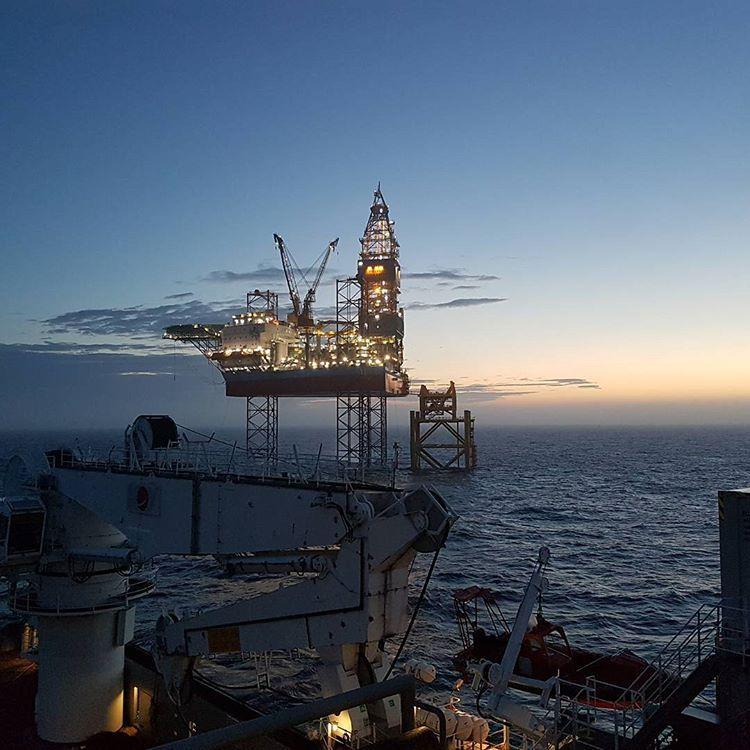 Danish oil and gas company Maersk Oil has announced another round of job losses, bringing the total for 2017 to 139 posts.
The firm's Danish business unit, based in Esbjerg, announced the additional job losses as part of a second – and last – phase of a planned organisational restructuring.
A total of 123 jobs were axed at the start of the year during phase one of the reorganisation of the onshore unit.
Another 16 redundancies have been announced as part of the offshore reorganisation.
Maersk claim the new operating model will support future growth initiatives, including the planned redevelopment of the Tyra field.
In a statement Maersk said: "This second phase involves restructuring the offshore organisation and includes the transfer of planning and administrative tasks from offshore to onshore, enabling offshore teams to increase their focus on delivering value from safe and efficient operations.
"The announcement, subject to normal consultation under Danish labour laws, is expected to lead to a net reduction of 16 positions in the Danish business."
The Danish Business Unit employs around 1350 people and is responsible for operations in the Danish North Sea.
Maersk Oil's corporate headquarters in Copenhagen are unaffected by these changes.
Patrick Gilly, managing director of Maersk Oil's Danish Business Unit said: "As planned we have completed the restructuring of Maersk Oil's Danish Business Unit in line with the timetable we set out at the beginning of the year.
"I fully appreciate that it is an unsettling time for our colleagues offshore and I want to express my sincere appreciation of our colleague's constant dedication.
"With the new Danish Business Unit organisational structure in place, both onshore and offshore and an agreement with the Danish state on the future of the Danish North Sea, I believe we are better positioned to support our strategic ambition to build a stronger presence in our North Sea heartland."
Recommended for you
X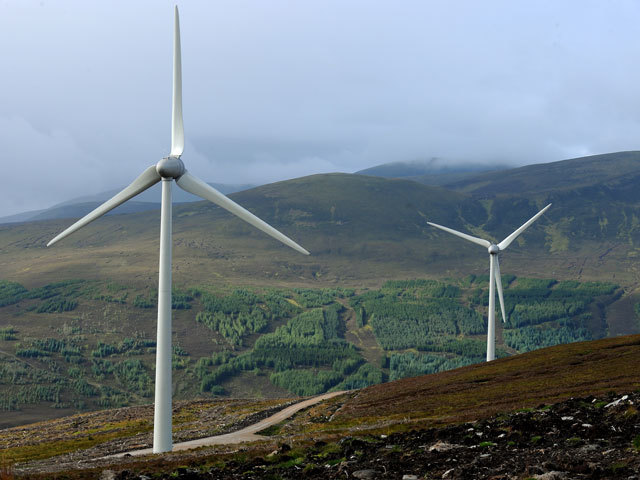 Energy business chiefs back climate change report