Witnesses to a fatal helicopter crash in Norway last year saw an "explosion in the sky" as the aircraft's main rotor detached, according to a new report into the incident.
Accident Investigation Board Norway (AIBN) said there were many witnesses to the accident, which claimed 13 lives last April.
AIBN, which is leading the investigation, said onlookers largely agreed on having heard a "loud bang" shortly before the main rotor separated.
Several people reported seeing "yellowish red flames" coming from the engine on top of the helicopter after the rotor detached and flew off on its own, while a series of parts were ejected.
One person who recorded the crash on video heard a "metallic sound" as the rotor came off. "He described it as an explosion in the sky", the AIBN report said.
One account read: "A couple with a four-year-old child were crossing the Turøy Bridge on foot when they heard the helicopter.
"They estimated they were at about the middle of the bridge when they saw it emerge from the cloud cover west of them. A loud bang was then heard from the helicopter and the rotor detached.
"The husband stopped, whereas his wife and child continued walking. The helicopter continued virtually straight above the bridge and the husband could see that it was yawing as it moved through the air.
"He saw dark smoke coming from the helicopter as it continued until striking the island to their southeast.
"The rotor came straight towards the bridge and was perceived as dangerous until it suddenly changed direction and continued north.
"Parts fell down around them, and the wife and child hurried toward the end of the bridge. They heard parts hitting rock and falling into the sea."
Recommended for you
X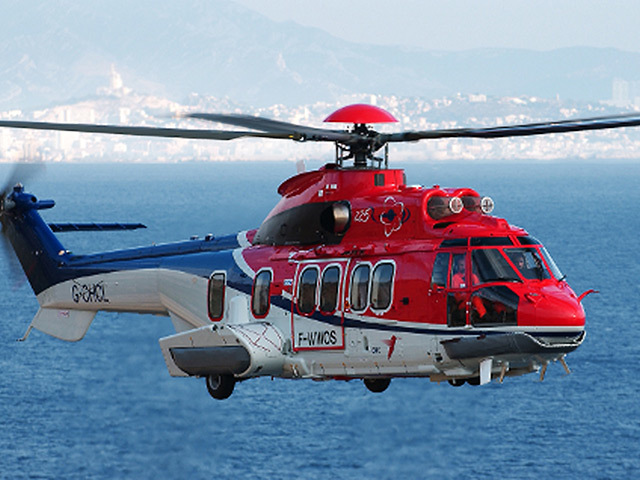 Fatigue fracture caused fatal North Sea copter crash, investigators confirm