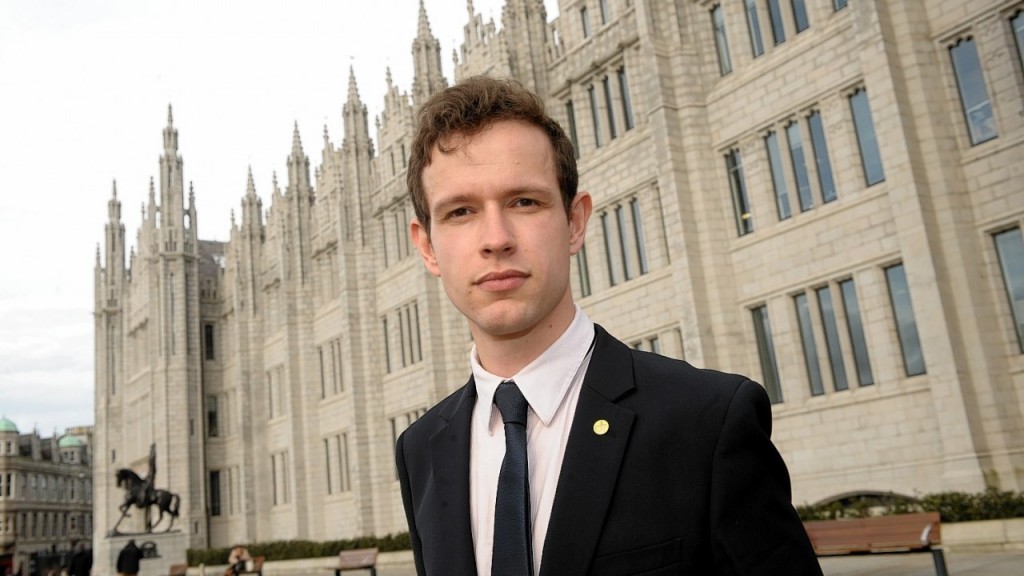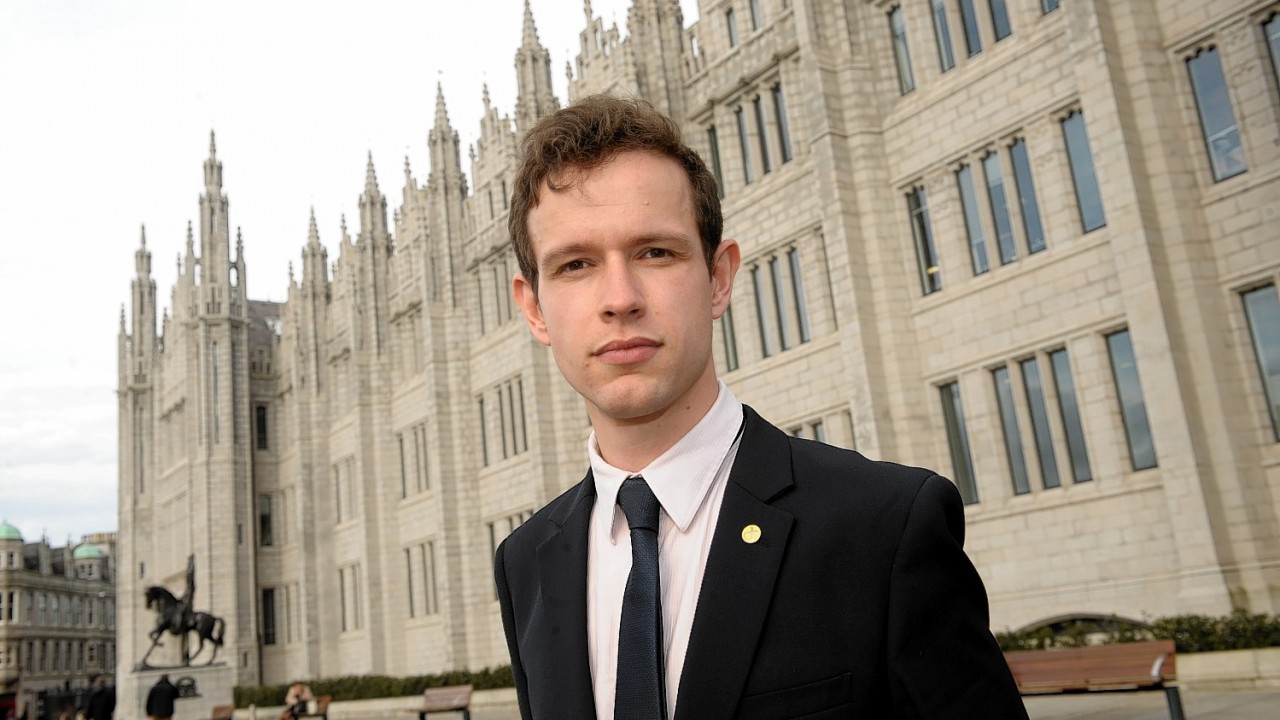 Callum McCaig has written to the prime minister urging her to ensure the oil and gas industry is given "top priority status" in the Brexit negotiations.
In a letter sent on the eve of the dissolution of the Westminster Parliament, the former Aberdeen City Council leader called for it to be shown the "same preferential treatment" as the automotive and aviation sectors.
Mr McCaig, who is defending the Aberdeen South seat for the SNP in the general election, also insisted anything less would be a betrayal to hundreds of thousands of people employed in oil and gas.
But Tory MSP Ross Thomson, who is standing against Mr McCaig, said his letter demonstrated "clear as day" that Aberdeen would be "better served by an active MP at the heart of the UK Government".
He also branded the prospect of another independence referendum the "biggest threat" to investment in the North Sea.
Mr McCaig, who won the seat with 41.6% of the vote in 2015, said: "Press reports this week have revealed European Commission leaders believe the prime minister is 'deluding herself' to think negotiations to leave the EU will be straightforward and in her favour.
"That state of mind would certainly explain why she is classing an industry that has paid more than £300billion into Treasury coffers as a 'low priority'.
"We already know the oil and gas supply chain could be hit with trading tariffs of £200million in the event of Brexit talks being unsuccessful, but rather than take that seriously the prime minister has cut into her own strict two-year negotiation period with this glib general election.
"We now literally only have days in which the prime minister can change her mind and class the oil and gas industry as a high-priority.
"I am once again urging Theresa May to prioritise the hundreds of thousands of people employed in this sector and move oil and gas to top-priority status now, or risk betraying this industry and everyone working within it."
Mr Thomson pointed to the £2.3billion package of support provided by the UK Government over the last three years, alongside investments like the Aberdeen City Region Deal.
He added: "Callum McCaig's letter shows as clear as day that Aberdeen would be better served by an active MP at the heart of the UK Government delivering for our city and the North Sea rather than an SNP MP with tunnel vision of independence at all costs."
Recommended for you
X

Alaska's Icewine on schedule