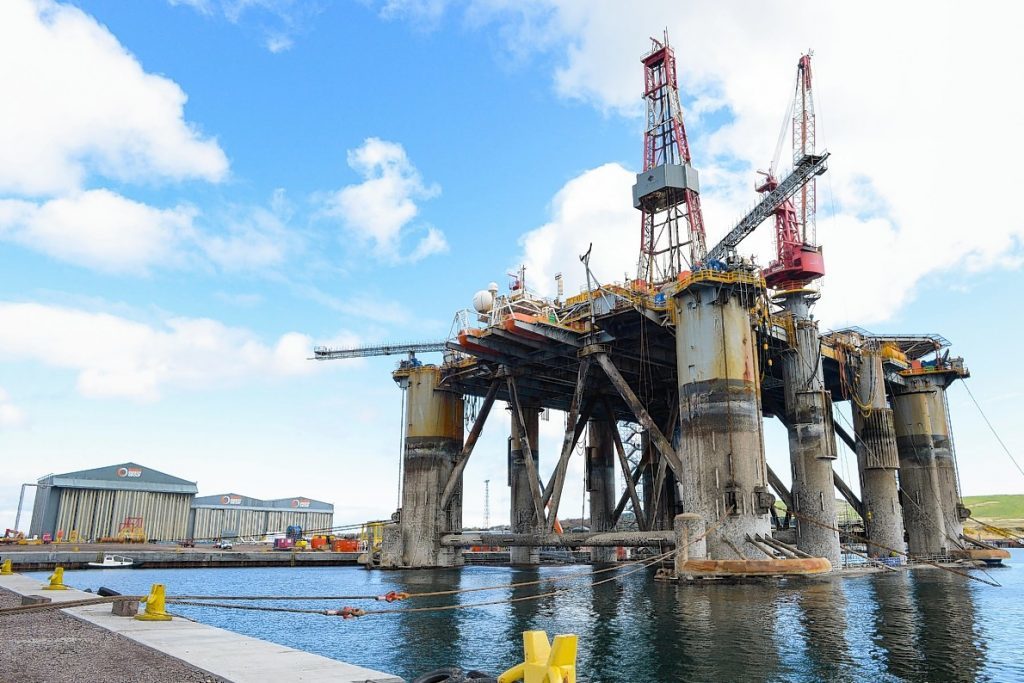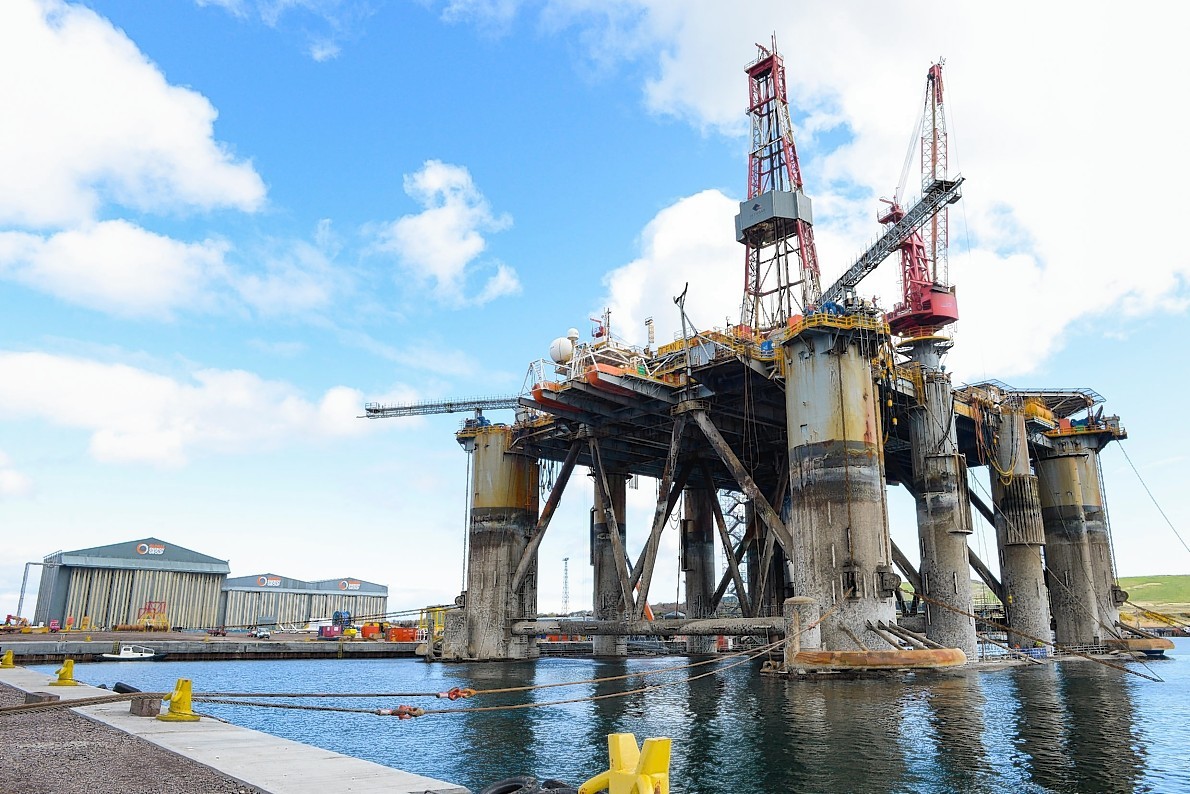 Oil exploration and production company Azinor Catalyst has booked a rig to drill two UK North Sea wells later this year.
Azinor, which is backed by Seacrest Capital, said Diamond Offshore Drilling's Ocean Guardian semi-submersible rig would carry out the campaign in the third quarter.
Ocean Guardian will spend about 25 days drilling an exploration well on the Partridge prospect in the Outer Moray Firth, near the Scapa, Claymore and Athena oil fields.
Azinor bought its 100% operated interest in Partridge in December 2015.
Partridge is thought to contain about 120million recoverable barrels oil equivalent.
Ocean Guardian will then drill an appraisal well to test the Agar discovery and Plantain prospect, about seven miles east of Apache's Beryl field.
Bermuda-headquartered Azinor discovered Agar in 2014 and holds 50% of the licence.
Apache operates and owns the remaining 50%.
Drilling of the Agar appraisal well is expected to take about 35 days and includes a sidetrack to test Plantain.
They are estimated to hold about 60million barrels oil equivalent.
Azinor managing director Nick Terrell said: "This is an excellent time to be drilling exploration wells in the UK North Sea. A successful outcome at Partridge would not only generate huge value for the company, but also unlock significant upside potential in the exciting Lower Cretaceous play in nearby acreage which we secured access to through our recently awarded 29th Round Licences.
"We are also extremely pleased to announce our plans to appraise our highly material and low risk Agar Discovery and Plantain Prospect this summer. This follows our successful 2014 Agar exploration well, which encountered high quality oil bearing Eocene sands adjacent to the UK Beryl and Norwegian Alvheim Fields in block 9/14a."
Recommended for you

Latecomers: The UK North Sea projects still aiming to start up in 2021