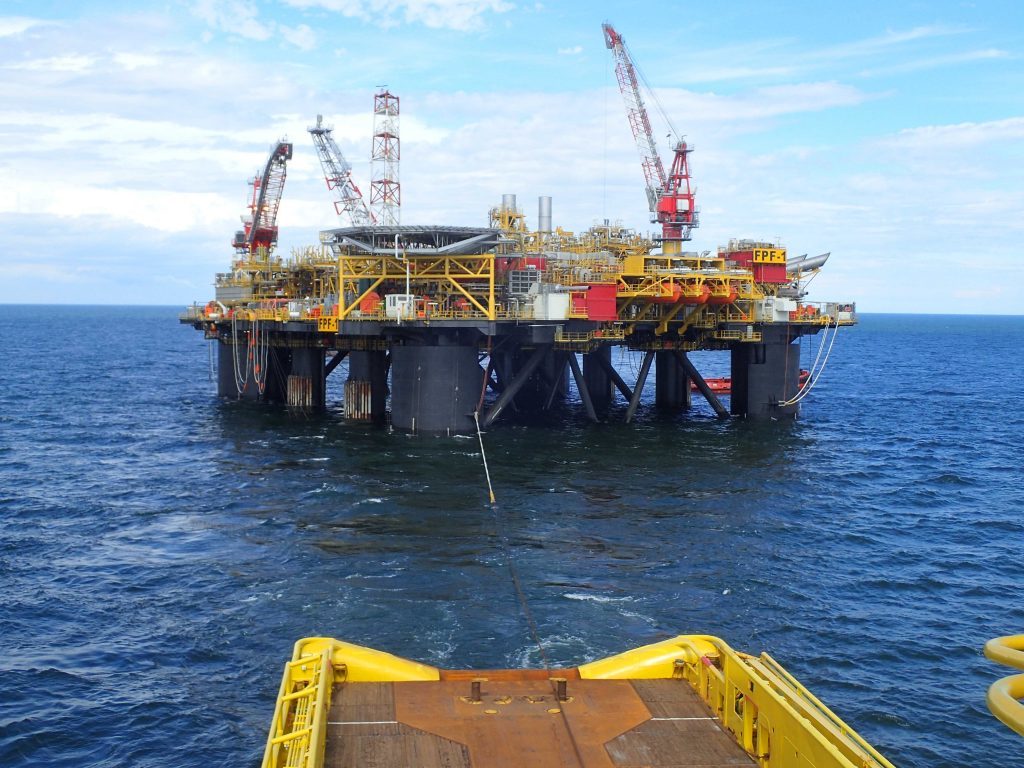 Ithaca this morning reported a reduction in its operating costs for the first quarter of the year.
The firm's operating expenditure reduced to $21/boe, down from $23/boe average rate in 2016.
Forecast 2017 net unit operating expenditure is anticipated to be approximately $18/boe, reflecting the anticipated positive impact on unit costs of Stella field production.
Average production for the first quarter totaled 9,337 barrels of oil equivalent per day.
Cashflow from operations is $30million, resulting in a netback of $36/boe. Ithaca also recorded first quarter earnings of $11million.
Average production in 2017 is forecast to be in the range of 18,000 to 19,000 boepd (80% oil), reflecting the schedule for the step-up in Stella production rates and the other previously noted planned maintenance shutdowns scheduled for the asset portfolio during the year.
Ithaca's planned capital expenditure programme for 2017 is forecast to total approximately $70million. Of this, approximately $8million was spent in the first quarter. The majority of the 2017 expenditure relates to the Greater Stella Area (GSA), primarily being Harrier development activities plus completion of the GSA oil export pipeline investment programme and Vorlich field development planning activities.
Harrier start-up is expected in the second half of 2018.
The Stella field started-up in mid-February. It's currently producing at constrained rates to minimise gas flaring until gas processing systems fully available
In February, Ithaca announced that it had entered into a definitive support agreement with Delek Group for a cash takeover bid.
In April, the conditions of the offer were satisfied, with the offer being accepted by holders of 241,293,465 of the issued and outstanding common shares of the company.
Delek currently owns 94.2% of the issued and outstanding shares of the company. It has since of notified Ithaca of its intention to carry out a compulsory acquisition of all the remaining issued and outstanding common shares of Ithaca.
Recommended for you
X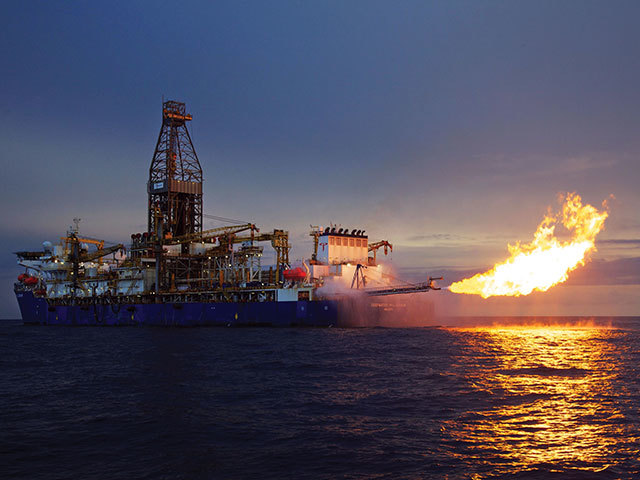 Total digs in with deepwater African projects