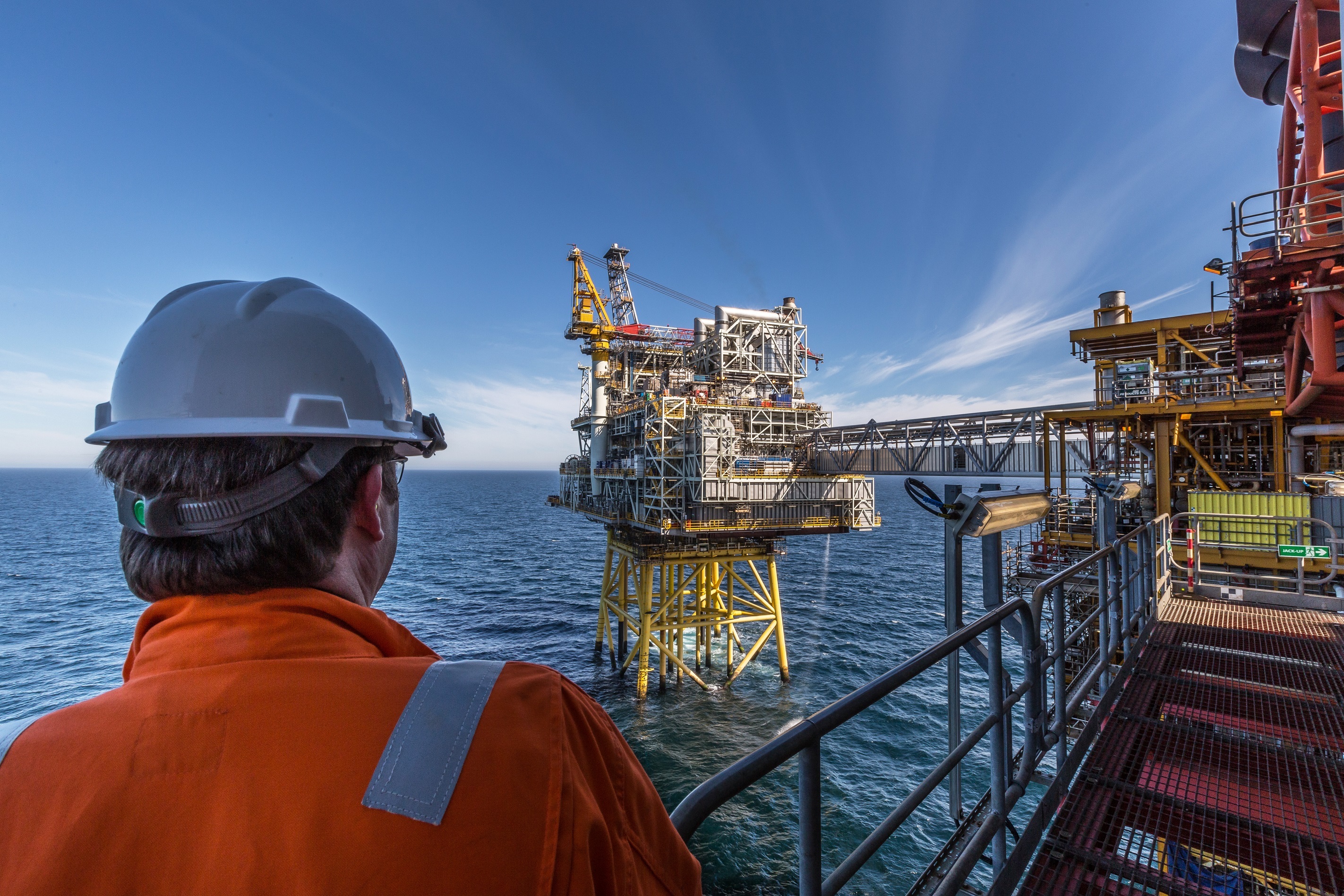 The future of Britain's oil and gas industry will be safeguarded under Labour, the party has pledged.
The party's UK manifesto, to be unveiled by leader Jeremy Corbyn today, will state that a strategy focused on protecting vital North Sea assets and the jobs and skills that depend on them will be put into place, should Labour get into power.
Scottish Labour leader Kezia Dugdale said: "The Tory government's approach to the crisis facing the North Sea oil and gas industry hasn't been good enough.
"Revenues have collapsed and thousands of people have lost their jobs as a result of the downturn.
"Scottish Labour has set out a plan for the government to buy key oil and gas assets to ensure vital pipelines remain open until the industry picks up again. A Labour government led by Jeremy Corbyn will safeguard this major industry.
"Scottish Labour warned time and again during the independence referendum campaign about the SNP's rose-tinted fantasy of an independent Scotland's finances. Time and again we were told we were talking Scotland down.
"But the facts are clear. With a £15billion deficit, that would have delivered turbo charged austerity. And it would have made that fairer nation impossible to build.
"It's time for Nicola Sturgeon to end the economic uncertainty she is causing by scrapping plans for a divisive second independence referendum."
The manifesto will also include a promise to oppose a second referendum on Scottish independence.
The document will describe another ballot as "unwanted and unnecessary".
Mr Corbyn has previously said it would be wrong for Westminster to block a second referendum if the Scottish Parliament voted in favour of one.
The majority of Holyrood's MSPs have already backed First Minister Nicola Sturgeon's call for another vote in the wake of Brexit.
But Labour's manifesto is unequivocal in its opposition, as it seeks to capitalise on unionist support north of the border.
The party, which had just one Scottish MP before the election was called, has been pushed back to third place in Scotland behind the Tories, who have made rejecting another referendum central to their campaign.
Labour's manifesto states: "Labour opposes a second Scottish independence referendum.
"It is unwanted and unnecessary, and we will campaign tirelessly to ensure Scotland remains part of the UK. Independence would lead to turbo-charged austerity for Scottish families."
Recommended for you
X

Video: Drone gives stunning bird's eye view over parked up rigs