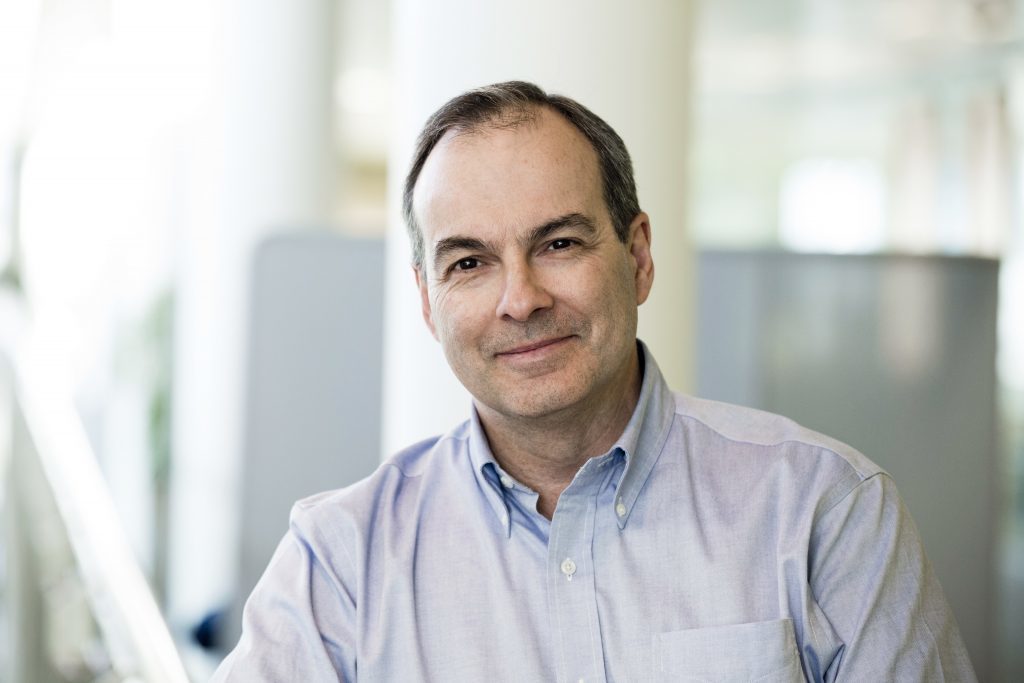 A boss at BP has hailed the North Sea as an attractive place to invest and said the oil major would keep working to "reinforce confidence" in the region.
Mark Thomas, BP's North Sea regional president, said there were a lot of "exciting opportunities" west of Shetland, in particular, and that the company had big plans for the area.
Mr Thomas's comments came as the oil giant started production from its landmark Quad 204 project.
The BP-operated Clair Ridge development, also west of Shetland, is expected to come online late-2017 or early-2018.
And Maersk's central North Sea Culzean field, in which BP holds a 32% interest, will follow in 2019.
Mr Thomas said: "The North Sea is one of our big investment areas. There's no other region for BP with three major projects going on in that sort of time frame.
"Projects of this size don't happen every day. For most companies, they're a once in a lifetime event."
Mr Thomas also said start-up from Quad 204 had given BP employees a lift.
He said: "Quad 204 has been a long time coming and everyone at BP is excited about that.
"The size of this organisation has reduced significantly in the last few years and this is a big boost for us.
"As opposed to negative news about oil prices, this is positive news about continued investment from BP in the North Sea."
And Mr Thomas said BP was still on the hunt for more big finds.
He said: "The North Sea is an attractive place to invest and from a group perspective we're not standing still with these projects.
"We have an exploration programme to try to find the next big development."