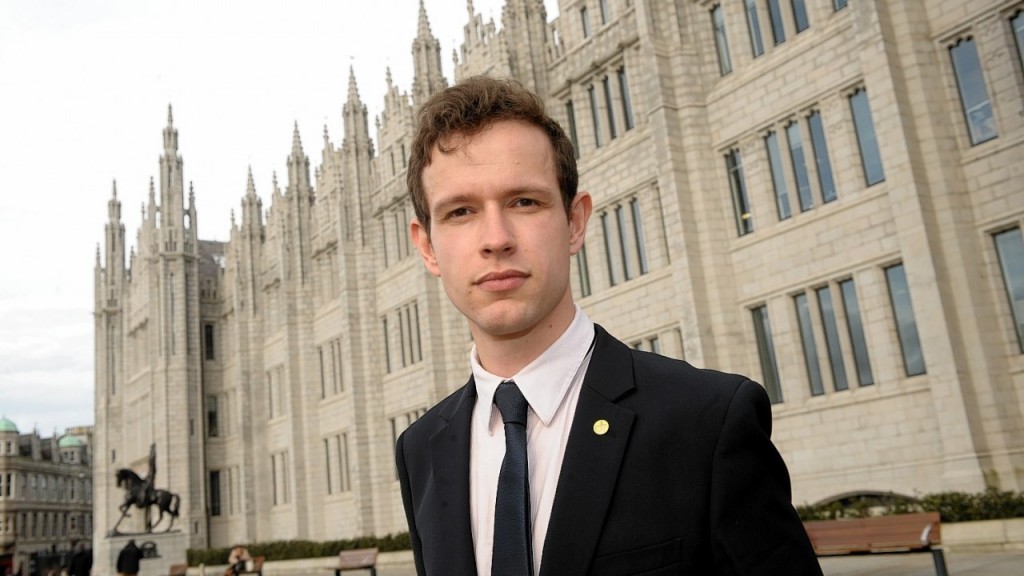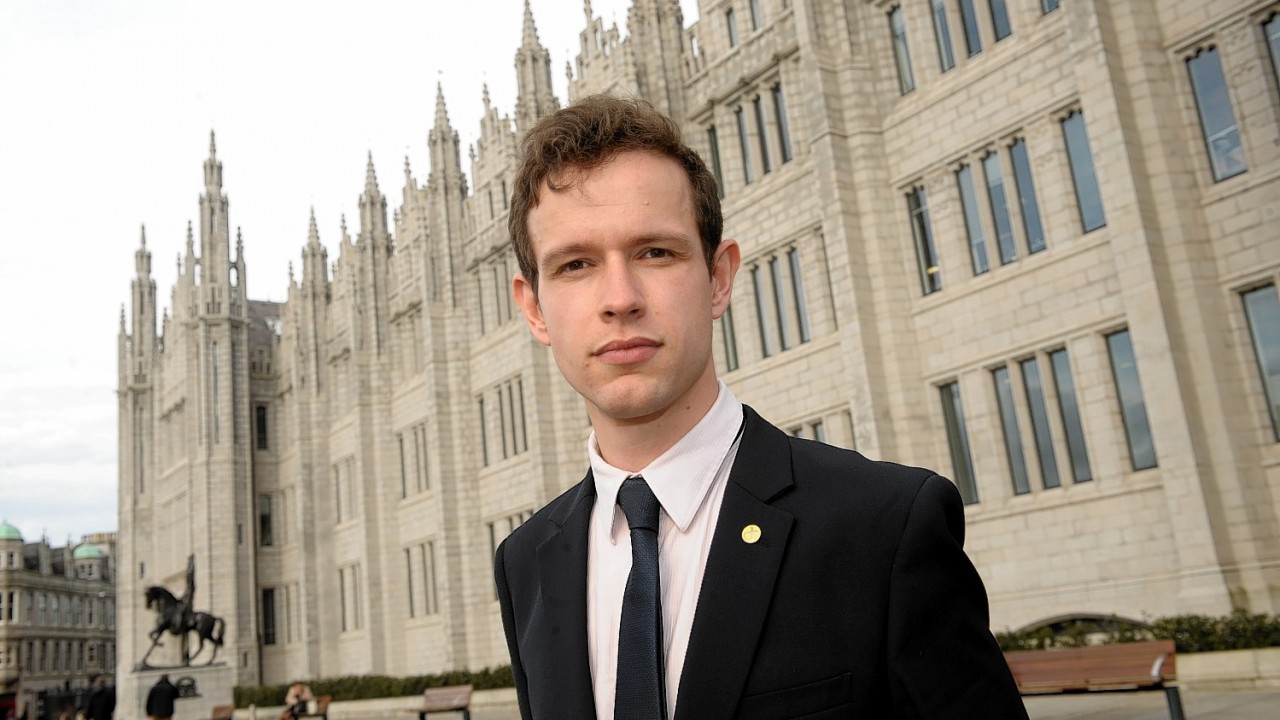 The SNP today hit out at the Conservatives' plan for a "managed decline" of the oil and gas sector as it unveiled its own general election offering for the North Sea.
Callum McCaig, Aberdeen South MP until parliament was dissolved earlier this month, said his party's manifesto was a "prospectus to help the industry thrive over the years ahead".
The section on oil and gas, seen by the Press and Journal, accuses the UK Treasury of failing to provide "adequate support for the industry and families which depend on it".
It says SNP MPs will press the UK Government to deliver a strong deal including targeted incentives to develop small pool discoveries, further support to stimulate exploration activity and loan guarantees for critical infrastructure.
The manifesto describes these as "measures promised in the UK Government's 2016 Budget" that "have not been delivered".
It also says SNP MPs will work to ensure the UK Government takes appropriate action on the taxation of late life assets and urge ministers to provide incentives for firms to diversify into renewables.
Mr McCaig, who is standing again, said the SNP would always put Scottish jobs first.
He added: "Given the hundreds of billions in revenues siphoned off by the Treasury over the lifetime of the North Sea, it's long overdue that the UK Government must finally commit to supporting the businesses and jobs that rely upon it.
"The Tory manifesto set out their plans to oversee the managed decline of oil and gas, while the SNP manifesto is a prospectus to help the industry thrive over the years ahead."
But UK business, energy and industrial strategy secretary Greg Clark insisted only Theresa May and the Scottish Conservatives could be trusted to secure the sector's future.
He pointed to the UK Government's £2.3billion package of support and its establishment of "one of the most competitive tax environments for the industry anywhere in the world".
He added: "The Oil and Gas Technology Centre in Aberdeen we helped create will ensure the north-east of Scotland remains at the cutting edge of innovation.
"This industry would be put at risk if Jeremy Corbyn – propped up by the divisive SNP – is given the keys to Downing Street."
In their manifesto, the Conservatives outlined plans to create the first ultra-deep water port in the UK as part of developing a world-leading decommissioning industry.
The SNP manifesto says its MPs will fight to ensure Scotland is home to this and associated facilities.