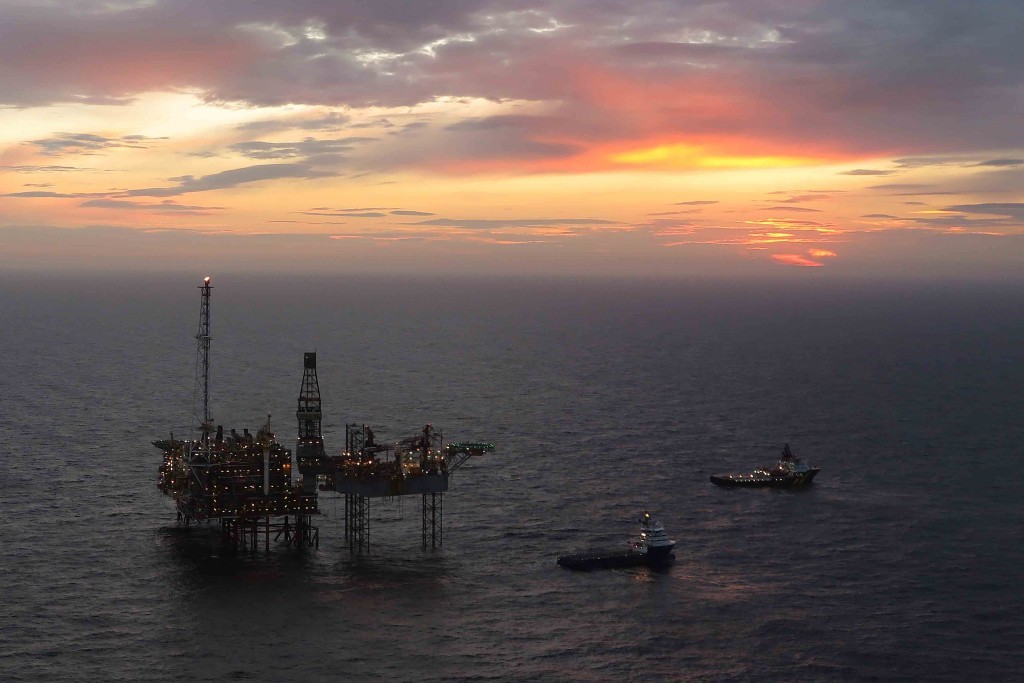 Maximising oil and gas extraction in the North Sea is incompatible with Scotland's climate change commitments, the Greens have said.
Co-convener Patrick Harvie pressed Nicola Sturgeon on the issue during First Minister's Questions at Holyrood following President Donald Trump's decision to pull the US out of the Paris climate agreement.
Mr Harvie said: "The First Minister has already condemned Donald Trump's decision to withdraw the US from the Paris agreement, but if that agreement is ever to be more than just a piece of paper it's vital that it requires greater actions from all countries.
"It is undeniable that the world has far more coal, oil and gas than we can afford to burn and the First Minister's former climate change minister agreed, accepting that at least a proportion of what is still in the North Sea must be left there."
Mr Harvie said only the Greens were challenging the policy of maximum oil and gas extraction.
He continued: "It is undeniable that that commitment, that policy, is incompatible with any meaningful commitment to the Paris agreement.
"How much of the North Sea's fossil fuels does the First Minister believe must be left unburned if we're to make a fair contribution to that Paris goal of limiting climate change to 1.5C?"
Ms Sturgeon said she "bitterly regretted" Mr Trump's decision but did not believe there was an incompatibility between oil and gas extraction and the government's climate goals, pointing to the development of new technologies in the sector.
She said: "I do think the importance of the oil and gas sector to our economy and to the development of the skills in terms of developing renewable energy are such that we should continue to support that sector, there are many, many jobs, of course, depend on activity in the North Sea.
"We are meeting our climate change targets, we are meeting the targets we set in terms of renewable energy and, of course, we are going further and setting even more ambitious targets, so we are also leading the world when it comes to discharging our obligations to the planet as well."