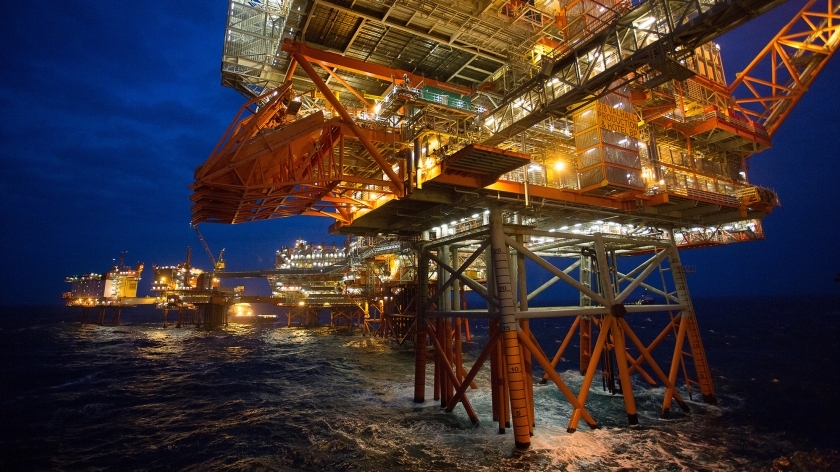 Aker BP claims it is open to a partnership with Statoil to develop North Sea assets.
The two operators are looking to move forward with their respective North of Alvheim and Krafla discoveries.
It is understood that the Norwegian government want an area wide solution and may have taken steps to try and ensure any partnership is retained.
Operator agreements can often fall apart due to one of the companies wanting to retain operatorship of the main platform rather than just satellite infrastructure.
Aker BP said it wants the relevant licenses to "evaluate a concept solution" for the entire area.
A spokesman added: "Preliminary assessments indicates that an area solution will be more robust and economically attractive than 'single licensed' solutions. An area solution will also provide a good foundation for further exploration activity in this prospective area.
"This work is in an early stage. Together with other operators and partners in the area, Aker BP is committed to find the best technical-economic solution. This work will take place throughout the year.
"For our part, Aker BP welcomes this area development approach. Our understanding is that other partners and operators in the area want the same."
Statoil has been contacted for comment.
Recommended for you

Just 40m barrels added to North Sea reserves last year as FDPs slow