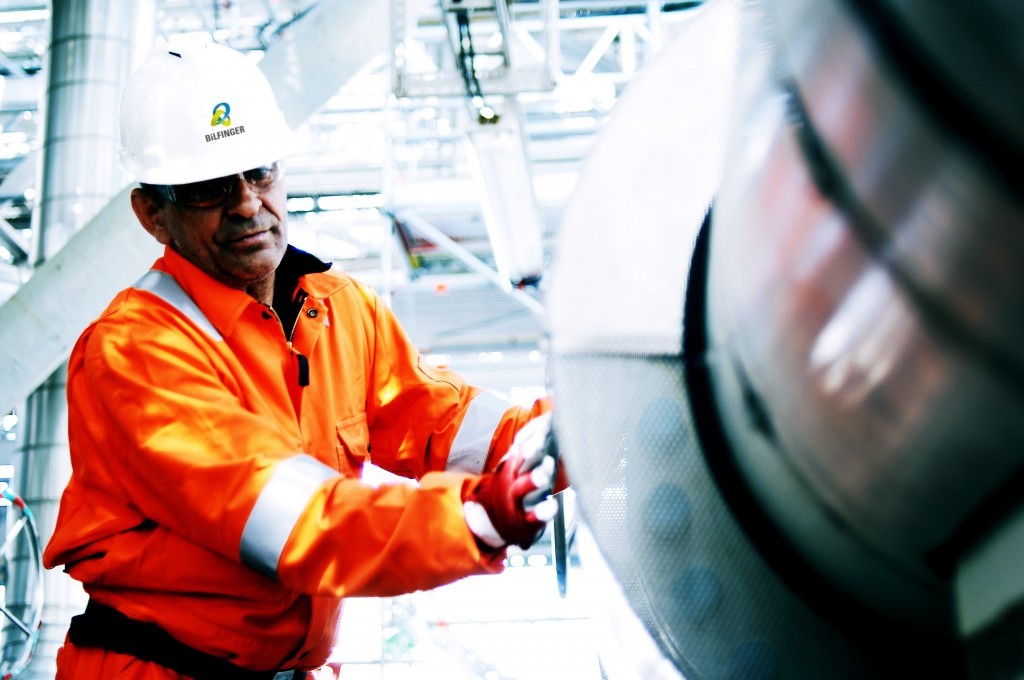 Energy service firm Bilfinger Salamis UK (BSUK) has revealed plans to create up to 300 new jobs in yet another major boost for the UK North Sea oil and gas industry.
It comes on top of a flurry of good news from the sector as operators try to squeeze more from the basin, despite its troubles.
Aberdeen-based BSUK, part of German industrial services giant Bilfinger, said its need for more workers was linked to a new contract for Maersk Oil's £3billion Culzean gas project.
The deal will see the company – currently employing about 1,800 people – deliver services required in the lead up to start-up on Culzean, which is expected to commercially produce its first hydrocarbons in 2019.
BSUK said its order covered fabric maintenance during the preparation and installation of the platform, including all offshore works associated with scaffolding, rope access, non-destructive testing services, insulation, blasting, coating, cleaning and "similar construction support-related trades".
Its new project could take up to nine months, with scaffolding and specialist rope access work likely to exceed 150,000 hours offshore.
BSUK managing director Sandy Bonner said: "In a competitive market, we are delighted that Maersk has chosen Bilfinger for this major project – one of the largest and most exciting North Sea developments in recent years.
"This contract award enables us to further build our experience with Maersk, and allows us to continue to demonstrate our commitment to delivering safe and efficient operations on what is a highly specialised project."
He added: "There are fewer major hook-up projects in the North Sea than in previous years, but the Culzean contract ensures further recruitment and growth for our … business in the years ahead."
Culzean, located 145 miles east of Aberdeen in the central North Sea, was hailed as the biggest find in the UK North Sea in 10 years at the time of its discovery in 2008.
Operator Maersk has a 49.99% stake in the development, alongside BP (32%) and JX Nippon (18.01%).
They are targeting resources estimated at 250-300million barrels of oil equivalent, with peak production forecast to meet 5% of the UK's total gas needs.
Two new field start-ups announced this week – Kraken and Cayley – and recent surveys showing a rise in confidence in the industry – have made June a good month for the North Sea despite the ongoing challenge of low oil prices.
Recommended for you

UK government says lack of supply flexibility could leave gas system "exposed"