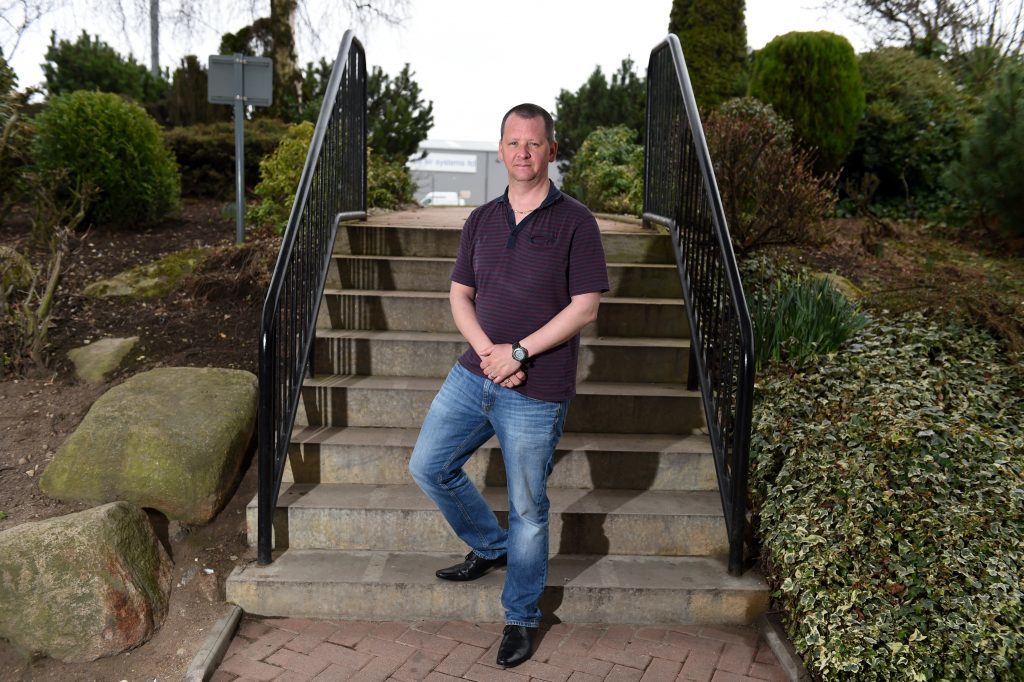 A survivor of the 2013 Super Puma crash has told of his shock after hearing about plans to bring the helicopter back into service.
The helicopters have been grounded in the UK and Norway since a crash last year off the Scandinavian country which killed 13 people.
The UK's Civil Aviation Authority said it "had not taken the decision lightly" but that numerous changes and modifications had been made to the helicopters since the crash last April.
Martin Tosh, 38, from Kintore, was working as an offshore mechanic when the CHC Super Puma plunged into the sea on its approach to Sumburgh on Shetland in August 2013, killing four passengers.
He said: "It's insulting that they are even thinking about taking them back into service.
"It's for the operators. They've got them sitting there and they can't use them. It's absolutely shocking.
"When I first heard on the radio about the plans to bring them back it was a big shock."
Flights will not resume immediately as there will be a period of checks, modifications and inspections to be undertaken before the aircraft is returned to service.
The CAA said it will also be for aviation firms and their customers to decide whether they wish to re-introduce the helicopters to service.
A spokesman for Airbus has welcomed the planned lifting of the flight restrictions on the H225 and AS332L2 variants.
He also expressed the firm's "deep regret" over the Norway tragedy and offered "sincere and profound sympathies" to the bereaved families.
Martin said he is still haunted by the events of his crash.
He added: "That one day ruined my life and it still affects me to this very day.
"I've got a brother who goes offshore and it's bad enough knowing that he's going offshore but, if he's going on one of those, I've got no confidence in it."
Offshore Co-ordinating Group vice-chairman Jake Molloy said he was "disappointed and frustrated" the CAA had made the announcement without any co-ordination with the relevant workforce.
He said: "Our position hasn't changed.
"We feel that lifting the restrictions at a time when we still have no root cause for the Norwegian tragedy is the wrong decision."
The Air Accidents Investigation Branch said pilot error was responsible for the fatal offshore helicopter crash off Shetland.
A report detailed a fatal 30 seconds lapse when both pilots failed to notice the helicopter's descending airspeed until it was in a "critically low energy state".
The Air Accidents Investigation Branch (AAIB) identified a period of inattention to the flight instruments starting 30 to 40 seconds from impact, and the dynamic approach profile as the immediate causes.
The report also found that flight crew had obtained inaccurate meteorological forecast for Sumburgh, which indicated that the "weather conditions would be better than they actually were".