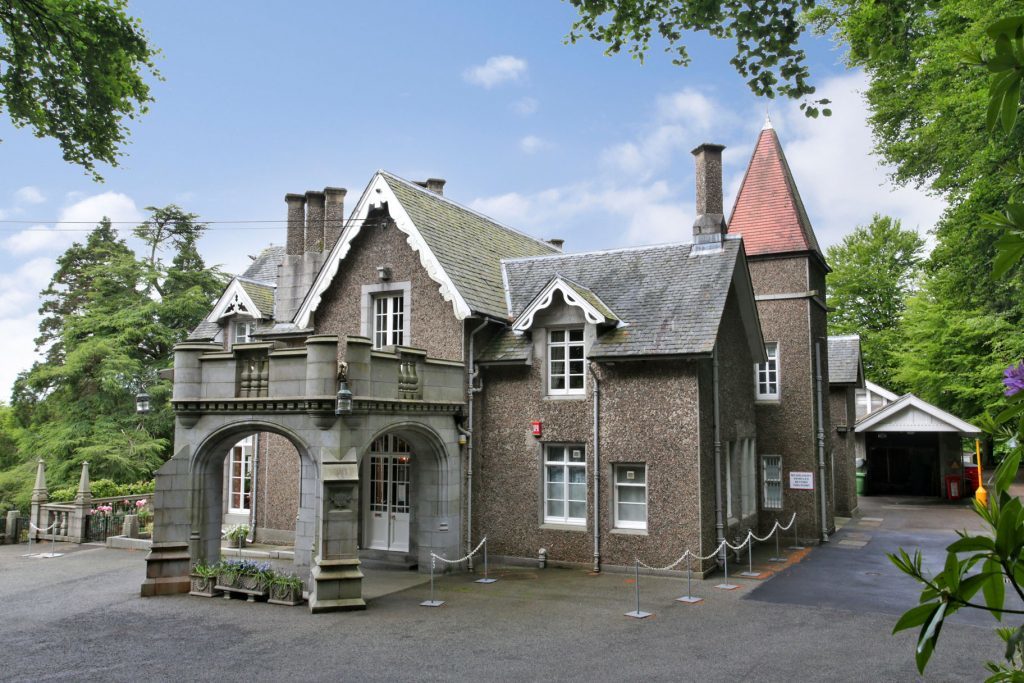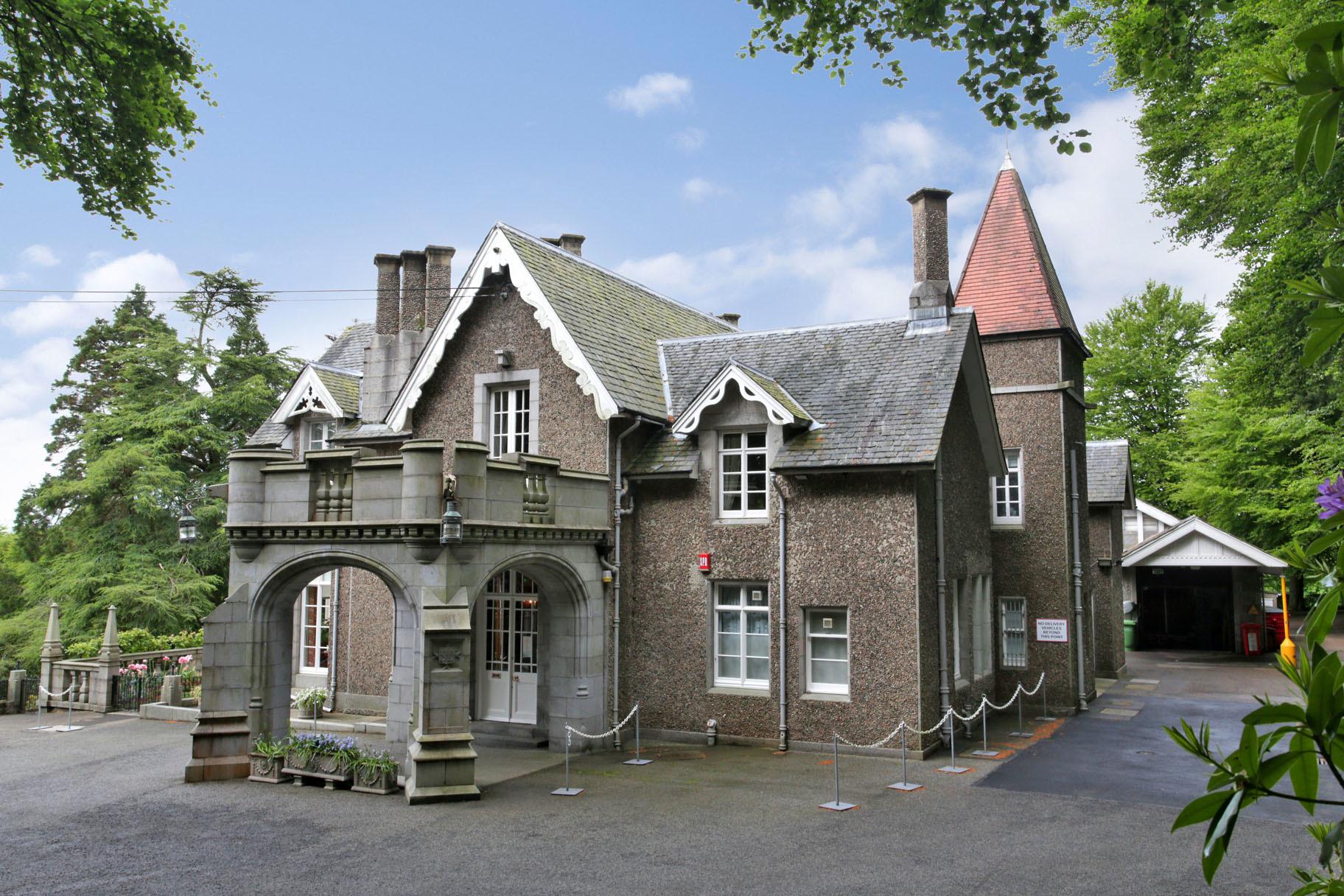 Oil giant BP is selling one of its oldest and grandest assets – its Greenridge mansion house in Cults, Aberdeen, is on the market.
Joint agents Simpson & Marwick and CBRE, targeting residential and commercial markets respectively are seeking offers of more than £1.6million.
Greenridge has been part of BP's business for more than 40 years, with the company initially using it as a private home for senior management.
It later became a venue for meetings and conferences, while occasionally accommodating company guests.
A BP spokeswoman said the decision to sell was in line with the firm's North Sea region strategy of focusing on core assets.
She added: "The disposal of the site is not anticipated to have any operational impact for our North Sea business.
"We believe that we now have sufficient conference facilities within our own North Sea Headquarters at Dyce for the size of our operations."
Greenridge, in Craigton Road, is a Category B listed home looking out over the Dee valley and set among more than four acres of award-winning gardens.
The six-bedroom mansion was designed by Aberdeen's best-known architect, Archibald Simpson, and built in 1840. A granite porch was added in 1910.
It is described by the selling agents as a "rare and exciting opportunity" to acquire a building "steeped in history".
Simpson & Marwick partner David Geddie said: "The property has been extremely well-maintained and the extensive garden grounds have been kept in pristine order.
"With the advent of BP'S HQ in Dyce, the requirement for Greenridge has lessened – hence the company's decision to part with the asset."
How easy it will be to sell the property in the current economic conditions locally is anyone's guess.
Bob Fraser, senior property partner at Aberdeen-based law firm Aberdein Considine, said: "The downturn in the oil and gas sector has clearly had an impact on the top end of the market in Aberdeen
"What we've seen on the ground over the past two years is a large number of people moving away from the area at the same time, flooding the market with properties.
"However, we should not underestimate the impact the introduction of the land and buildings transaction tax (LBTT) has had at the top of the market.
"Under the previous stamp duty system, prior to December 2014, the tax payable on a property purchased at £1.6million would have been around £80,000. Under the new LBTT system, that has jumped to over £150,000."
Recommended for you

Interview: Ex-BP boss Lord Browne calls for calm on North Sea protests