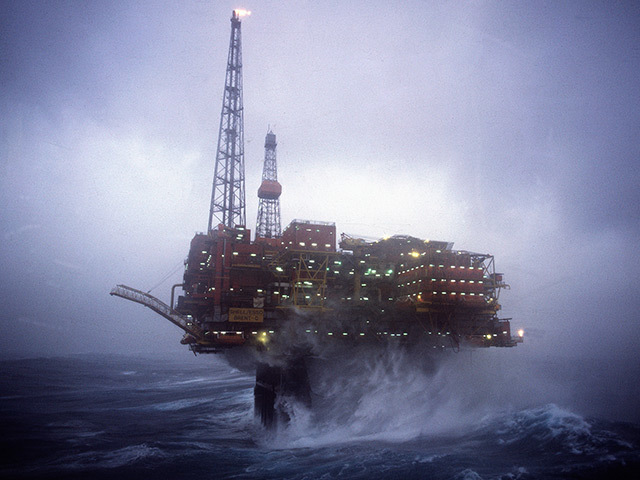 Royal Dutch Shell has been served a prohibition notice over the potential for "fire and explosion" on the Brent Charlie platform.
The Health and Safety Executive (HSE) said the supermajor had failed to act under the Offshore Prevention of Fire regulations.
The watchdog said the breach related to the possibility of an uncontrolled release of flammable or explosive hydrocarbons from safety critical pipework in the Column Four leg.
The breach was recorded back in May, with the prohibition notice served at the end of the month.
Shell has been contacted for comment.