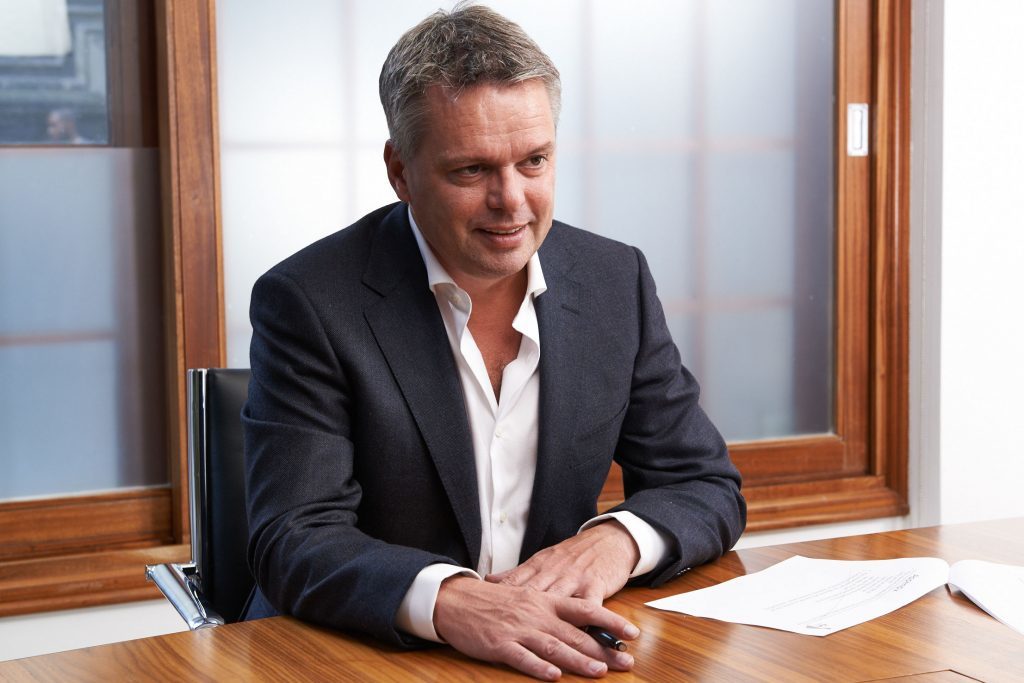 RockRose Energy's boss has said he wants to turn the North Sea player into a firm capable of developing assets, rather than just buying up non-operated interests.
The short-term goal at RockRose is to build a portfolio with production of 10-15,000 barrels a day.
Founded in 2015, its tactic is to pick up mature assets and package them together.
Swift progress is being made at RockRose, which recently had its shares readmitted to the London Stock Exchange after raising £8million through a placing.
Just last week, the company announced a deal to buy Sojitz Energy Project from Japan's Sojitz Corporation for $2.5million.
On completion, the deal will give RockRose 15% of the Tors Field unit area, 7.5% of the Grove field, and 10% of the Seven Seas field, all in the Southern Gas Basin.
At the end of 2016, the firm agreed a deal with Maersk Oil UK for 7.43% of the Wytch Farm field, 5.16% of Scott and 2.36% of Telford.
Andrew Austin, formerly of iGas, said a lot more oil was still to be "sweated out" of the North Sea and that RockRose wants to play its part.
He said RockRose was looking to work with strong North Sea operators who have a track record of extending the life of mature fields and maximising production.
He said: "We will move into development later when we've got a material position, but our ambition is to build a mature production base which gets topped up by development assets subsequently.
"We are experts at evaluating opportunities from late-life assets and ensuring that we've got enough money available in all scenarios to deal with decommissioning costs.
"Having said that, we share the UK Government's hope that decommissioning can be pushed out and that costs can be lowered.
"That would offer investment opportunities."
Mr Austin is keenly aware of the impact the ramping up of decommissioning will have on the basin, as is to be expected from the head of a company which deals in late-life assets.
RockRose's assets are typically expected to reach the decommissioning stage around 2030.
Mr Austin believes industry must develop standardised approaches to decommissioning if it is to bring down the cost of dismantling the North Sea.
The Oil and Gas Authority (OGA) estimates that just under £60billion will need to be spent on decommissioning the UK continental shelf.
Mr Austin said he was encouraged that the regulator recently set a target of reducing the bill by at least 30%, taking it below £39billion.
Mr Austin said: "Aberdeen has been famous for innovative and bespoke solutions for handling problems.
"For decommissioning, we have got to have generic solutions. We need more product, less bespoke and I think that's starting to happen
"We've seen that in lifting cost reductions."