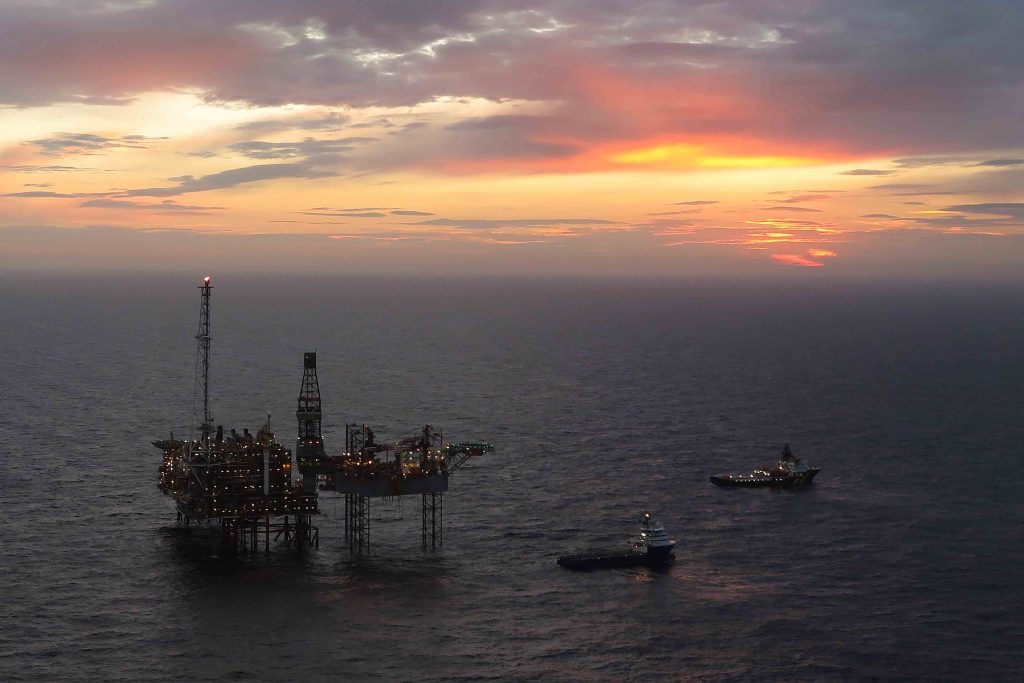 North Sea consolidation has yet to run its course, according to BP's chief executive.
While speculation mounts that BP has plans to shift some of its North Sea portfolio, Mr Dudley insists the firm will still be in the North Sea until its final day.
"We will stay with it all way through," he said.
"We are seeing massive consolidation in the North Sea even beyond what the oil price dictates. I think that will continue. It is a mature basin, but it is considered our heartland and our crown jewel in our portfolio."
But the hard work of adjusting to a new oil price is not done, according to the BP boss.
"The reality took a while to set in, in Aberdeen, but now it's readjusting.
"But I don't think it's over. I think we have to keep running fast."
The North Sea should bank on its continued position of having to be one of the first international basins to address challenges.
"I have confidence in the North Sea, otherwise I wouldn't be spending the $10billion we are," he said.
"The North Sea is the cradle of the difficult, harsh deepwater environment globally. The skills from that have gone around the world. There is still a lot of skills in the North Sea that are industry leading. The UK should not be shy about exporting its capability. The unbelievable technology coming from this region is not over. Without a doubt it's a mature basin. The decom work that people will learn here can be applied all over the world."
Government policy will have a vital role to play in the basin's ability to flex its producing muscles, according Dudley, who called for "quicker and faster exploration rounds".
"I think given that we are going to have more oil than we can use, the faster the UK can continue to encourage good terms on exploration and get people exploring and optimising what we have is really important."
He added: "I'm really optimistic now that we have big projects like Quad 204 coming on and Clair next year, but it's still a difficult industry."
Recommended for you

North Sea operator IOG to enter administration