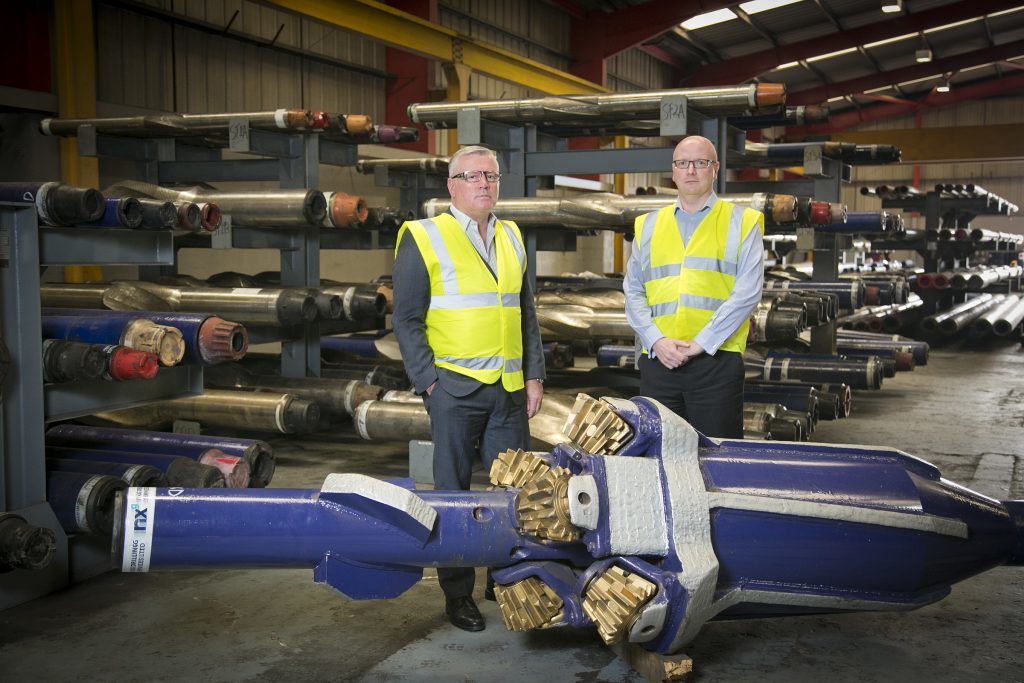 A north-east offshore services company is to more than double its workforce after a £2million investment.
NXG Drilling Services has experienced increased demand for its tools and equipment solutions since it launched at the start of 2017 prompting it to move from its city centre offices to 30,000sq ft premises at Altens Industrial Estate, Aberdeen.
NXG has also agreed a lease on a three-acre site within the Independent Oilfield Services (IOS) Longside Supply Base, near Peterhead.
This adds to the existing operations that NXG has already set up in Holland and the Middle East.
The investment follows the acquisition of tools and equipment from Hunting Equipment Management Services (HEMS) Ltd earlier this year.
NXG now has contracts in place with all the major service companies and, as a result, operates in more than 50 countries.
The firm currently employs 15 people but, as a result of the expansion, is looking to add a further 18 to the team before the end of the year, with most new recruits being based at Longside.
Rod Coffey, chief executive at NXG Drilling Services, said: "Our streamlined approach is already paying dividends and our larger facilities give us the ability to expand our services."
While Mark Stephen, chief operating officer at the firm added: "We will be looking to add to the team in the coming months as we look to continue the development of the business."
Recommended for you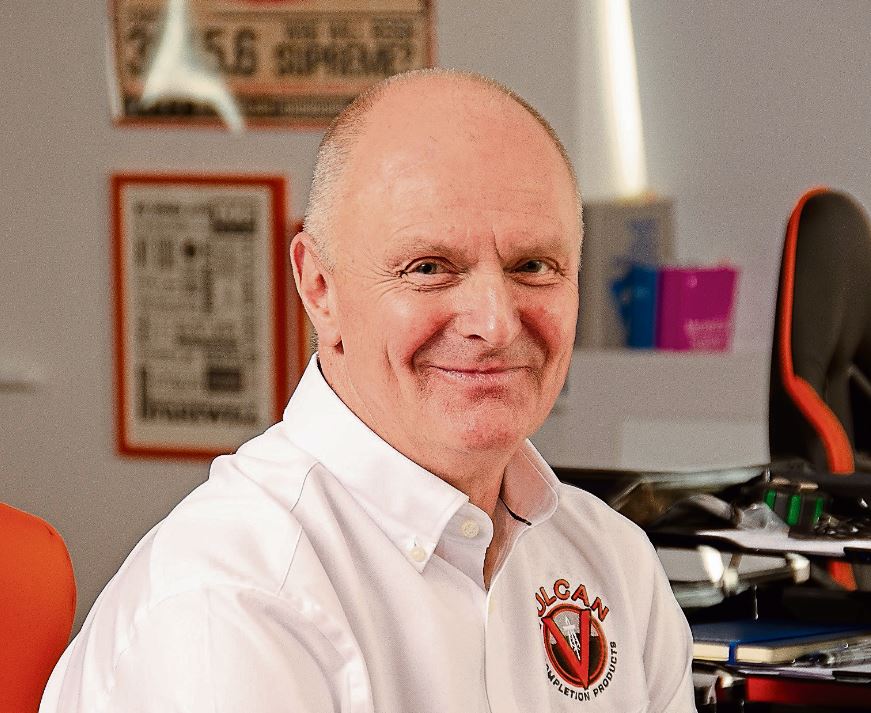 Vulcan unveils deals worth £1.5m as north-east firms head for Middle East