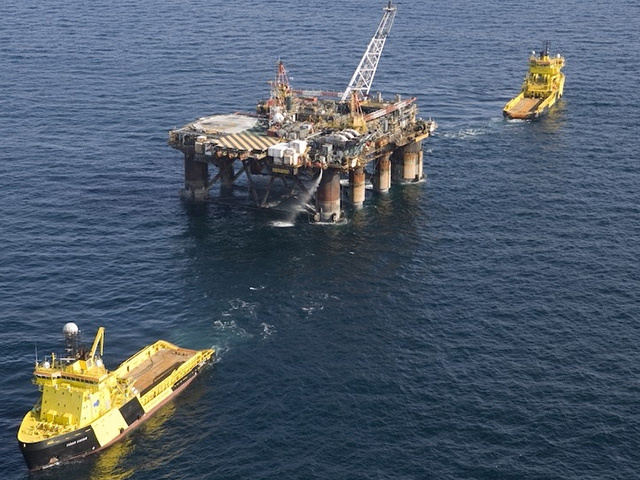 Ithaca Energy narrowed its losses during a first half in which the North Sea operator changed hands.
Ithaca, now owned by Israeli firm Delek Group, also achieved first oil from the Stella field in the first six months of 2017.
But in its first-half results update, published yesterday, Ithaca warned that it could be forced to lower its estimates for Stella.
The Aberdeen-based firm recorded first-half pre-tax losses of £2.5million, a vast improvement on a deficit of £46.7million in 2016.
Revenues surged to £58million in the first six months of 2017 from £45million the previous year.
Production climbed by almost a quarter to 11,603barrels of oil equivalent (boe) per day during the period under review.
The company also managed to reduce its unit operating costs to $19 per barrel from $23 in 2016.
Ithaca's production figures were boosted by start-up from Stella in February.
Ithaca said yesterday that it was now focusing on optimising the asset's performance.
But the firm warned initial oil production rates were lower than originally forecast and that it may have to reduce its proven and probable (2P) Stella reserves by 4million (boe) net to Ithaca.
The figure equates to about 5% of Ithaca's total 2P reserves at year-end 2016.
The field is part of the Greater Stella Area (GSA), located about 175miles east of Aberdeen in the central North Sea.
Ithaca said it would reduce operating costs for GSA by switching from oil tanker loading to pipeline exports in September.
GSA also consists of the Harrier field, whose development programme is "progressing to plan", according to Ithaca.
The drilling programme for Harrier is slated for completion during the current quarter, with production start-up expected in the second half of 2018.
Ithaca is the operator of Stella and Harrier with 54.66% working interests. Project partners include Dyas, which has 25.34%, while Petrofac is on 20%.
In June, Ithaca completed the purchase of a 25% stake in the North Sea Austen licence from Premier Oil.
The deal gave Ithaca sole ownership of Austen, about 18miles south-east of GSA.
Also in the first half, Ithaca became a wholly-owned subsidiary of Israeli firm Delek Group.
The acquisition, which went through in June, valued Ithaca at around £1billion.
As a consequence of the deal, Ithaca's admission to trading on the AIM market of the London Stock Exchange was cancelled and its shares were delisted in Toronto.
It had net debts of £460million as of June 30.
Recommended for you
X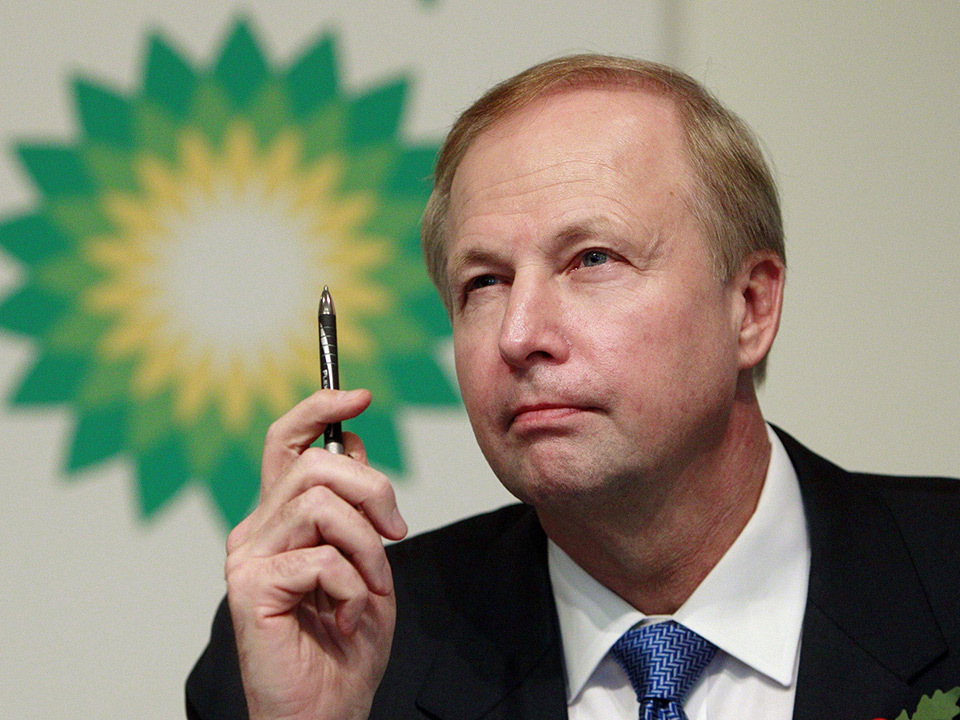 BP launches production from two more major projects