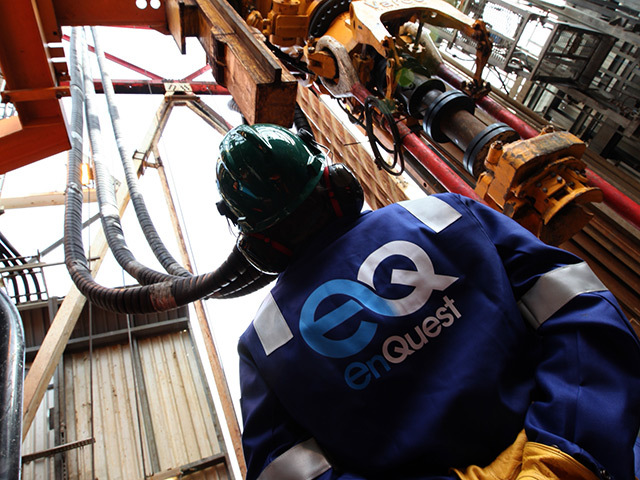 Oil producer EnQuest said yesterday it had struck an agreement with Dana Petroleum on the Eagle discovery in the central North Sea.
A row erupted between the two firms in July 2016 after EnQuest announced it had drilled a well on Eagle on a 100% working interest basis.
But a few days later Dana said it held a 50% stake in Eagle and had not given EnQuest permission to drill.
In an operational update published yesterday, London-listed EnQuest said Dana had "confirmed its intention to withdraw" from the discovery.
Dana, which is owned by the Korea National Oil Corporation, declined to comment.
Eagle is in the Greater Kittiwake Area (GKA), which EnQuest entered into when it acquired a 50% stake from Centrica in 2014. The area consists of several fields, including Kittiwake, Mallard, Gadwall, Goosander and Grouse.
Dana holds 50% interests in a number of these assets.
The agreement on Eagle does not affect the ownership of any other GKA fields, an EnQuest spokesman said.
EnQuest also used yesterday's update to reveal that it had lowered its short-term production forecasts due to issues with the vessel serving the Kraken field.
Kraken, which lies about 80 miles east of Shetland, produced first oil in June.
The company said "prolonged" commissioning work on the Kraken floating production, storage and offloading (FPSO) vessel meant production had been lower than expected from the flagship project, so far.
EnQuest's average daily production rate for the full year is now likely to be in line with the first half of 2017, when it pumped out 37,015 barrels of oil per day.
EnQuest chief executive Amjad Bseisu said: "The FPSO is a complex vessel, designed and built to manage the heavy oil from the Kraken development, and it is taking longer than expected to commission during this initial period.
"Nonetheless, we have been very pleased with reservoir performance and the flow rates achieved on individual wells."
EnQuest shares dropped 9.16% to 29.75p on the news.
But the company said it did not expect the "operational issues" afflicting Kraken to stretch into 2018.
Mr Bseisu said output would be ramped up later this year, with plateau production of 50,000 barrels per day being reached in the first half of next year.
EnQuest also believes it will save another £78million on Kraken due to the early completion of work on the field's third drill centre.
EnQuest owns 70.5% of Kraken, which is one of the North Sea's largest heavy oil developments. Project partner Cairn Energy has a 29.5% stake.
Recommended for you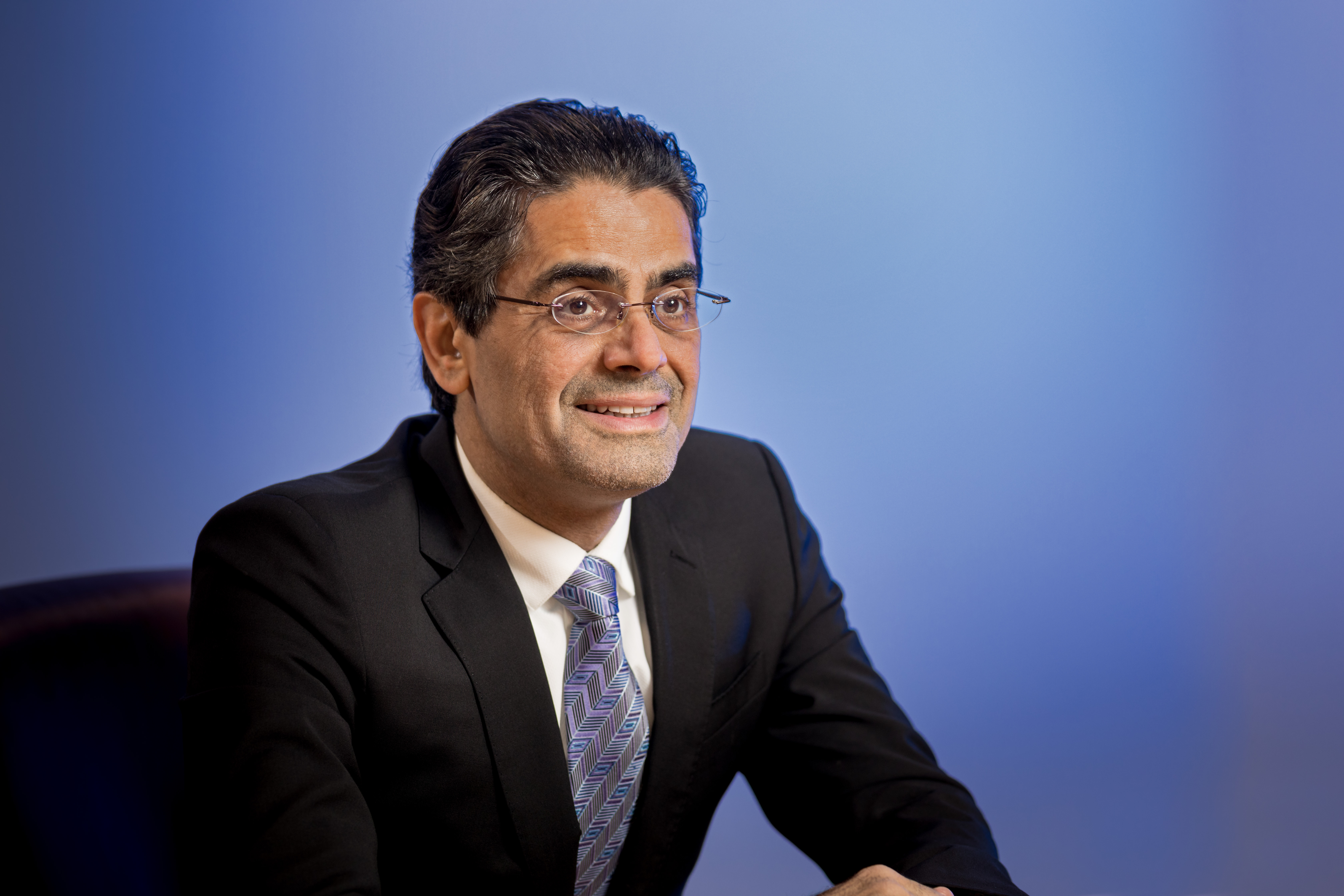 EnQuest 'reviewing future capex' in light of windfall tax incentives