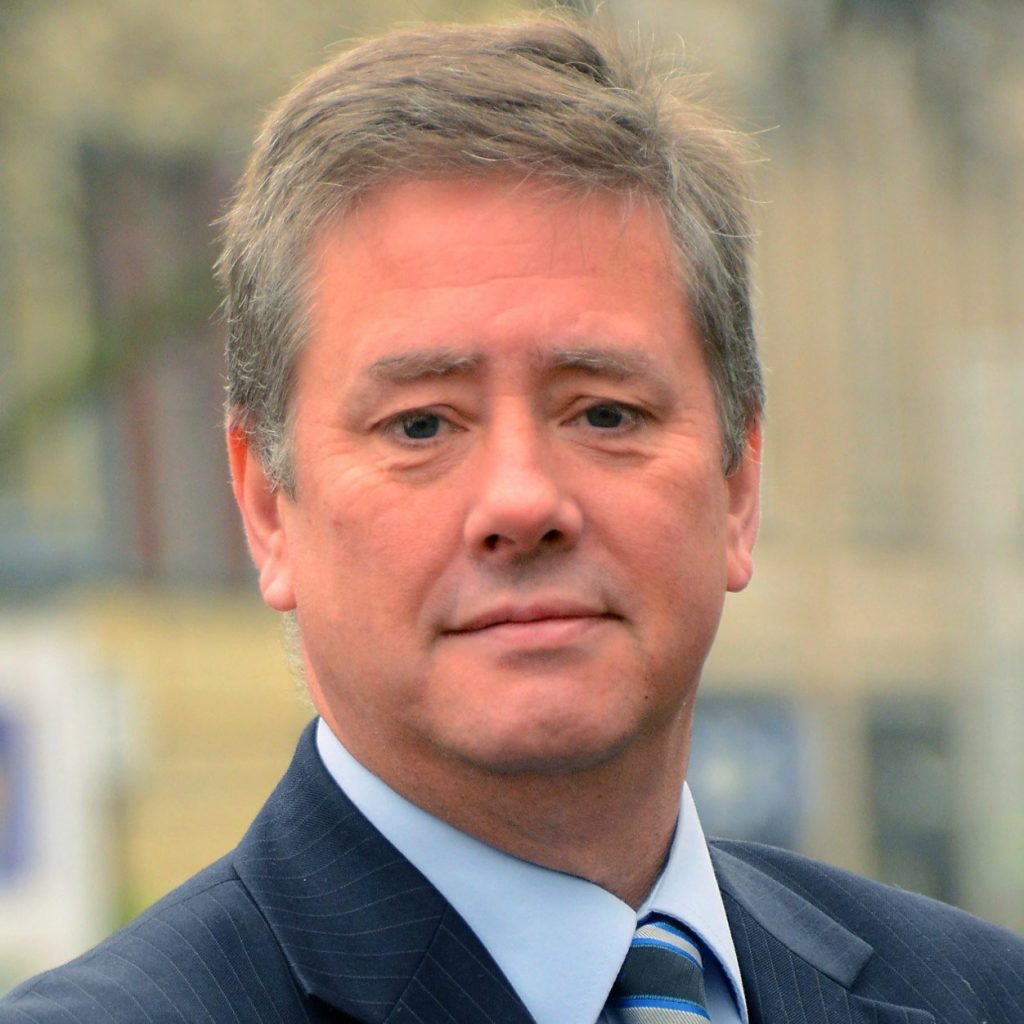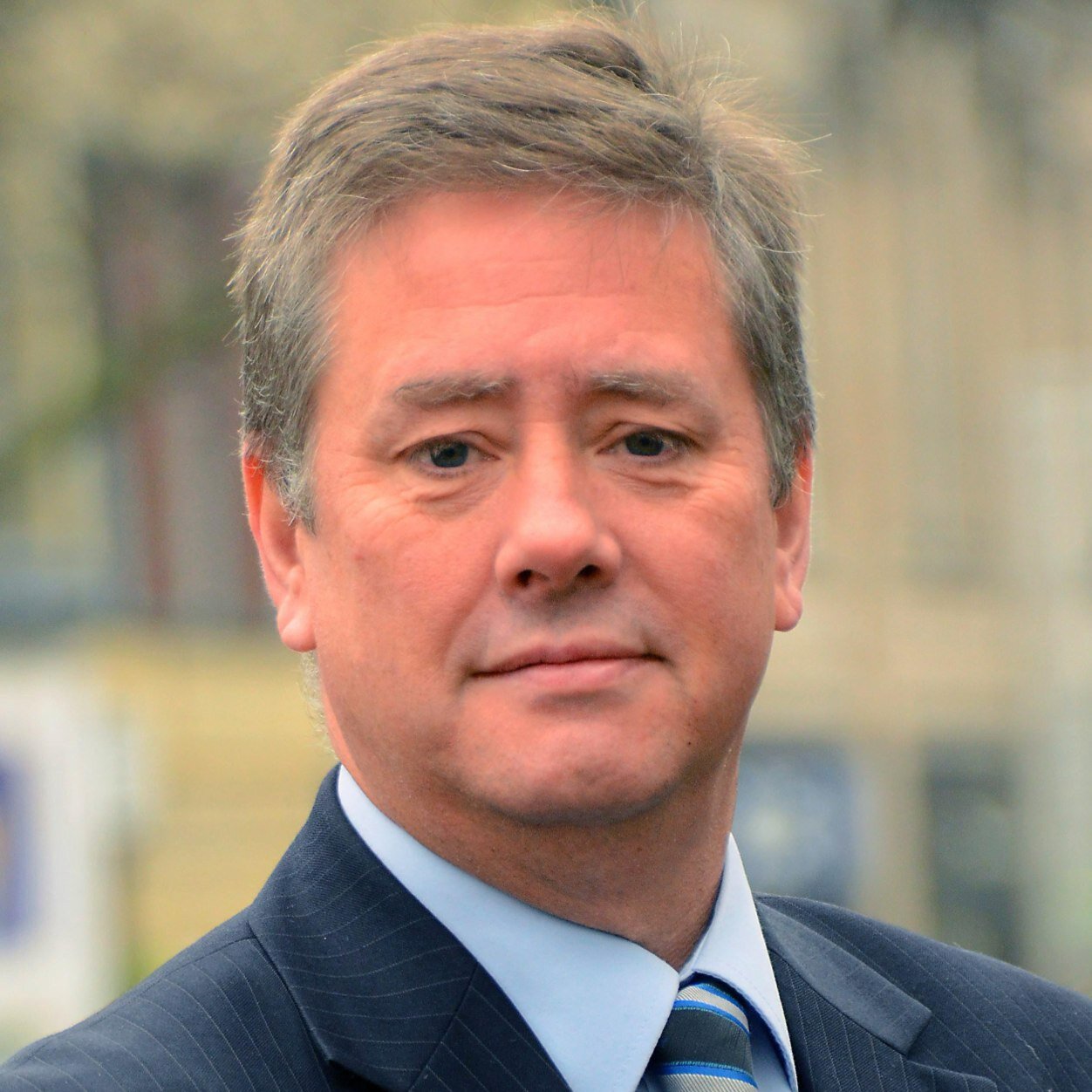 Scotland's ability to provide services to the oil and gas industry has been bolstered by a £5.1 million research and development (R&D) investment.
Scaled Solutions in Livingston is receiving £2.2 million from Scottish Enterprise, while the company is investing the remaining £2.9 million.
The R&D project will enable the company to develop new testing services that will address knowledge and technology gaps in corrosion and scaling mechanisms.
The company will grow its staff at its Scottish base over the next three years by a third, with 17 of the 19 newly-created jobs in R&D.
Economy Secretary Keith Brown said: "Scotland's oil and gas supply chain is internationally acclaimed and this investment will further enhance its reputation. It will enable Scaled Solutions to develop an exciting range of services targeted at clients in the North Sea and across the world.
"The company is already providing testing facilities to some of the biggest names in the industry. Having recently visited Abu Dhabi and Kazakhstan to promote oil and gas exports and companies, it's particularly encouraging to see the firm identify international opportunities and drive forward the kind of change that will allow it to take full advantage of them.
"The investment will also create high-value and highly-skilled positions working directly in research and development. This will not only be welcome news for the local economy in and around Livingston but helps to strengthen Scotland's position as a champion of new ideas and innovative approaches."
Dr Gordon M. Graham, managing director of Scaled Solutions Ltd, added: "This is the largest R&D project we've undertaken to date and we believe it will transform our current capabilities and services, creating solutions not available anywhere else in the world.
"We've decided to significantly increase our innovation investment as it'll put us at the forefront of production chemistry and corrosion testing, giving us excellent competitive advantage and an opportunity to capture stronger global market share."
Adrian Gillespie, managing director of Scottish Enterprise, said R&D grants are "vital" in helping companies invest in projects which otherwise simply would not happen in Scotland.
He added: "That's why we're investing over £22 million in R&D support this year, which is an increase on last year – given the strong levels of demand and the positive impact R&D investment has on Scotland's productivity and growth.
"Looking ahead, we have a strong pipeline of R&D support that will leverage even more investment into Scotland's economy."
Recommended for you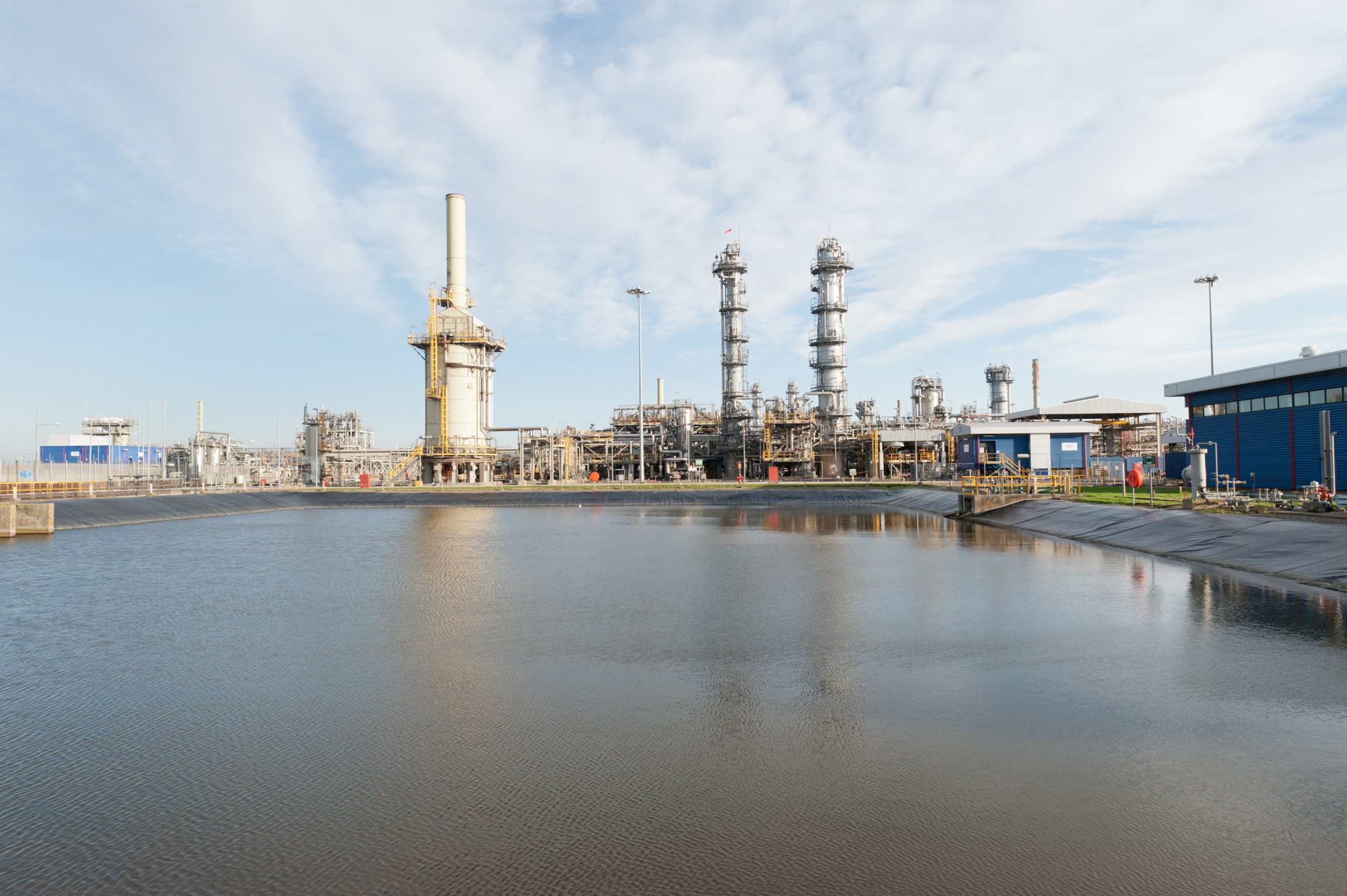 Storegga to progress Acorn CCS project after completing funding round