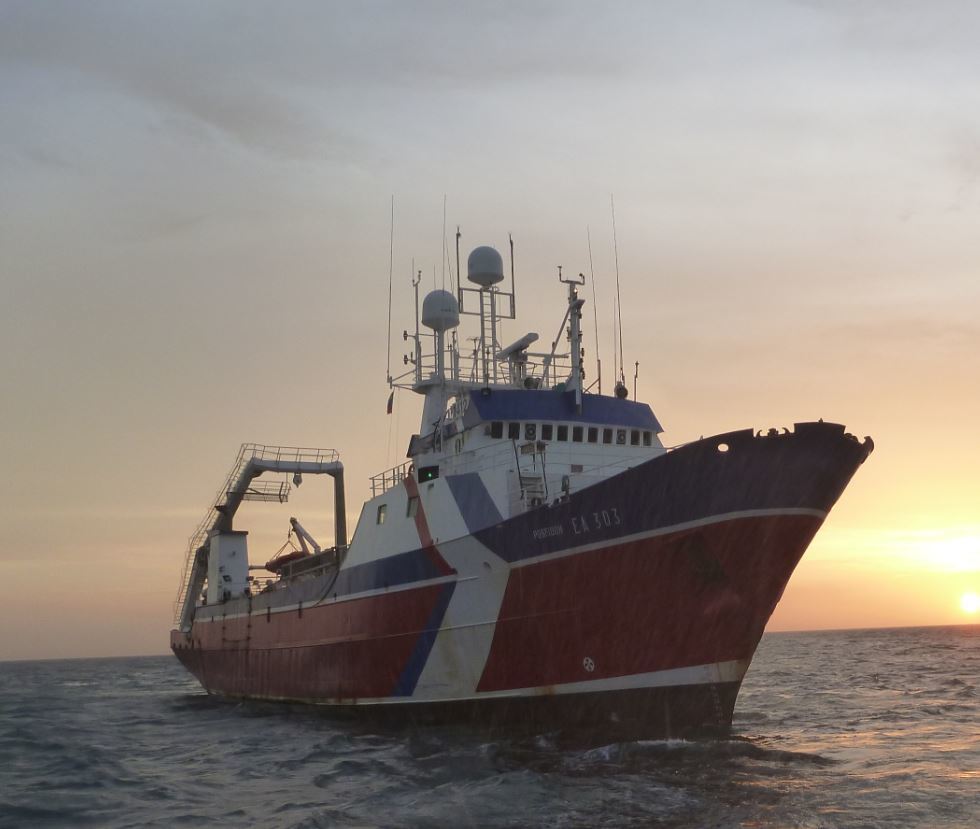 Fledgling oil firm i3 Energy said today that it would hand in a development plan for the North Sea Liberator field "in the coming months".
I3 said the MV Poseidon recently finished all site survey work at the field and that the findings would be used to put together an environmental statement.
The firm, led by a co-founder of Ithaca Energy, said it was "delighted" to have completed its first North Sea operation "safely and successfully".
The vessel surveyed two sites which i3 believes could be suitable drill centres. The company said the data would help it plan construction activities on Liberator.
Part of the data was gathered from the neighbouring Blake field, operated by Repsol Sinopec Resources UK.
London-based i3 bought a 100% operated working interest in Liberator from Dana Petroleum in December 2016. The field is located in the outer Moray Firth.
John Woods, i3's chief development officer, said today: "I'm delighted that i3's first North Sea operation has been completed safely and successfully.
"This information will allow i3 to proceed with its field development planning for the Liberator development.
"We have worked closely with our well engineering contractor, Petrofac, to secure this element of the field development activity to ensure readiness for the next operational stage of the project.
"We remain on track for drilling operations and the subsea tie-in activities in 2018."
I3 shares were up 11.11% to 35p in early trading in London. The company floated on the AIM in July.
The firm, which was founded in 2014, is named i3 because its directors were formerly involved with other North Sea companies starting with the letter "i" – Ithaca Energy and Iona Energy.
Neill Carson, chief executive of i3, was instrumental in the founding of Ithaca, as well as Iona Energy.
Graham Heath, who worked with Mr Carson at Iona for four years, is chief financial officer at i3.
Aberdeen-headquartered Ithaca agreed to a £1billion takeover by Israel's Delek Group earlier this year.
Iona went into administration early in 2016 after failing to restructure its finances.