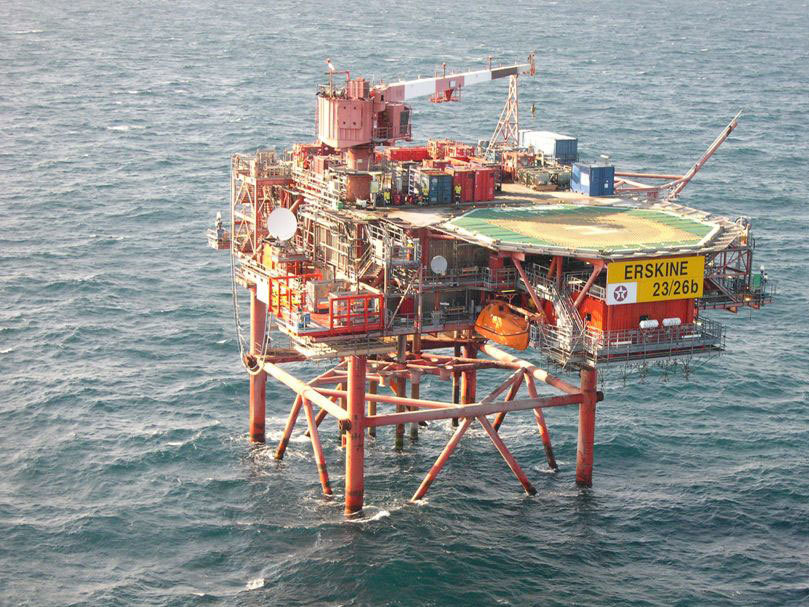 Serica Energy announced today that production at the Erskine field resumed at the end of last week.
Output had been suspended since July 31 for facilities maintenance to be carried out.
Production from the gas condensate field, situated 150miles east of Aberdeen, has been continuous over the weekend.
The Erskine field produces via a usually unmanned platform, with production being controlled from the nearby Lomond platform.
London-based Serica had previously expected to restart production from the North Sea field on September 13.
But the exploration and production company announced on September 15 that there were still outstanding repairs on Lomond, which is operated by Shell.
This latest disturbance comes after production from Erskine was interrupted for a six month period in 2016 by a blockage in the Lomond to Everest condensate export pipeline.
The shut-in contributed to a 23% drop in Serica's full-year, pre-tax profits, which totalled £2.4million ($3.3million).
Erskine was the first high-pressure, high-temperature field to be developed on the UK continental shelf, with production initially achieved in 1997.
Recommended for you

Ithaca gets green light to develop central North Sea field