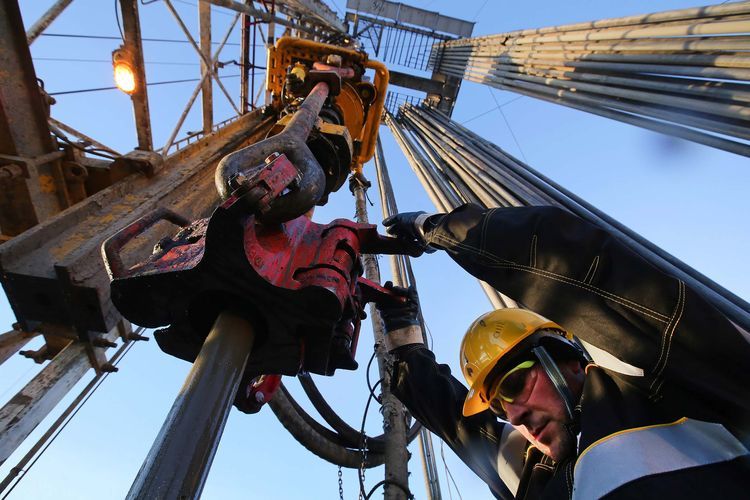 UK-based oil explorer Hansa Hydrocarbons has announced that a well offshore Netherlands had exceeded expectations.
London-headquartered Hansa, along with partners Oranje-Nassau Energie (ONE) and Energie Beheer Nederland, said the Ruby well was the first to be drilled in the area since the early 1990s.
It lies 12 miles off the Dutch coast and extends across licences in the Dutch and German sectors of the North Sea.
The results exceeded pre-drill expectations according to Hansa, with the well flow testing at a maximum sustained flow rate of 53 million standard cubic feet per day.
Hansa chief executive John Martin said: "The success of the Ruby discovery is of great significance for the company.
"Not only have we proved up a substantial volume but it also confirms the extent of the hitherto poorly understood basal Rotliegend sands in the offshore basin."
ONE has a UK subsidiary which entered the UK North Sea in June 2015 when it purchased 50% of the Sean field from Shell and Esso Exploration and Production UK, which each held 25%.
Recommended for you

Watch: Boris Johnson says UK has to keep North Sea oil and gas flowing