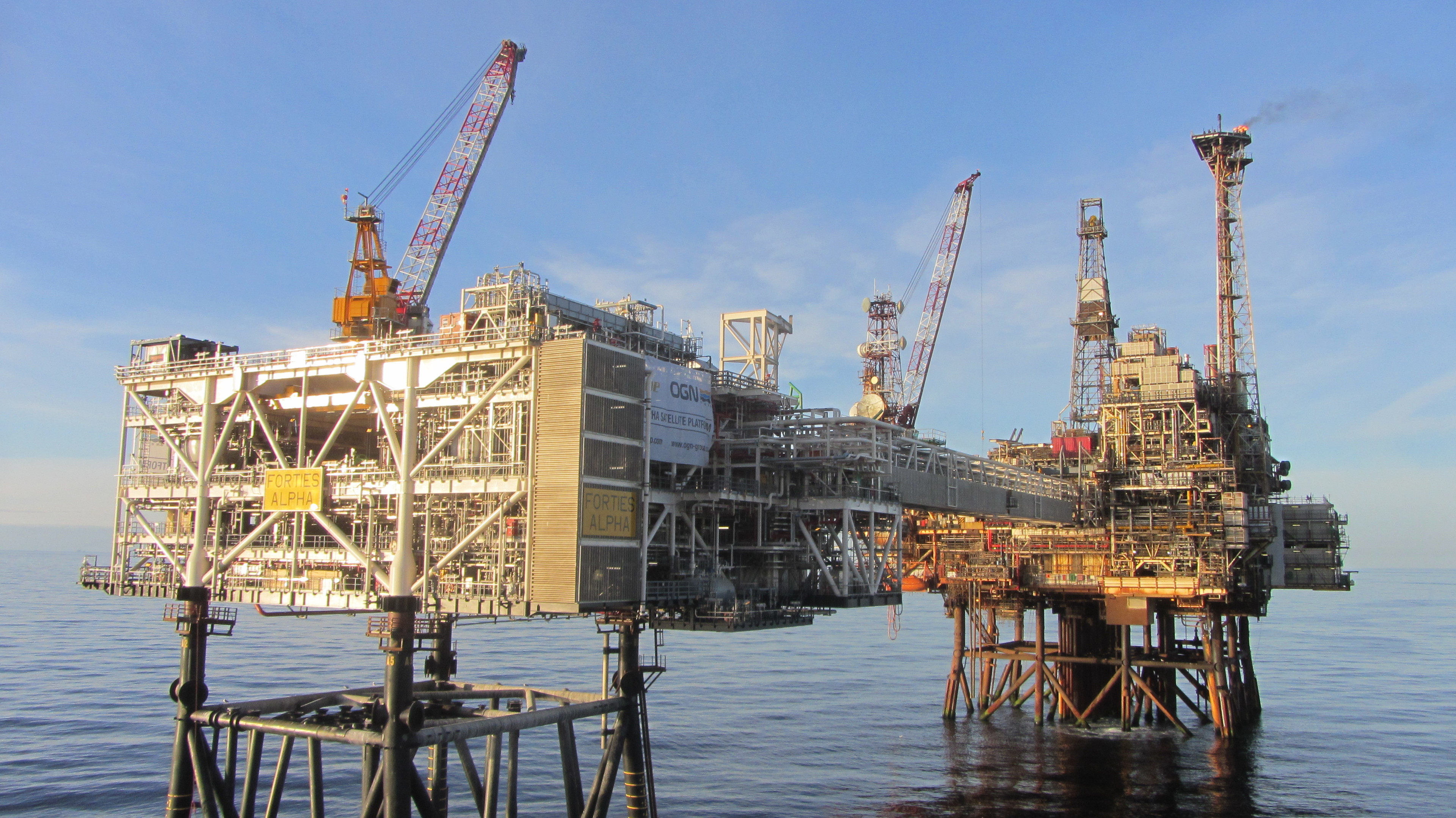 North Sea operator Apache North Sea (ANS) enjoyed a near £331million boost to its balance sheet after the UK Government cut taxes on the industry during last year.
ANS – part of Houston-based Apache Corporation – revealed the deferred tax benefit in its latest accounts, just released by Companies House.
Its fiscal boost came after the then chancellor George Osborne zero-rated petroleum revenue tax (PRT) in the March 2016 Budget, having cut it from 50% to 35% the year before. Mr Osborne also reduced the supplementary charge – an additional tax on profits in the industry – to 10%, from 20% previously, from the start of last year.
ANS said its liability for PRT, which was introduced after the 1973 energy crisis to deliver a "fairer share of profits for the nation" from the North Sea, decreased by more than £105million.
But gains to ANS from reduced taxes, more favourable exchange rates and downturn-induced efficiencies were offset by increased workover activity and lower production volumes driving a 7% rise in the lifting cost per barrel of oil and gas equivalent.
Even so, ANS – majority owner and operator of the giant Forties field – made a return to the black last year.
Pre-tax profits came in at £8.5million, against losses of £257.5million in 2015.
Revenue fell by more than 27% to about £493million in the latest period as the company, like its peers, continued to suffer the impact of lower oil prices.
In his strategic report for the year, Apache regional vice-president and ANS managing director Jon Graham, said the company was benefiting from the "decisive action" it took at the start of the industry downturn to preserve its financial position, improve operational capabilities and position itself for lower-for-longer oil prices.
He added: "The cornerstone of this approach has been capital discipline and cost structure rationalisation."
ANS said it produced 15million barrels of oil and gas equivalent during 2016, down from 17million the year before.
The company invested £71.5million in the UK North Sea last year, down from £250million in 2015, as it adjusted its budget to reflect lower oil prices and reduced cash flow.
It drilled seven development wells in the Forties area during 2016, of which six have been productive.
The firm also completed the Aviat project, allowing a switch from diesel to natural gas to power Forties in a move expected to extend the field's economic lifespan, while also reducing operating costs and improving efficiency.
ANS averaged 1.7 active rigs during 2016, which helped to reduce output decline to 12% year-on-year.
Recommended for you
X

20 North Sea drilling jobs created through Alpha contract with Exceed