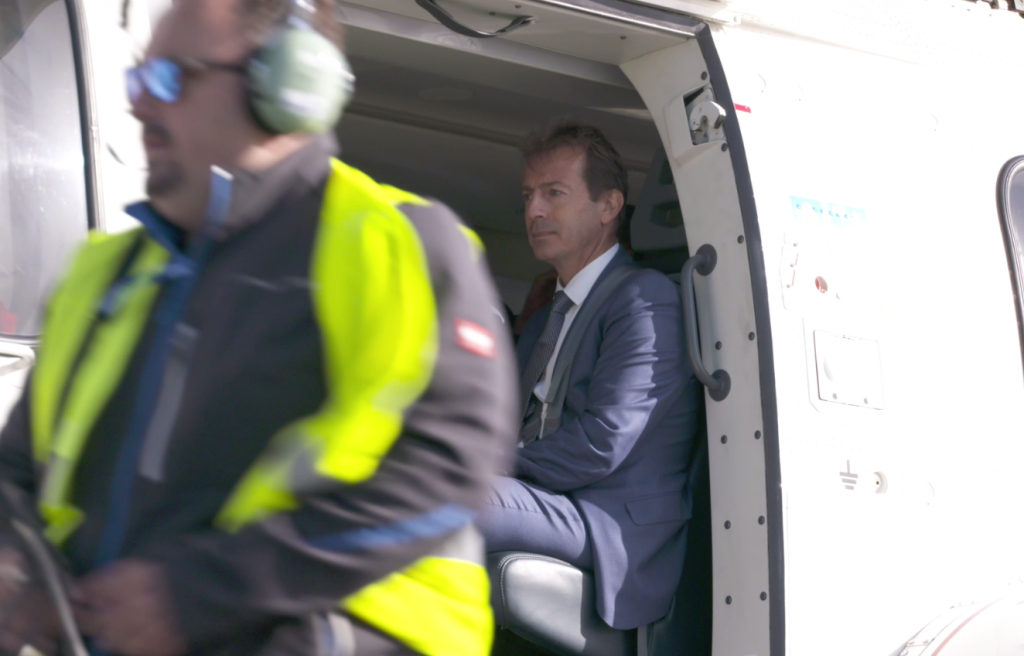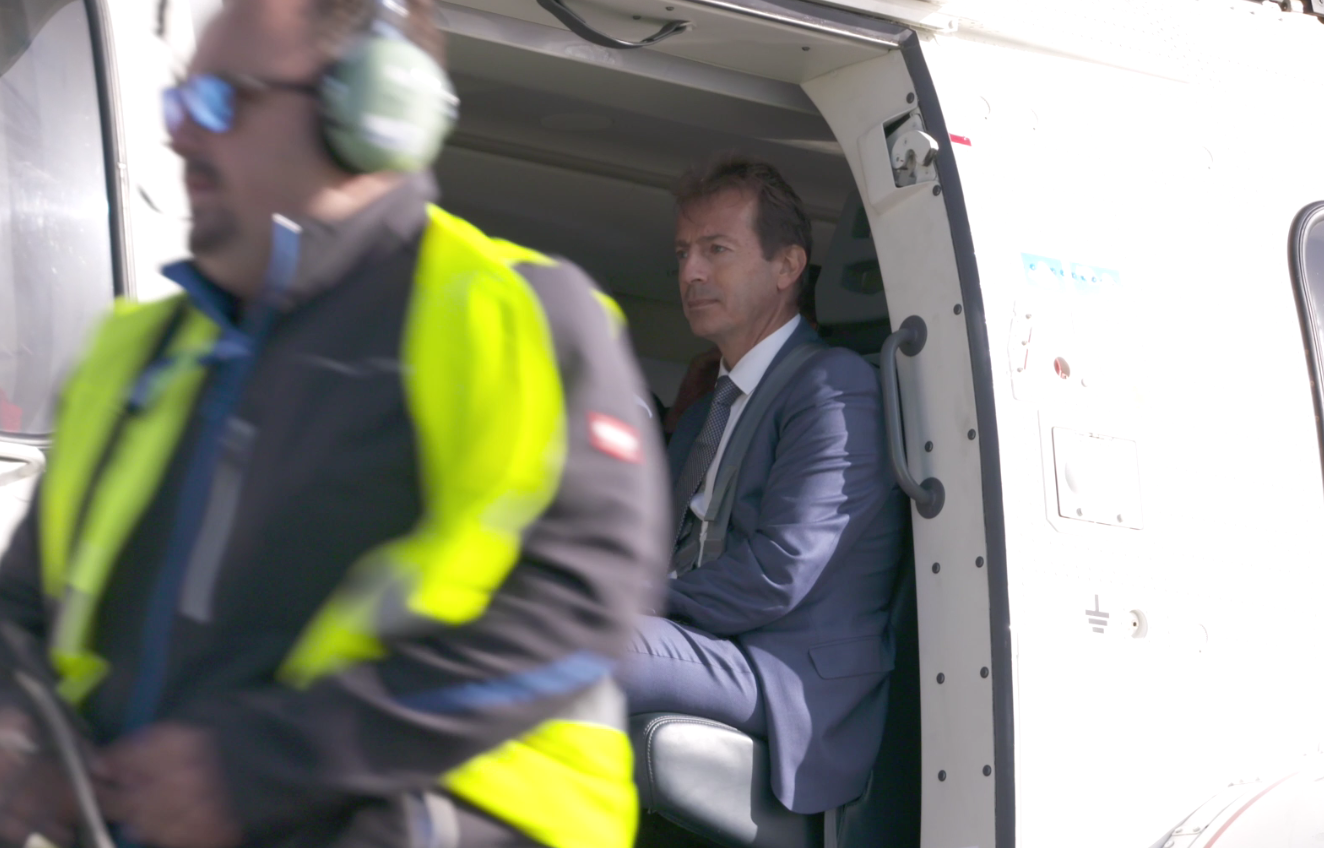 More than 500 people have joined a call for the chief executive of a helicopter firm to take a flight in a controversial H225 chopper, in the same conditions as the offshore workforce.
A petition, urging Airbus boss Guillaume Faury to fly in the aircraft wearing a survival suit and flight jacket, was posted online last week.
It was drawn up by a group of disgruntled workers after Mr Faury was photographed using an H225 to travel to a London helicopter expo, highlighting his renewed confidence in the aircraft.
However, he made his journey while wearing a suit and tie – a stark contrast to the survival suit, life jacket and rebreather others must wear for hours while being transported to and from offshore installations.
The H225 was banned from flying in the UK and Norway after a fatal crash in April 2016 in which 13 were killed, including a father from Laurencekirk.
In July this year the Civil Aviation Authority cleared the helicopters to fly again, issuing a list of in-house upgrades that must be made to each aircraft before it can be returned to service in the UK.
Many offshore workers and Unite the union have called for any reintroduction of the helicopter to be put on hold until the full investigation into the crash is completed, and the root cause of the accident known.
Recommended for you

Video: Flying out to work on a North Sea platform