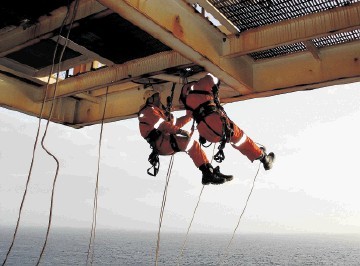 WorleyParsons today confirmed it had successfully raised the funds to complete its takeover of Amec Foster Wheeler's North Sea business.
The firm raised $253 million from its shareholders, at a price of $13 per share, via institutional entitlement offer to help fund the purchase.
"We are pleased with the extremely strong support for WorleyParsons' acquisition of AFW UK demonstrated by the response shown by our institutional shareholders," said WorleyParsons chief executive officer Andrew Wood.
"We believe this response is an endorsement of the compelling strategic rational of the transaction."
The firm will now look to the retail market to raise the required $69 million to complete its $322 million, pro-rata takeover next week.
The majority of jobs are expected secure following the transaction.
Amec stepped forward to snap up Amec's North Sea arm on the same day Wood Group completed its multi-billion takeover of Amec Foster Wheeler. Read more here.