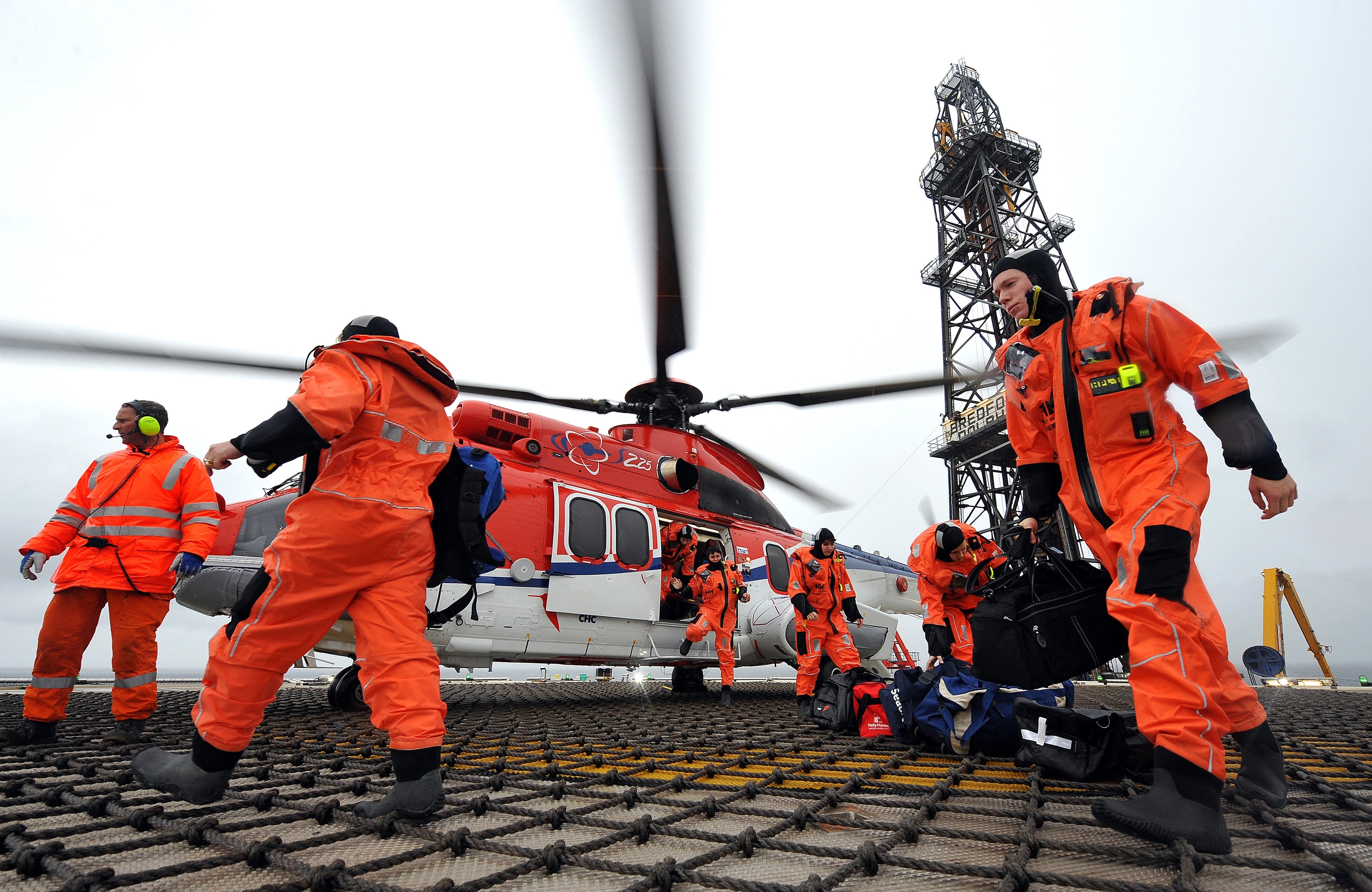 The number of people looking for work across the north-east has fallen year-on-year as jobs start to slowly emerge in the oil and gas industry.
In Aberdeen unemployment figures are down 6% while in Aberdeenshire figures showing those in work are up 15% compared to the same period last year.
Shonagh Neave, work coach team leader for the Department of Work and Pensions in Aberdeen said they were starting to see evidence that more jobs in the oil and gas industry were becoming available which may account for the positive figures.
In total 3,325 people are looking for work in the city compared to 2,080 in Aberdeenshire.
Further north in Inverness and the Highlands, employment is generally high with opportunities widely available in the city across retail, hospitality and the care sector.
Nationally Scotland's unemployment rate rose slightly to 4.1% in the latest period according to official figures but fell from 4.7% in the same period last year.
Employability Minister Jamie Hepburn said the latest figures were "encouraging and among the highest on record".
Andy Willox, FSB's Scottish policy convener, added: "Scotland's joblessness rate remains low, despite today's figures showing a slight increase over the last quarter. Low unemployment is good for Scottish families, communities and local businesses.
"However with turbulent economic headwinds predicted, politicians in Edinburgh and London need to stay focused on helping smaller firms. Scotland's latest growth figures show that there's much to do to tune up the economy."
Recommended for you
X

Oil and gas was key to floating windfarm