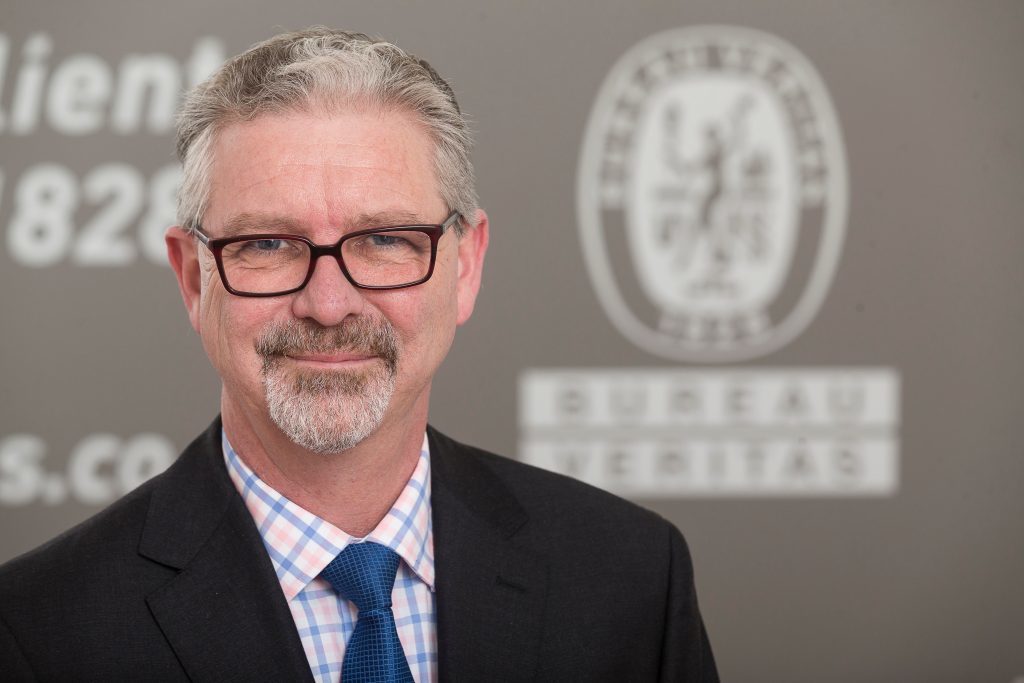 North Sea testing and inspection firm Bureau Veritas has secured a raft of new and extended contracts.
The company has announced that it had struck four new deals and two new extensions to already existing contracts.
The string of wins, worth £7.5million collectively, gives the firm a "positive start" for the new year according to regional chief executive Paul Shrieve, the head of North Sea operations.
He said: "These recent contract wins show there is continued life in the North Sea, and reaffirms our long term commitment to the market."
The four new contract are with several different operators, with projects ranging from dynamic positioning assurance, independent verification, certification & Classification to marine assurance and marine warranty.
Bureau Veritas owned company MAC has also won one of the largest projects secured since the maritime assurance service company was established.
The project will see the delivery of work in relation to a large scale decommissioning project.
The scope involves the provision of assurance and warranty services for the removal and safe transportation ashore of platform jackets and topsides.
Operated by MAC from its base in Aberdeen, the project will use a strong core of personnel from across Europe in order to deliver the project successfully.
The new contract is a huge boost for MAC, cementing their continued growth.
Mr Shrieve added: "The hard work of everyone at Bureau Veritas and MAC has led to a strong second half of 2017 and a promising outlook for 2018 for Aberdeen. This is a clear indication of the optimism and resilience that exists not only in Bureau Veritas, but in the oil and gas industry at large."
Recommended for you

EnerMech lands string of UK contracts worth 'tens of millions' of pounds