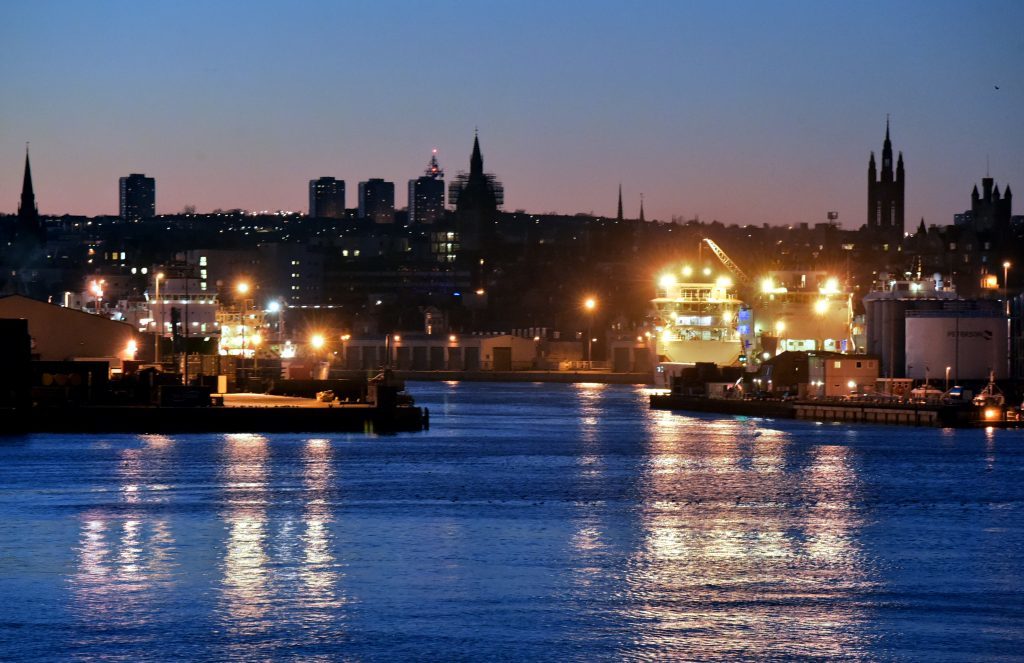 Only Aberdeen and Aberdeenshire councils are using powers introduced two years ago enabling Scotland's 32 local authorities to cut business rates, according to the Scottish Retail Consortium (SRC).
The organisation has described the response to the legislation as "hugely disappointing" and is urging others to follow the lead of councillors in the north-east.
The ability for councils to cut charges through "local discretionary rates relief" was first introduced on October 31, 2015.
A question by Edinburgh MSP Daniel Johnson to the Scottish Government revealed the low level of implementation of the powers since.
SRC director David Lonsdale, congratulated Aberdeen and Aberdeenshire councils.
But he added: "This Scottish Government initiated policy is at serious risk of being viewed as a flop due to lack of take up by councils.
Scottish Ministers should redouble their efforts to get more local authorities to capitalise on this opportunity to support high streets and town centres."
The SRC say the number of shops in Scotland has fallen by 1,831 over the past eight years.
Recommended for you

Anesco cleared to build 50MW north east battery scheme