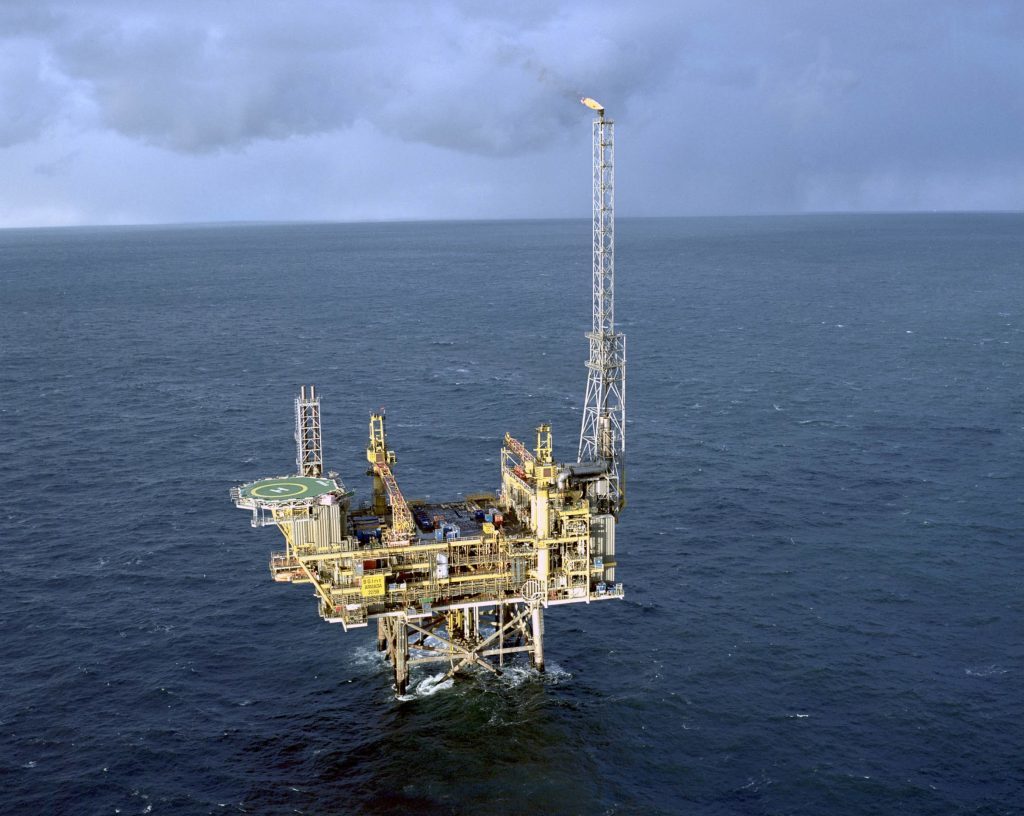 Chrysaor is keen to get cracking on a drilling campaign early next year and is "close" to booking a rig for the job, the North Sea firm's boss said yesterday.
Chrysaor chief executive Phil Kirk said the work would help the company "stave off" natural production decline within its portfolio and "maybe even grow" output.
Yesterday, the company completed the acquisition of stakes in 10 North Sea assets from Shell, giving it production totalling 120,000 barrels of oil per day.
It is now the operator of three of those assets, namely, Armada, Lomond and Everest.
Mr Kirk said Chrysaor planned to maintain current levels of output "for the foreseeable future", but didn't rule out making further acquisitions.
The campaign involves infill drilling − adding new wells in an existing field – and will focus on its operated assets.
It is expected to start in the first quarter of 2018.
Mr Kirk said: "The first targets are near-field infill wells intended to quickly and safely get more hydrocarbons across our platforms.
"Some pieces still need to be put in place to make sure we've got steady operations, but we will be looking to go drilling in the near future.
"We are close to issuing a letter of intent for a rig, but I don't think we'll start drilling until next year – maybe in first quarter."
More than 250 employees transferred to Chrysaor from Shell on completion of the transaction, giving the company a headcount of 400.
Two hundred are based in Chrysaor's operations centre at The Capitol Building in Aberdeen, 150 work offshore and 50 are at its corporate headquarters in London.
Mr Kirk said yesterday was a "big day" for Chrysaor with "lots of new colleagues arriving".
He said: "It's taken a lot of work to get to this point. I'm proud of what my team has achieved and I'm excited about the future."
Mr Kirk said the immediate priority for Chrysaor was making sure its operations are safe and efficient.
"Demonstrating that to staff and colleagues is of key importance, but, that said, everyone is now looking forward to a drilling programme across our operated assets," he said.
"We're making sure everything is properly planned and in place for us to go drilling.
"We're interested in further acquisitions, primarily in the UK. We'll see what opportunities we can find, but I'm very happy with our portfolio."
Recommended for you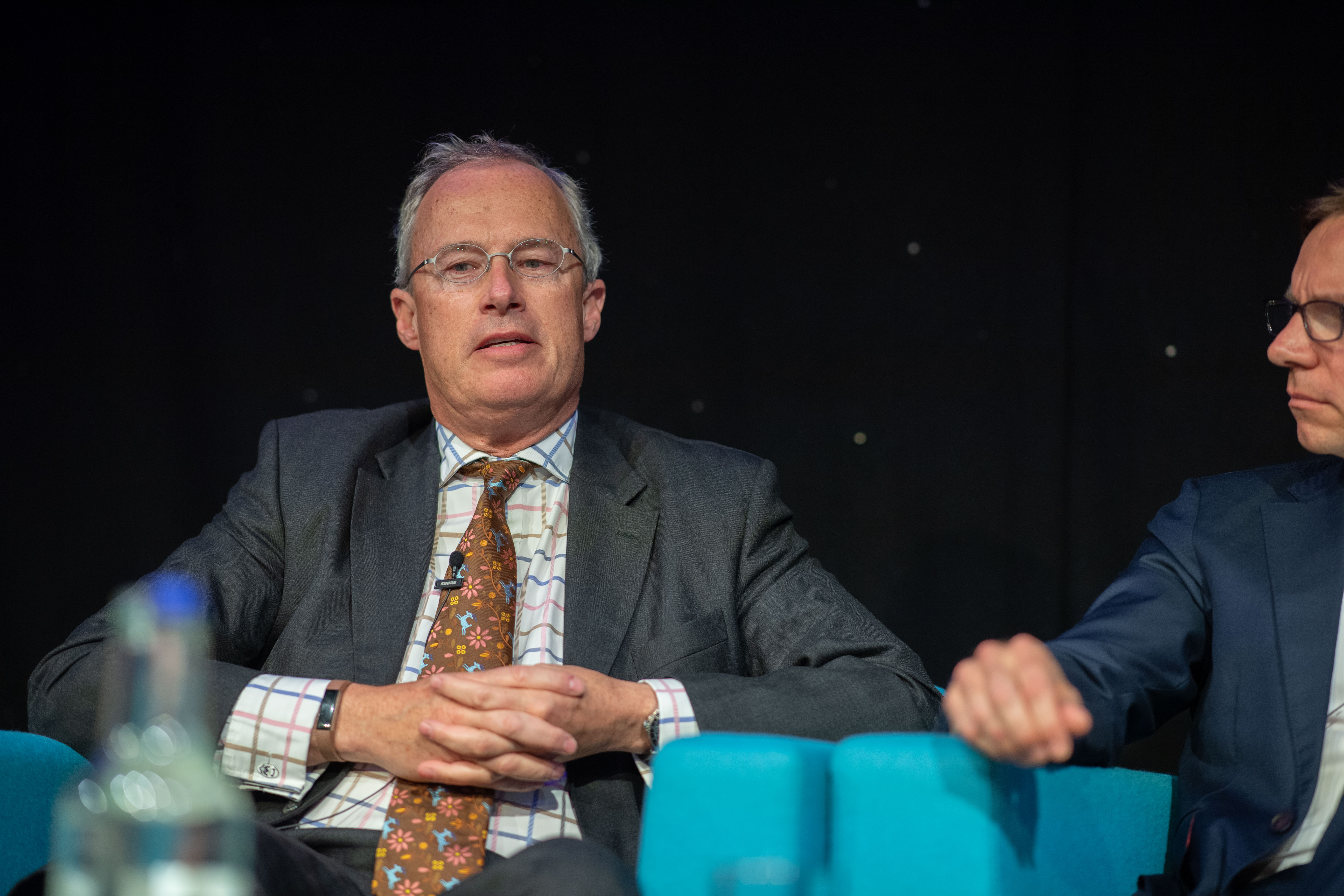 Former Premier Oil UK boss Robin Allan joins Hurricane Energy