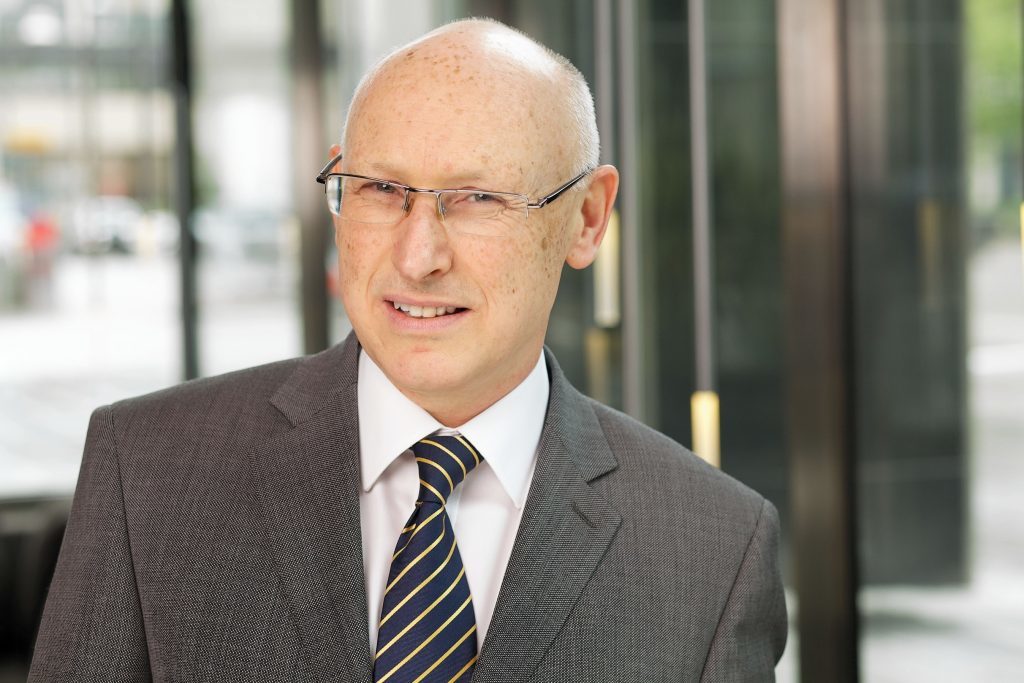 Shares in i3 Energy soared today after the London-listed firm said an investor could be ready to provide up to £9.9million to support a North Sea licence bid.
I3 said the "non-binding indicative proposal" would cover its work commitments for the 30th licencing round bid and support its fundraising initiatives.
The firm said it planned to put in an offer for a "material new asset" before the licensing round closes on November 21.
The company also said it was "seeking to secure" a plus-£19million credit facility for the first development phase for the North Sea Liberator field.
A spokesman for i3 said: "A senior lender has confirmed support of up to 50% of this facility subject to completion of due diligence and final approvals."
I3 submitted a field development plan for Liberator, located in the outer Moray Firth, in September.
Yesterday, i3 said estimated volumes in Liberator had been upgraded and firmed up. It is now though to contain 11.7million barrels of oil equivalent on a probable and proven (2P) basis.
Reserves rated as 2P have a more than 50% chance of being technically and commercially producible.
Furthermore, i3 said it had ordered two subsea trees and wellheads for the project, with delivery expected in May and August 2018.
Drilling is expected to start in the first half of 2018.
I3 bought its 100% operated working interest in Liberator from Dana Petroleum in December 2016.
The firm's shares were up 50.84% to 33.75p as of 1pm today.
Neill Carson, chief executive of i3, said: "We are very pleased with the Company's continued progression of the Liberator development, which we believe the reclassification and reserves upgrade attest to, and are excited by our future growth opportunities in the UK North Sea.
"The delivery of fields such as Liberator are well-aligned with the OGA's mandate to maximise economic recovery from the basin, and the licences available in the 30th Round will only serve to advance that objective."
The firm, founded in 2014, is named i3 because its directors were formerly involved with other North Sea companies starting with the letter "i" – Ithaca Energy and Iona Energy.