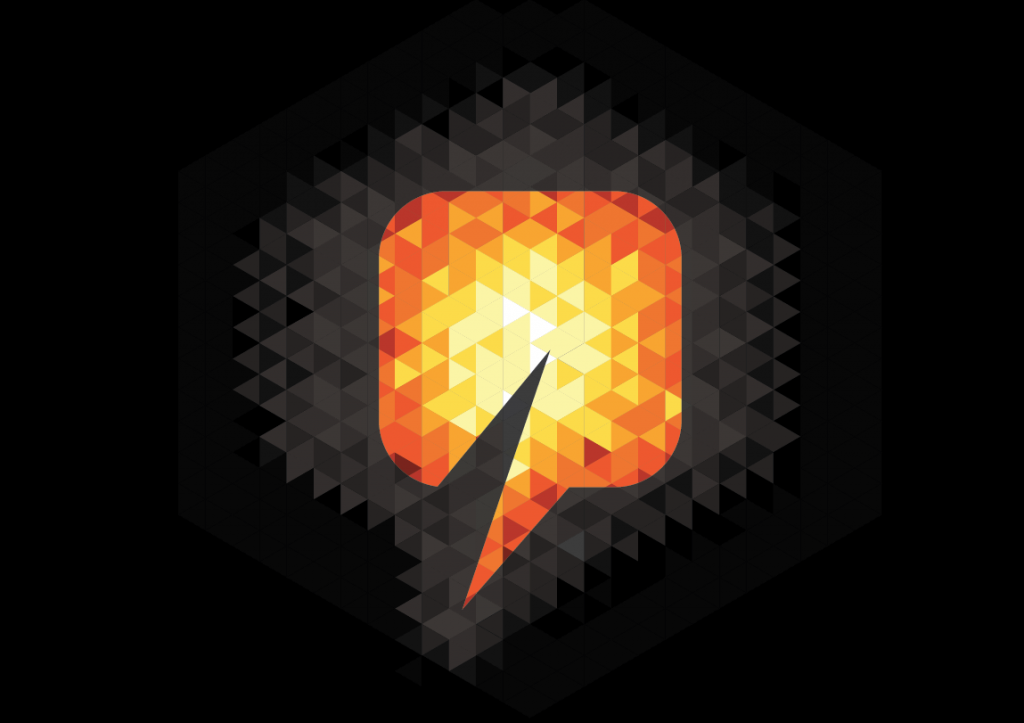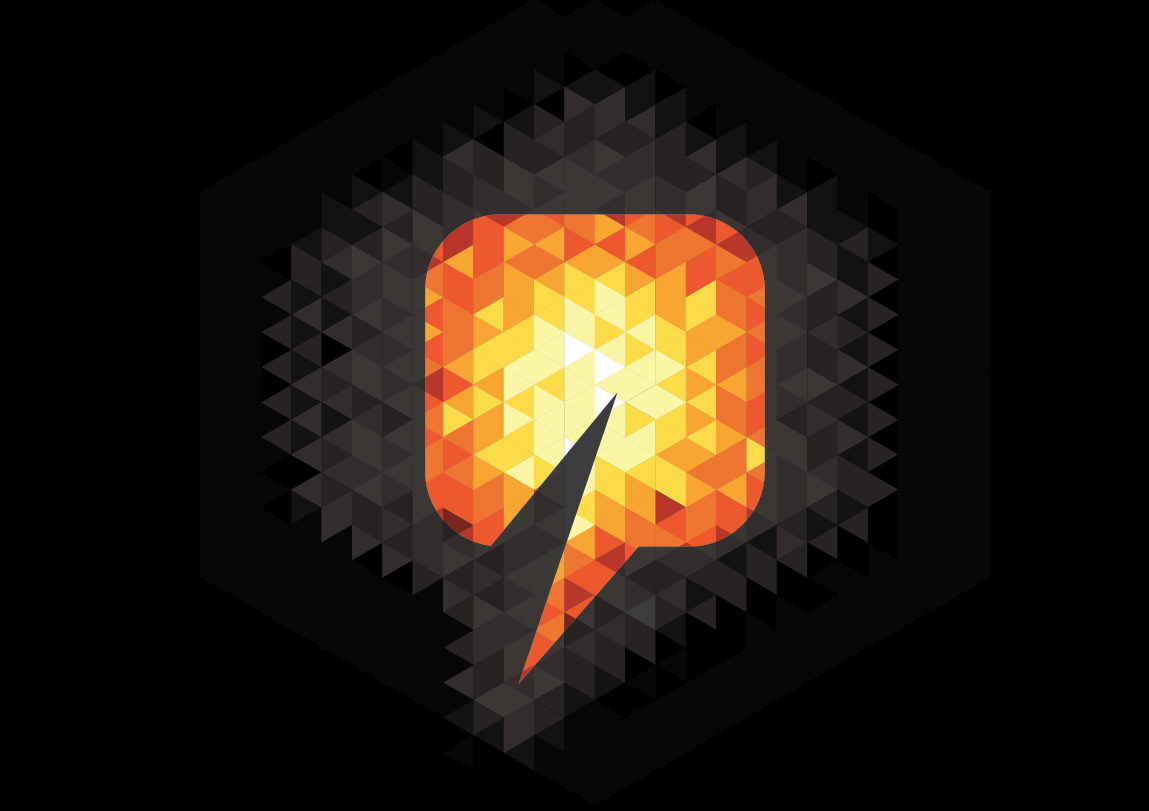 North Sea regulator the Oil and Gas Authority (OGA) is seeking views from industry on establishing a National Data Repository (NDR).
It is hoped the scheme will help to promote investment and deliver the principal objective of maximising the economic recovery of UK petroleum (MER UK).
Offshore petroleum licensees have obligations to report licence-related information to the OGA, which many licensees discharge primarily through a digital data repository operated by Common Data Access Limited (CDA) which is a subsidiary of Oil & Gas UK, a trade association for the UK offshore oil and gas industry.
However, access to the CDA repository and full benefits of the service, including the collaborative functionality to share information within licence groups, is limited to fee paying subscribers only.
The OGA say an NDR will preserve, regulate and provide greater access to the country's collection of high quality petroleum-related information.
The project would be funded through the OGA levy payable by all offshore petroleum licensees.
A four-week consultation opened yesterday to gather feedback and insights from industry on the creation of an NDR required to improve access to UK petroleum related information.
Nic Granger, OGA director of corporate, said: "The prize from the UKCS is still significant with 10 to 20 billion barrels of reserves remaining.
"Unlocking this requires access to good quality data and the creation of a UK NDR would be a vital step in ensuring data is easily available to stimulate investment and exploration to deliver maximum economic recovery from the UK."
The OGA is proposing to establish a two-year contract with CDA to offer services, including access to qualifying elements of the current data, to establish an NDR that will be available to all levy payers.
If taken forward, this service would be funded through an increase in the levy, but would include a removal of the corresponding CDA membership fees.
It is expected that the levy funded NDR service would commence in January 2019. The consultation period closes on December 8.
Recommended for you

Outgoing NSTA chief Andy Samuel reflects on UK's Great Energy Transition