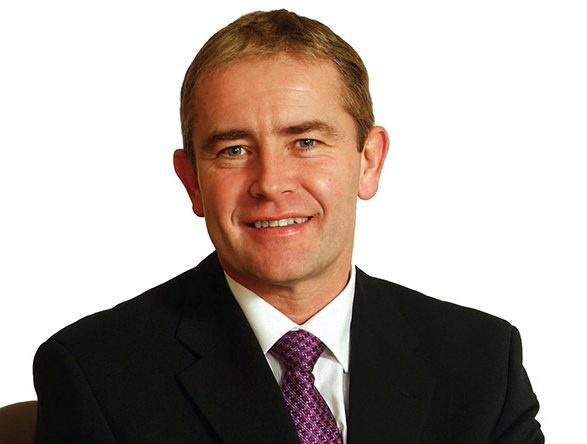 Aberdeen-based firm Parkmead Group has narrowed losses as acquisitions and cost cutting helped the company show its financial strength.
Increased gas production and the UK based cost reduction programme were cited for swinging gross profit from the red into the black.
And the firm is on the lookout for "value-adding opportunities" not just in oil and gas but in the wider energy sector.
Although overall revenues fell for the year ending June 2017 to £4.1million – down from last year end's reported £10.4million – the company managed to post a gross profit.
The firm made nearly £1.2million at year end, compared with the £4.6million loss of last year.
Losses before tax were narrowed to £4.3million, down from last year's £6.4million.
Highlights for Parkmead included doubling gas volumes at the Diever West project in the Netherlands and a number of North Sea acquisitions.
The firm doubled its stake in the Polecat and Marten oil fields to 100% in the central North Sea, which are jointly estimated to hold around 90million barrels of oil.
The fields are around 20km east of the major Buzzard field and are close to Parkmead's Greater Perth Area (GPA) oil hub in the Moray Firth area.
Parkmead also increased stakes in the Perth and Dolphin oil fields, part of the GPA, in the UK Central North Sea to 60.05%, further building the firm's reserves.
The company is also in talks with a number of firms about a possible alliance for growing the GPA.
A total of seven acquisitions were made during the year, with further opportunities still being considered by the company.
Parkmead's executive chairman, Tom Cross, said: "2017 has been an important year of progress for Parkmead. The group moved into gross profit as a result of increased gas production and the cost reduction programme in the UK. This is an outstanding achievement for Parkmead at a time when global oil prices have remained low.
Parkmead's gas production acts as a natural hedge in the challenging oil price environment.
"We are delighted to have significantly increased production at the Diever West gas field, which increases Parkmead's cash flow. New reservoir modelling indicates that Diever West could be more than double the size originally expected.
"We are also pleased to have been able to increase our stakes in core areas of the group's portfolio during the year, particularly around the Greater Perth Area oil hub in the UK North Sea, where Parkmead has strengthened its position. The group is in discussions with leading, international service companies and oil companies with regards to the Greater Perth Area.
"The team at Parkmead is working intensively to evaluate and execute further value-adding opportunities which could provide additional cash flow to the company. Parkmead is analysing both oil and gas, and wider energy sector opportunities, which could broaden and enhance the group's revenue stream.
"Parkmead is well positioned for growth. We have excellent regional expertise, significant cash resources, and a growing, low-cost gas portfolio. The group will continue to build upon the inherent value in its existing interests with a balanced, acquisition-led growth strategy, securing opportunities that maximise long-term value for our shareholders."