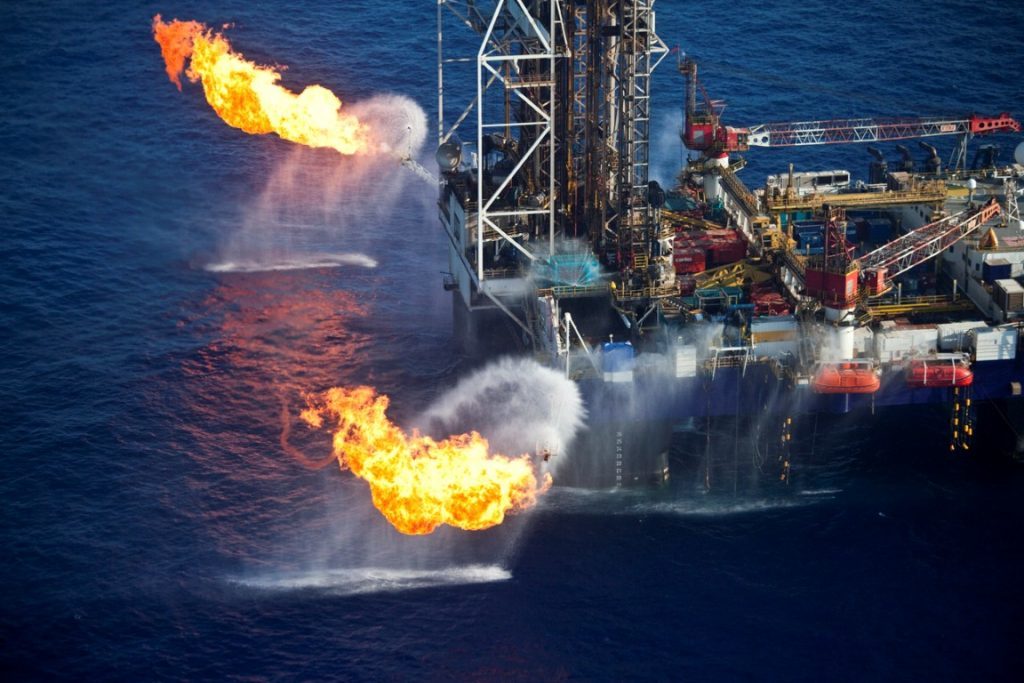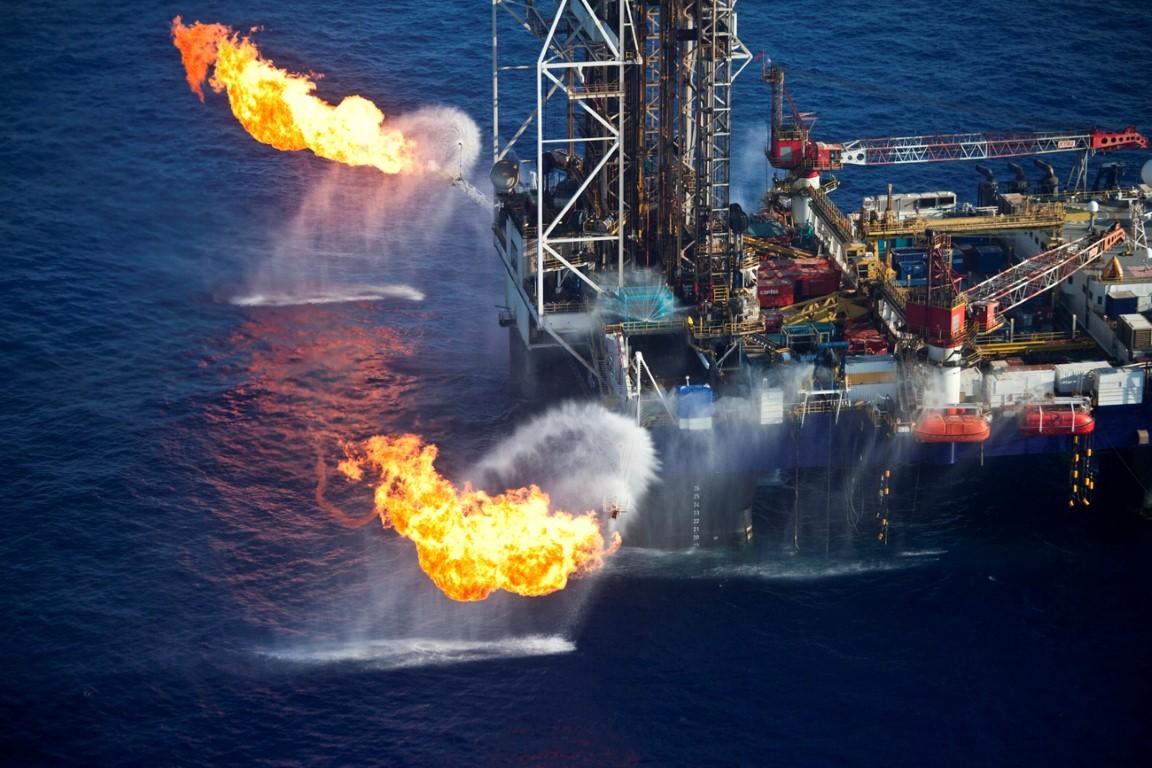 Oilfield service firm Expro has inked a £3million deal to carry out tests on surface wells in the UK North Sea.
Expro said it would clean-up existing wells and test new wells across several assets for an unspecified operator.
The contract starts later this year and lasts five years.
Neil Sims, a regional director at Expro, said: "We have a strong heritage and reputation for well testing services in the UK North Sea.
"Initially established in 1973, we are now a global market leader in this area – alongside our broader portfolio of subsea, completion, intervention and production services.
"Our long term relationships with operators are the foundation of our business and exemplify our passion for delivering the highest standards of safety and service quality.
"We look forward to supporting production maximisation from the existing wells while assisting in the development of the new wells in the UK North Sea."
Recommended for you

Security concerns and geopolitical risk a 'wake up call' for the North Sea