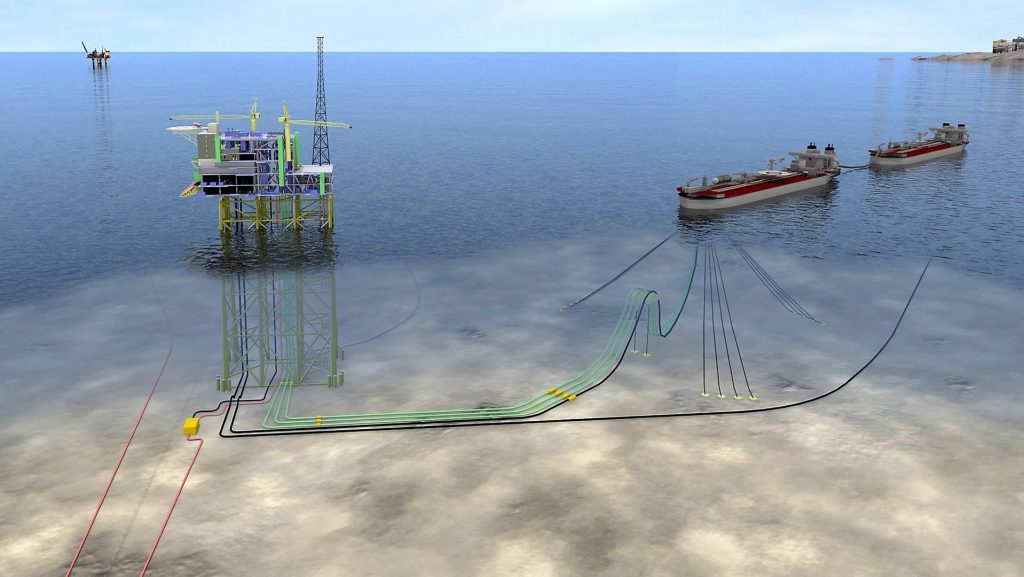 Total has struck a $1.45billion deal with Statoil.
The operator agreed to sell all of its interests in the Martin Linge field (51%) and Garantiana discovery (40%) on the Norwegian Continental Shelf to Statoil.
"The forthcoming acquisition of the Maersk Oil portfolio, which will make Total the second largest operator in the North Sea, leads us to review our portfolio in this area so as to focus on the assets in which Total will be able to generate synergies and reduce their breakeven points.
"In this context, given that Martin Linge is Total's only operated asset in Norway, there is limited scope to optimize operations, whereas with Statoil's leading operating position on the Norwegian Continental Shelf, Statoil is in a better position to optimize this asset for the benefit of all stakeholders. We are therefore satisfied with the agreement with Statoil, a long time trusted partner, which in addition, offers us a satisfactory value for this asset", said Arnaud Breuillac, president, Exploration & Production at Total.
"Norway remains a strategic country for Total as one of the largest contributors to the group's production and we of course intend to continue bringing our expertise to Norway by focusing in particular on major non-operated assets such as Ekofisk, Snohvit and Johan Sverdrup."
The transaction involves the transfer of relevant employees from Total to Statoil in compliance with the applicable legislation.
Total has been present in Norway for over 50 years. Total holds interests in 85 production licenses and operates 32 of them. Total E&P Norge AS equity production was 235,000 barrels of oil equivalent per day in 2016.
Most recently, Total has signed an agreement with Shell and Statoil to mature the development of a full scale carbon storage on the Norwegian continental shelf. This is in line with Total's roadmap to develop carbon capture utilization and storage (CCUS) as a key axis of its low carbon strategy.