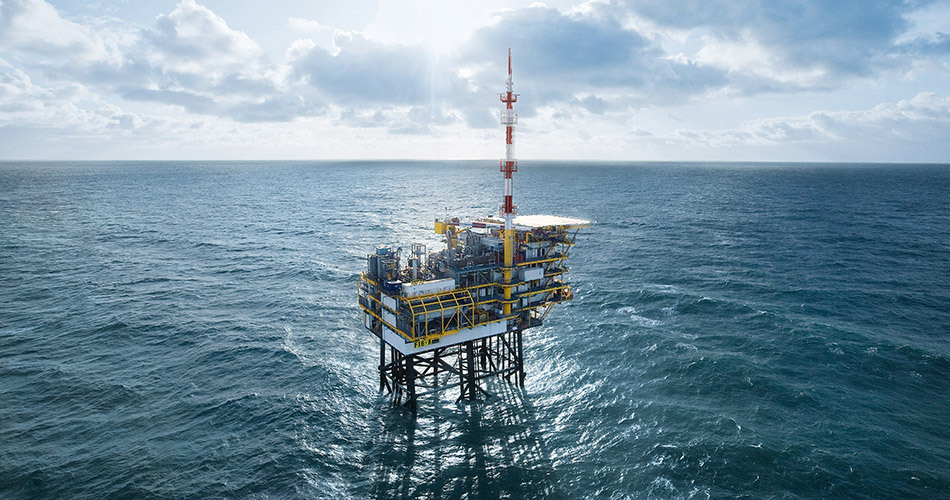 A safety audit by the Petroleum Safety Authority Norway (PSAN) on the Wintershall Brage identified a number of shortcomings, including barrier and fire protection concerns.
The PSAN state that the audit 'was to assess how Wintershall is ensuring compliance with the authorities requirements, recognised standards and its own requirements in the operation and maintenance of Brage'.
In particular, PSAN looked at how management of barriers and maintenance is being varied out.
Three issues were found relating to barrier management, passive fire protection and documentation.
There were also a number of areas for improvement concerning short to long-term strategic objectives, performance standards and action plans for emergency preparedness.
Wintershall have been handed a deadline of 17th December 2017 to respond to how these issues will be addressed.