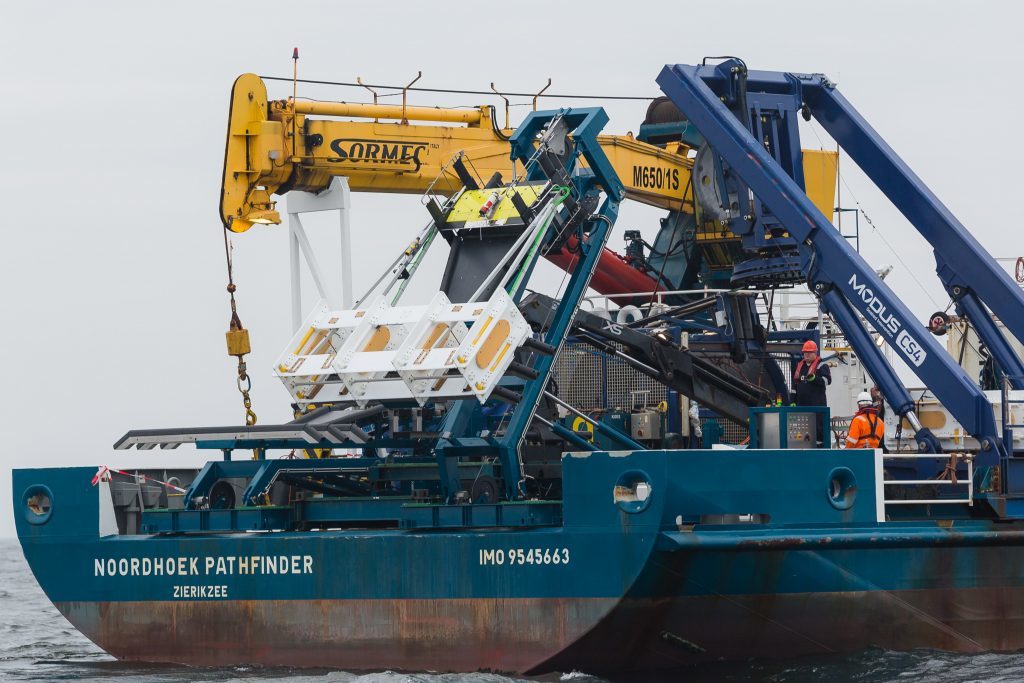 Subsea service provider N-Sea has launched its new system for detecting unexploded ordnance underwater.
N-Sea, a Dutch firm with offices in Aberdeen, said the Magsense device was designed to record high resolution data in hostile conditions.
Developed in-house by N-Sea, the system is described as being highly accurate and safe even on the most uneven terrain.
N-Sea chief operating officer Roddy James said: "N-Sea holds an impressive track record of UXO campaigns, with proven experience in the investigation and mapping of potential targets.
"Magsense has been developed using this knowledge and experience. Specifically designed for wide seabed survey, with highly accurate UXO target detection and accurate modelling, it is suitable for use in all environments.
"Uniquely, this allows for the collection of high quality, high density gradiometer data in previously inaccessible, shallow tidal areas."
Bombs have been found near North Sea rigs.
An unexploded device was discovered about 100metres from CNR International's Ninian Central platform in August.
A removal attempt will not be made until after winter.
Recommended for you

'Dangerous and damaging': Six-tonne North Sea oil spill in marine area