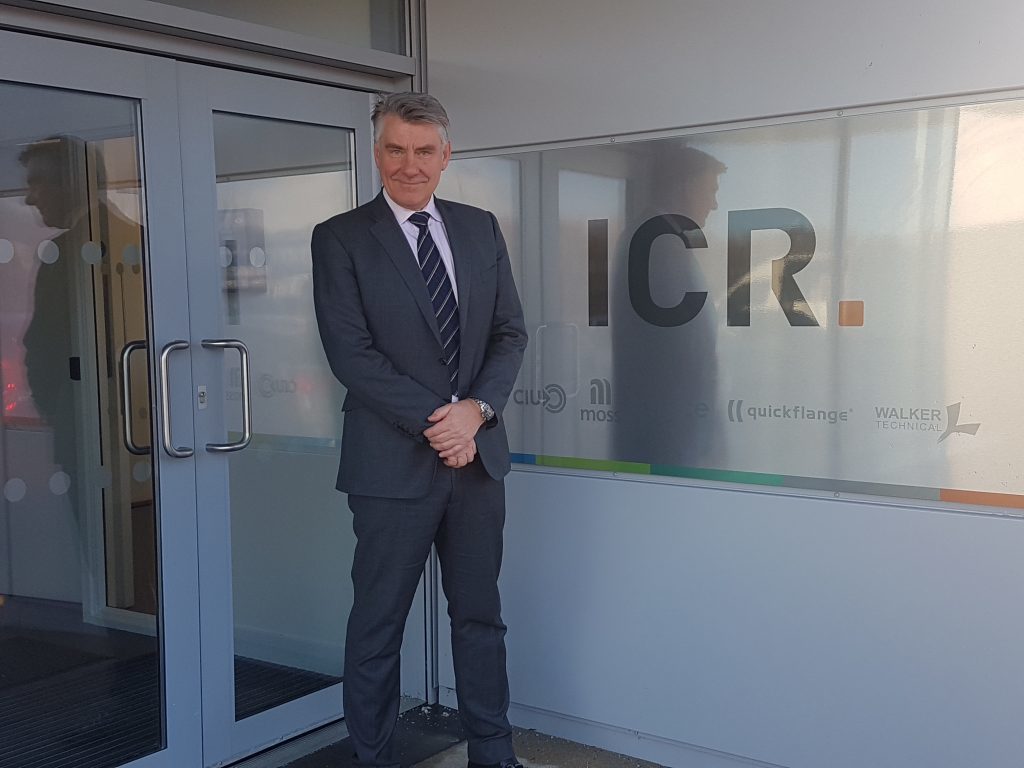 ICR today confirmed the opening of its new global headquarters in Aberdeen.
It comes after the firm pulled together six subsets across Aberdeen and Aberdeenshire under the one umbrella band.
The custom designed, new facility is located in Aberdeen Energy Park and includes 12,000 sq ft of workshop space, 5,000 sq ft office accommodation, along with secure yardage.
Group chief executive Bill Bayliss, former Viking Seatech boss, said: "I am confident the consolidation of our group of companies will bring significant benefits to our clients. We have industry-leading expertise and experience across all our business units and bringing this together will enhance our ability to provide bespoke solutions as well as support our growth strategy.
"Our integration to one large UK base also shows ICR's continued commitment to the North-East Oil & Gas supply chain."
The move follows Walker Technical Resources Limited, North East Corrosion Engineers Limited (NECE), Chemical Injection Utilities Ltd. (CIU), Quickflange UK Limited and Mechanical Onsite Services Limited (MOSS) merging to operate as one legal entity.
ICR is a global provider of integrated maintenance and integrity solutions to the oil & gas, power, chemical, nuclear and defence industries. The company signed a 15-year lease for its new home base.
Recommended for you

Aberdeen-headquarted Nucore Group to open two English offices