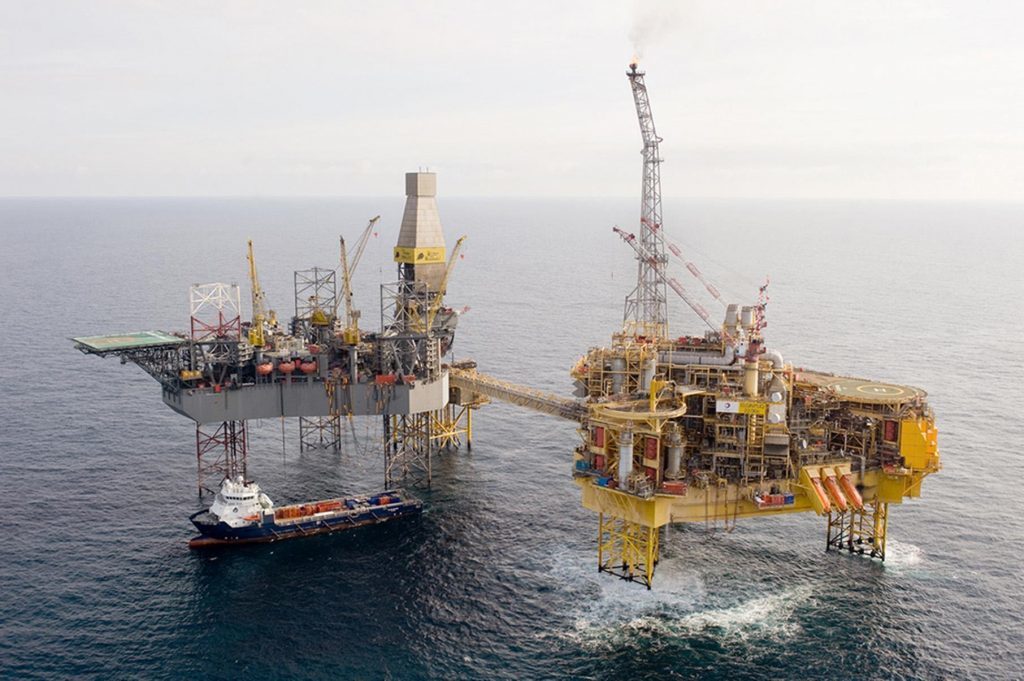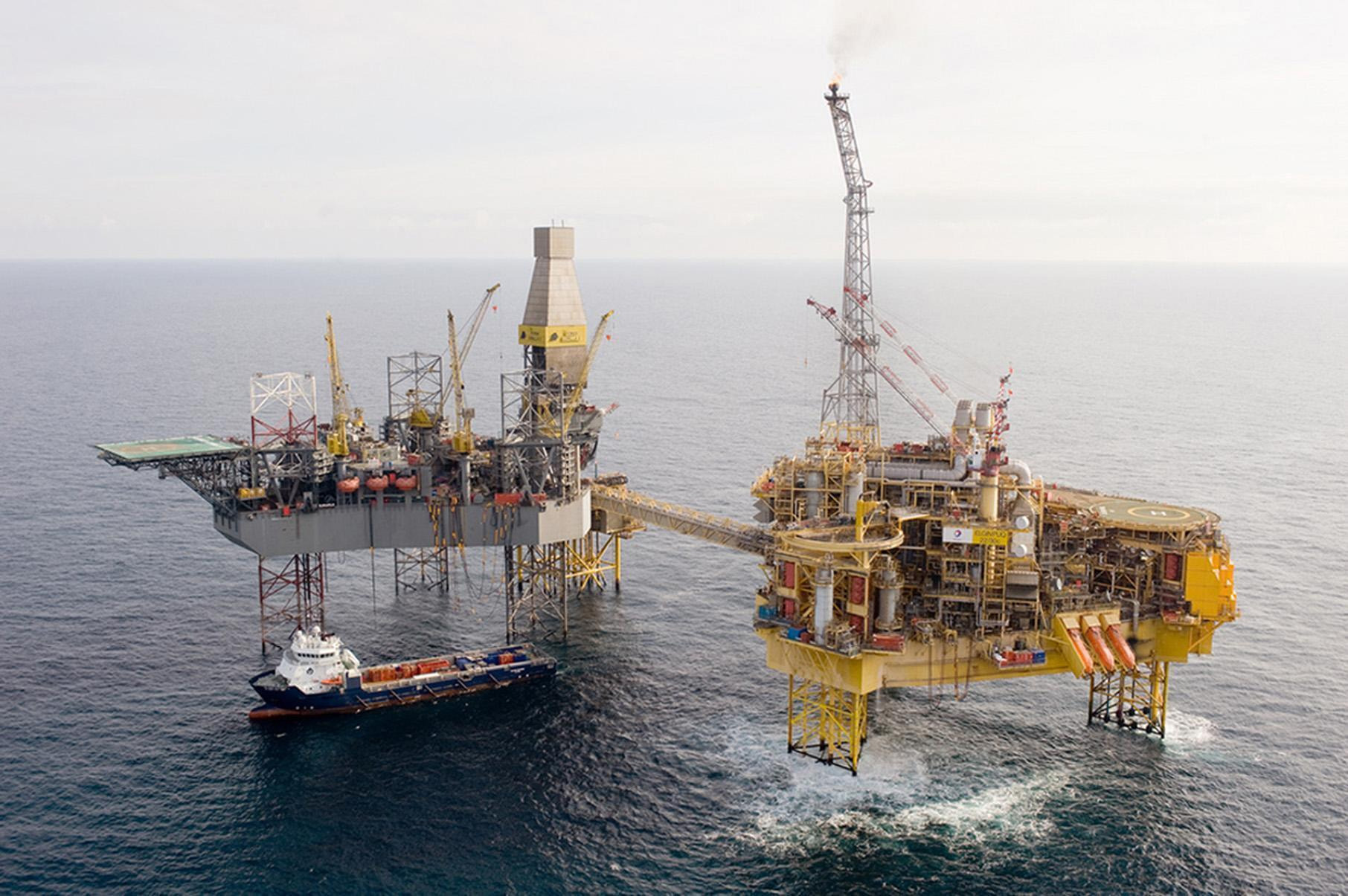 Police are investigating after a modified shotgun was used to relight the gas flare on a North Sea platform.
The gun, which fires magnesium cartridges, had to be used due to a glitch with the flare's automated ignition system.
The Health and Safety Executive is also investigating the incident, which happened on Total's Elgin platform following the repair of the Forties Pipeline System (FPS).
It is understood the concerns – raised by a worker – relate to whether the person who fired the gun had a firearms licence.
Last night, police and the HSE confirmed they were working with Total to investigate the circumstances of the incident on December 26.
But Total insisted using a modified gun is standard procedure in the event of the flare's automated ignition system failing to work.
The company said the crew on the platform, which is about 150 miles east of Aberdeen, had been taken to a safe place during the procedure and stressed no workers were at risk.
A spokesman for Total said: "Following the repair to the Forties Pipeline System, Total relit the flare on the Elgin platform as part of the platform's restart process.
"Due to a fault with the automated system for lighting the flare we used a modified gun that fires magnesium cartridges, which is the backup procedure for offshore platforms. The operation was carried out safely.
"We are working with the authorities to clarify a firearms licensing matter.
"Nobody was at risk during this operation. All personnel were inside the platform and all work had been suspended.
"Safety is a core value for Total and we are committed to ensuring safe operations on all our worksites."
Chief Inspector Audrey Marsh, from National Firearms and Explosives Licensing, said: "I can confirm that Police Scotland has received a report highlighting concerns about the use of licensed firearms on the Elgin oil platform.
"An inquiry has commenced with the oil company Total and key partner agencies to establish the full circumstances."
A spokeswoman for the UK Health and Safety Executive said: "We are aware of concerns raised regarding the Elgin oil platform and along with Police Scotland and BEIS (the UK Department for Business, Energy and Industrial Strategy) are making preliminary inquiries."
The incident took place at a time when North Sea oil companies were restarting production from fields affected by the FPS closure.
The flow of oil through the 235-mile pipeline was halted on December 11 after a crack was found at a site near Aberdeen.
Oil and Gas UK said North Sea industry was losing about £20million each day due to the closure of the pipeline, which links more than 80 North Sea fields to the UK mainland.